Poll reveals gap in political participation among U.S.-Israelis in Los Angeles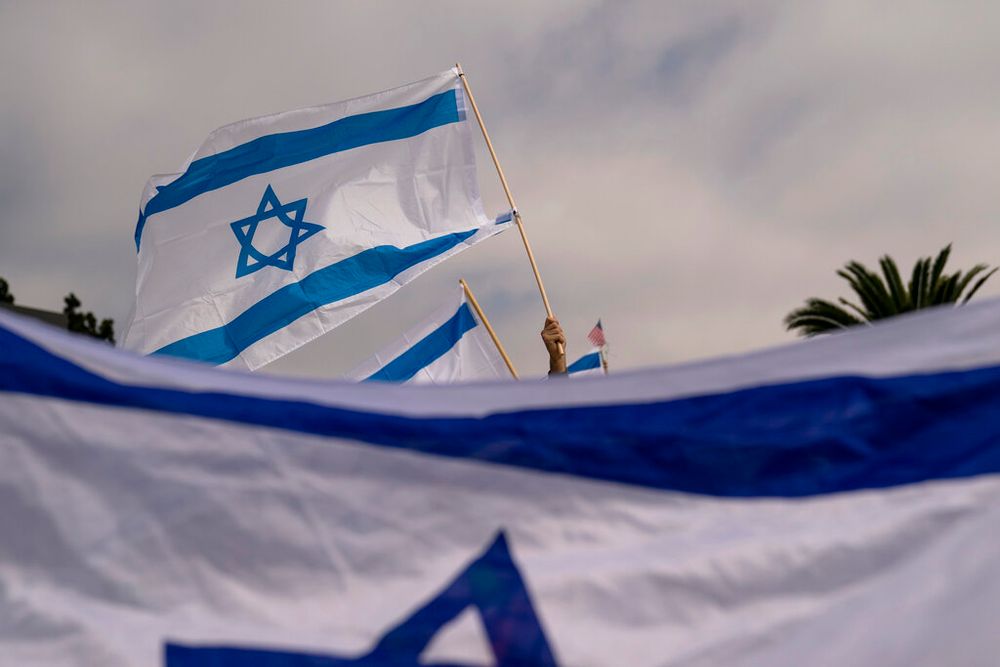 The survey marks the first comprehensive effort to understand the Israeli-American community's civic engagement, political affiliations, and pressing concerns
A new poll released by the Israeli-American Civic Action Network (ICAN), revealed that while there is high voter turnout in Los Angeles among U.S.-Israelis living there, there is relatively low civic engagement.
This groundbreaking survey, in collaboration with the Israeli-American Civic Education Institute, performed by "Direct Polls", marked the first comprehensive effort to understand the Israeli-American community's civic engagement, political affiliations, and pressing concerns starting in California's Los Angeles County.
Among its key findings it found an 85 percent voter participation rate in the most recent general election, yet low rates of civic engagement – 60 percent do not know or never contacted their member of Congress, and 59 percent have not contacted any elected official in the past year, or ever.
The study found that Israeli women are more civically active than men, with 66 percent of female respondents reporting filling out online petitions and 36 percent attending protests, compared to 43 percent and 29 percent of male respondents. However, more men reported voting in the 2020 U.S. presidential elections with 88 percent compared to 82 percent women.
Among the respondents, their top concern was Israel, followed by homelessness, foreign affairs, border protection, children issues, and abortion rights.
"This survey is a groundbreaking effort to establish a baseline for civic engagement among Israeli-Americans," said ICAN co-chair Robert Mayer.
"We firmly believe that Israeli-Americans are the best ambassadors for Israel in America. This survey underscores the potential of our community to make a meaningful impact on U.S.-Israel relations."
"Our partnership with Direct Polls has been invaluable in executing this landmark survey," said Dillon Hosier, CEO at ICAN. "Their expertise in data collection and analysis provides us with actionable metrics, setting a new standard for evaluating the effectiveness of our civic engagement initiatives."
The survey was conducted by Direct Polls, in partnership with ICAN, throughout September 2023, by a digital panel system that included 211 adult respondents (age 18+) representing a sample of Israeli Americans living in the LA area. Sampling Error: +/- 6.8% at a 95% probability.
This article received 0 comments