Google announces nearly 12,000 job cuts worldwide as tech shakeup continues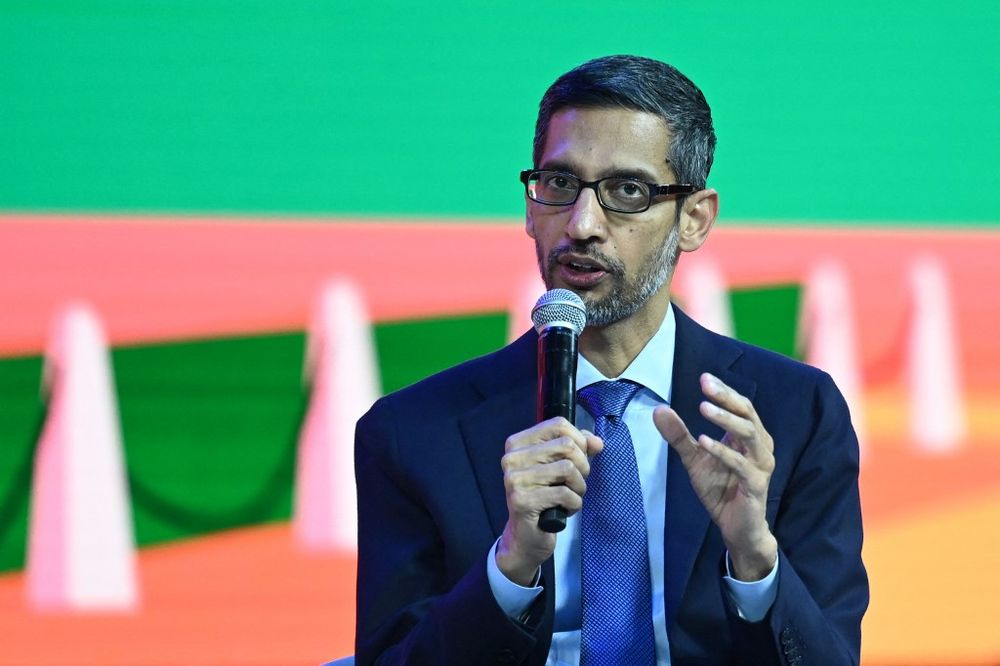 Alphabet CEO Sundar Pichai said that it is a 'different economic reality' in memo to employees
Google on Friday became the latest big tech company to announce massive layoffs with its parent company Alphabet eliminating 12,000 jobs - or six percent of its global workforce.
Sundar Pichai, Alphabet's CEO, said in an email to employees explaining the decision that the company had brought on many people in "a different economic reality than the one we face today."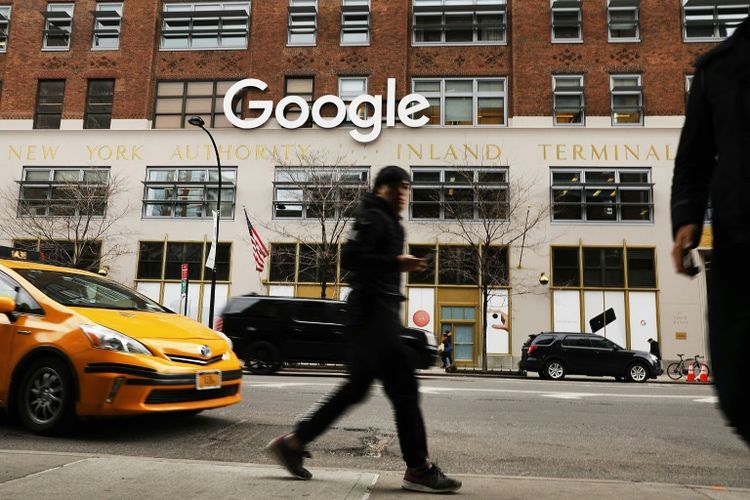 The announcement came on the heels of Wednesday's news that Microsoft would lay off 10,000 workers, nearly five percent of its workforce. The tech giant cited slower revenue growth and a challenging economic climate.
It followed similar cuts by other technology companies, including Meta (Facebook's parent company), Amazon, and Twitter.
Google recently maintained its top position as the best employer in Israel as determined by the Globes rankings by Statista.
"I am confident about the huge opportunity in front of us thanks to the strength of our mission, the value of our products and services, and our early investments in AI," Pichai said in the note.
This article received 1 comments