U.S. bank regulators close Silicon Valley Bank to avert global market crisis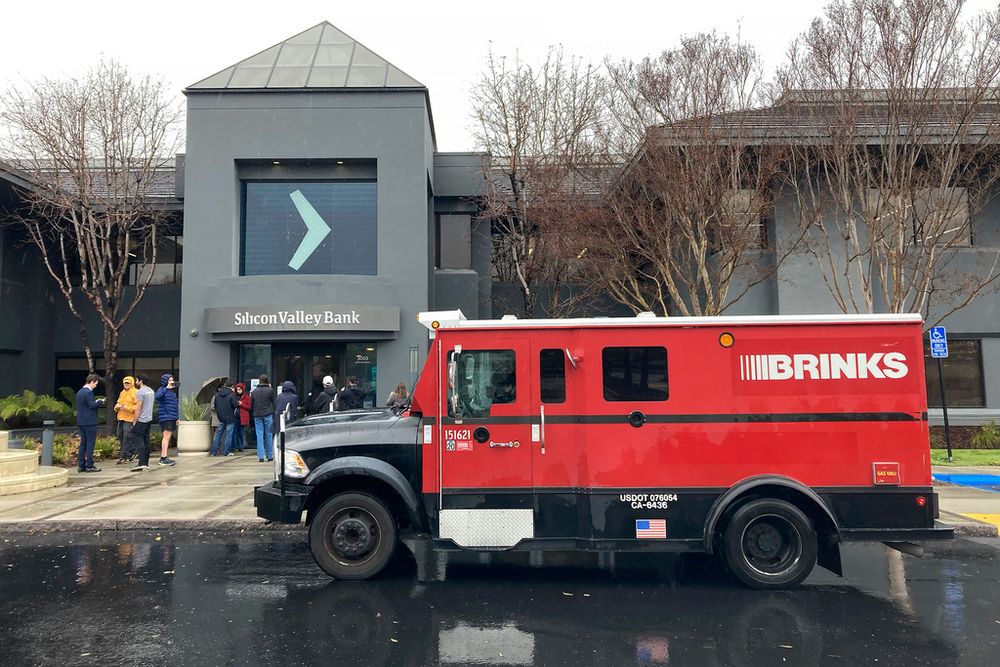 Many fear more banks may face doom as the fallout from high inflation and hiked interest rates squeezes weaker lenders
U.S. regulators on Friday shut down Silicon Valley Bank (SVB) in a move meant to protect depositors and which sent global banking shares into turmoil amid the largest bank failure since the 2008 financial crisis.
Authorities seized the assets of SVB – a key lender to U.S. startups since the 1980s – after a run on deposits made it no longer tenable for the medium-sized lender to stay afloat on its own.
Headquartered in the shadow of the world's biggest tech companies, SVB's travails have raised fears that more banks may face doom as the fallout from high inflation and hiked interest rates squeezes weaker lenders.
A day after the four biggest U.S. banks lost $52 billion in market value following signs of trouble at SVB, European banking giants were similarly mired in the red, with Deutsche Bank down 10 percent at one stage.
U.S. Treasury Secretary Janet Yellen told lawmakers on Capitol Hill that the department was aware of recent developments and was monitoring the situation, calling it "a matter of concern" when banks experience losses, according to CNBC.
Regulators appointed the Washington-based Federal Deposit Insurance Corporation (FDIC) as the receiver, putting the tech-heavy lender into receivership and will dispose of its assets. The main office and all branches of SVB will reopen on March 13 and all insured depositors will have full access to their insured deposits, according to an FDIC statement.
The crisis measure protects customers with up to $250,000 in deposits and crucially buys time to find a potential buyer of whatever remains of the embattled Silicon Valley lender.
Before the closure, trading in SVB itself was halted after the bank saw more than 60 percent of its value wiped out, following the disclosure it had lost $1.8 billion in securities sales in an effort to raise funds.
This article received 0 comments