U.S. Federal Reserve document reveals recession forecast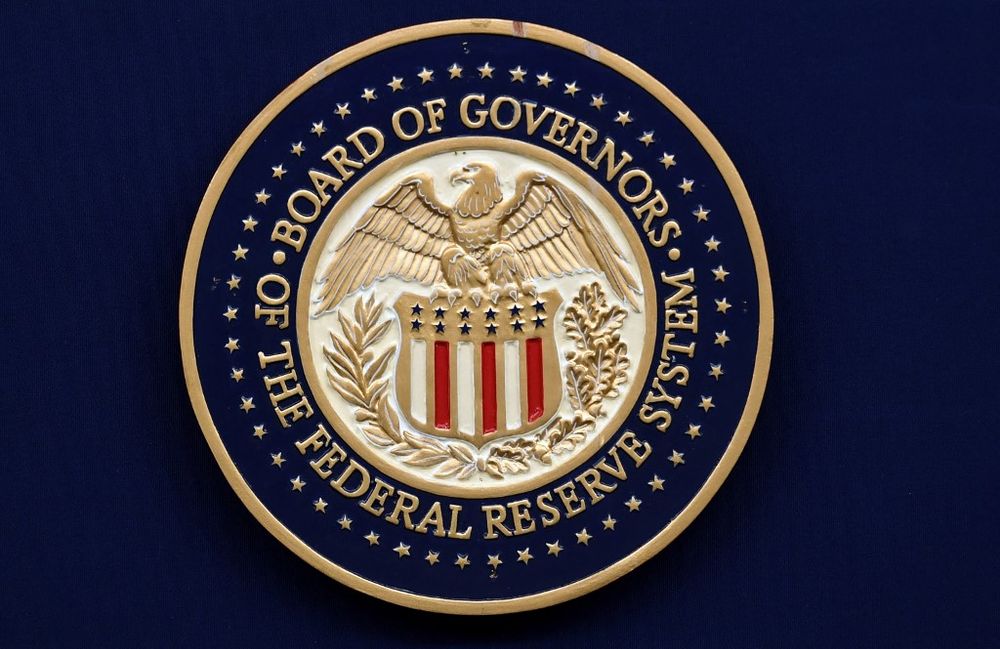 After bank collapse, Fed staff expect a 'mild' recession later this year
U.S. Federal Reserve documents reveal the expectation of a 'mild' recession later this year as a result of the banking crisis, although Fed leaders were reportedly more optimistic.
"We don't know" if there will be a recession, said Fed Chairman Jerome Powell, and Vice Chair for Supervision Michael Barr remarked that the banking sector "is sound and resilient," but summary points from the Federal Open Market Committee said otherwise.
"Given their assessment of the potential economic effects of the recent banking-sector developments, the staff's projection at the time of the March meeting included a mild recession starting later this year, with a recovery over the subsequent two years," the meeting's summary said.
The meeting of the Federal Open Market Committee discussed the repercussions of the Silicon Valley Bank (SVB) collapse and other dangers to the financial sector. Since then, inflation has improved according to the Fed's goals, but problems remain.
Economists have already publicly raised concerns over the consequences of the banking crisis, particularly about deteriorating credit conditions and the danger facing many U.S. banks. On the international level, most chief economists at the latest World Economic Forum predicted a global recession in 2023.
SVB's implosion represented the largest bank failure since 2008 and the second-largest failure ever for a retail bank in the United States. Its long-dated bonds strategy left it vulnerable and open to a bank run when customers coordinated on social media to withdraw funds.
This article received 0 comments