Germany officially enters a recession, high prices in the crosshairs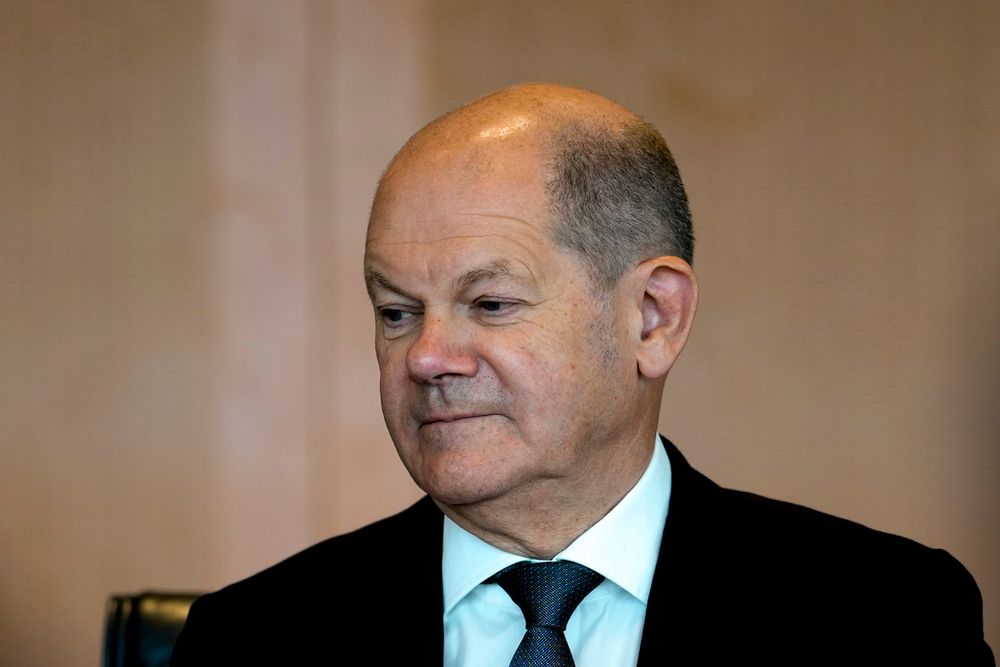 Inflation and higher interest rates, as well as concerns over the U.S. economy and the war in Ukraine, are being blamed for the economic downturn
Official numbers published Thursday by Germany, showed that Europe's largest economy fell into a recession.
Inflation and higher interest rates were blamed, as well as concerns over the U.S. economy and the war in Ukraine. An initial estimate of zero percent was downgraded today for the first three months of 2023.
According to the German federal statistics agency, Destatis, the economy, in fact, shrank by 0.3-percent.
"The persistence of high price increases continued to be a burden on the German economy at the start of the year," Destatis said in a statement.
This marked what's called a "technical recession" in Germany, after two consecutive quarters of negative growth. The last three months of 2022 saw Europe's largest economy shrink by 0.5-percent.
"The early indicators suggest that things will continue to be similarly weak in the second quarter" of 2023," said an analyst for LBBW, Germany's biggest state-backed provincial bank, Jens-Oliver Niklasch to AFP.
Germany battled a surge in energy prices during the winter, driven by inflation and the Russian invasion of Ukraine, and led consumers and industries alike to rein in their expenses. Even compared with the same month last year, industrial orders plummeted.
German Chancellor Olaf Scholz was confident that enough was done to steer away from a more painful economic situation. The last recession in Germany was a result of the Covid-19 pandemic, at the start of 2020, when large sections of the economy were shut down.
While the U.S. hasn't entered a recession, there were forecasts that it might enter a mild one later in 2023, although some economic leaders were more optimistic. Likewise, in the UK, a recession was narrowly avoided with zero growth rather than a downturn.
This article received 0 comments