Big oil companies are bidding for an Israel-Cyprus gas pipeline project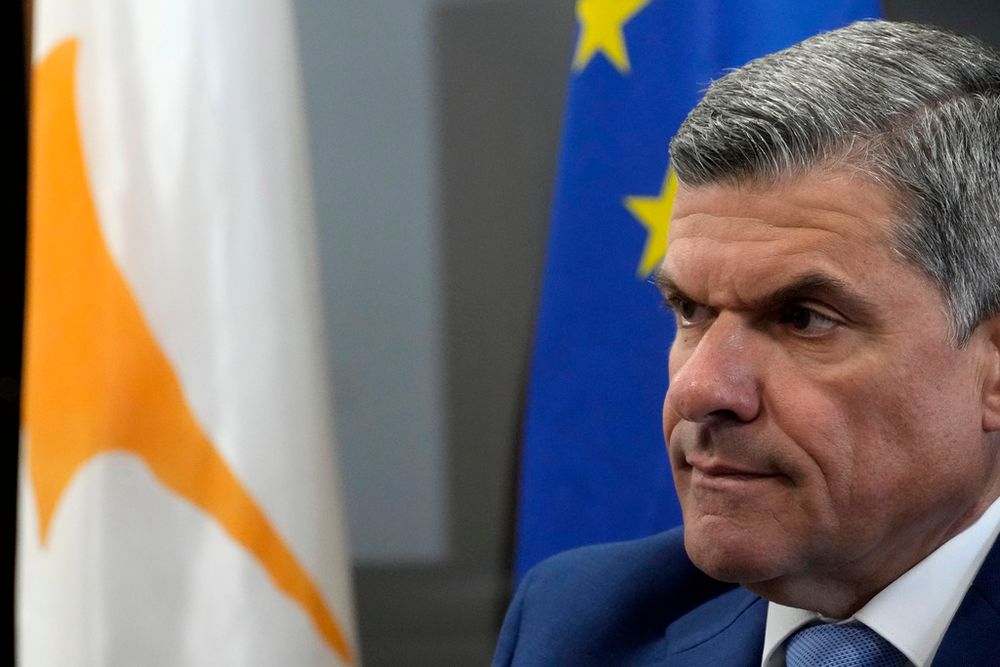 At least three major oil and gas companies, including Chevron, have expressed interest in the project
Oil and gas company Chevron was "positive" about an Israel-Cyprus gas pipeline project, which would bring offshore natural gas belonging to both countries to Cyprus, in order to be liquefied for export to Europe and other countries, an official said on Friday night.
Cypriot Energy Minister Giorgos Papanastasiou said his country was interested in hearing from other energy companies, as part of scheduled meetings to secure investor support that included the recent talk with Frank Cassulo, Chevron's Vice President for Exploration and Production.
Chevron was the first to present the Cypriot government with a development plan for its Aphrodite field, in the waters south of the island and first discovered in 2011. The cost of the 320-kilometer gas pipeline is estimated at 450 million euros, and that of the liquefaction plant at 1 billion euros.
Papanastasiou told the Associated Press last week that at least two major oil and gas companies - apart from Chevron - have expressed interest in the plan, which would stimulate further exploration and speed up field development, in what has been hailed as an effort to extract sufficient quantities of gas for Cyprus, to reduce their reliance on imported oil and energy production costs.
The energy minister pointed to recent statements by a senior ExxonMobil executive, that the multinational company was interested in Israel-Cyprus projects. ExxonMobil reportedly holds exploration licenses for two of the 13 sectors that make up Cyprus' exclusive economic zone. The company said it already discovered a major gas field, and prospects for further discoveries looked "promising."
This article received 0 comments