Airline industry finally soaring again post-Covid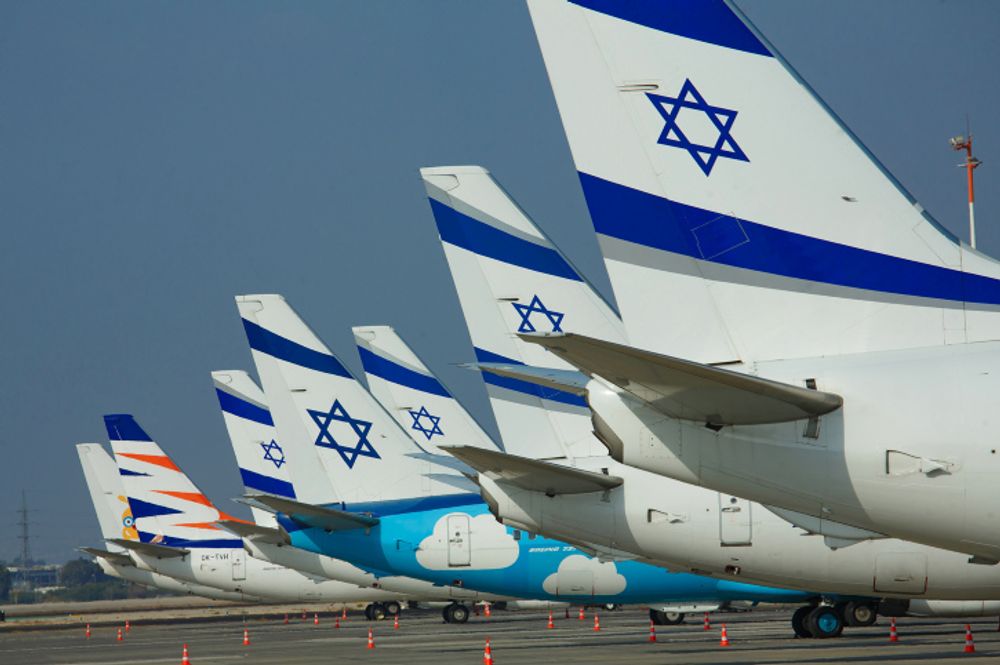 By 2030, airline industry insiders expect 39 million travelers to pass through Israel's Ben Gurion Airport every year
The global aviation industry has mostly recovered from the Covid pandemic, and business is soaring once again.
Darren Hulst, Boeing's Vice President, is optimistic: "Some of the slowdowns we see here are probably short-lived when we are talking inflation and the sustained demand for air travel - especially the services section of the economy is looking positive," he told i24NEWS.
Most countries have seen 90 percent or more air traffic return. One of the consequences of Covid was governments injecting capital liquidity into the markets – giving companies influxes of cash, which has been used to upgrade and expand airline fleets
"We have a lot of airlines that are looking to replace their aircraft with a more efficient type which is a win-win for the economy and the environment," Hulst noted. "We see in key emerging markets a lot of startups where companies are taking advantage of the recovery to start new business models."
And nowhere is that more apparent than in Israel.
By the end of the decade, industry insiders expect 39 million travelers to pass through the Jewish state's Ben Gurion Airport every year. National carrier El Al is currently looking to replace large swathes of its fleet with newer and more efficient planes, in part due to legislation banning loud and older four-engine jets from landing at Ben Gurion.
That's part of a global modernization trend driving sales for airliners.
"Everyone wants a more efficient aircraft. The fuel efficiency that modern aircraft can bring can save tens of thousands of tons of carbon dioxide per year. Airlines are focused on efficiency and reliability," Hulst declared.
The increased fuel efficiency has helped airlines keep ticket prices below inflation rates until last year's spike, something Boeing sees as a key element of its marketing strategy.
Demand has peaked as travelers worldwide want to see the globe again. Combined with new technologies, the airline industry is finally taking off from the pandemic slump.
This article received 0 comments