Saudi Arabia, Netherlands agree to collaborate on green energy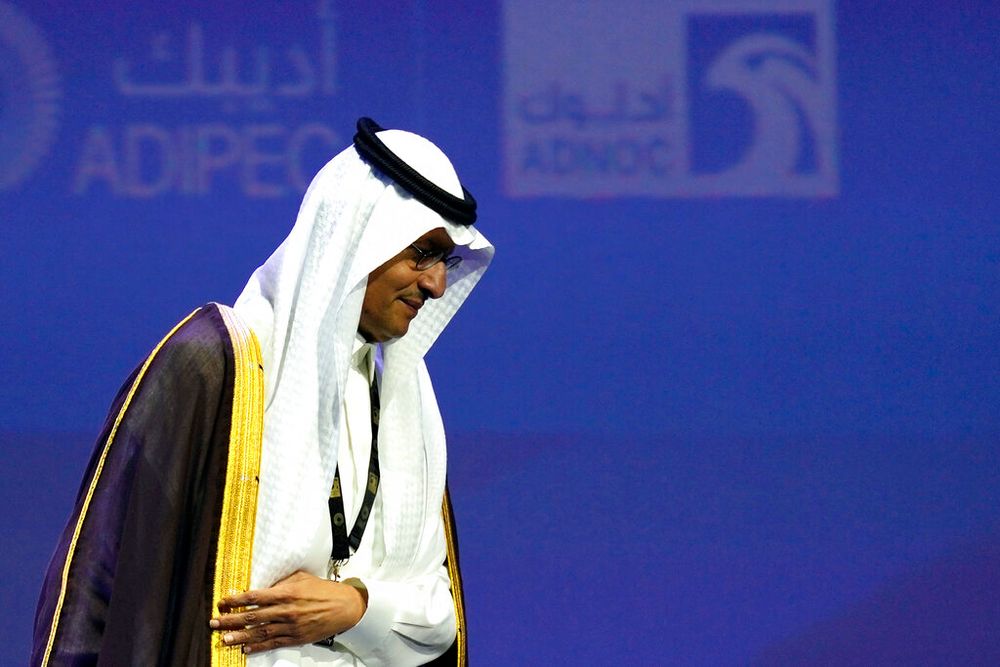 Saudi energy minister says the Netherlands could be the main destination for the transport of hydrogen derived from renewable energy sources to Europe
Saudi Arabia and the Netherlands on Thursday signed a memorandum of understanding to collaborate on the development of green energy and hydrogen.
The Netherlands could be the main destination for the transport of hydrogen derived from renewable energy sources from the Saudi kingdom to Europe, said Riyadh's Energy Minister Prince Abdulaziz bin Salman, Reuters reported.
"Rotterdam would be our hub to Europe," the prince said at the World Hydrogen Summit in Rotterdam, adding that the Netherlands and Germany would be Saudi Arabia's "natural partners" in the green hydrogen trade.
"You are putting facilities on the ground, you are building storages and pipelines, you have a plan."
Saudi Arabia announced last year that it started building a green hydrogen plant as part of plans to export fuel by 2026.
Earlier this year, the kingdom said it would invest over $266 billion to produce cleaner electricity and expand its power grid – as it was looking to become a global leader in hydrogen production – and Germany has voiced that it wants to deepen the energy partnership with Riyadh.
Despite its goal of achieving net-zero carbon emissions by 2060, Saudi Arabia remains hugely dependent on crude oil exports that have powered its growth for decades, raising doubts about its potential for an economic makeover any time soon.
This article received 0 comments