While applications in France to join the army after Nov.13 tripled, the same cannot be said of other countries
Europe is under attack, warned world leaders after the November 13 Paris attacks, but no one took it to heart as much as the French. In the days following the attacks, the number of applications for enlistment in the country's armed forces tripled.
But although countries like Germany and the UK expanded their involvement in the international coalition against the Islamic Sstate in Iraq and Syria, the desire to personally join the fight didn't spread among Western Europeans, also feeling the threat of Islamic terrorism.
"France is still very exceptional in the European context," agreed Dr. Marcin Zaborowski, Vice President of the Center for European Policy Analysis. In his view, considering the scale and frequency of terror attacks on its soil, the size of its Muslim minority and its status not only as an EU member, but also a former colonial power and a permanent member of the security council, "France has more reasons than anyone to confront this reality."
After the attacks which left 130 dead, the number of applications received by the army's recruitment website sengager.fr rose from an average of 500 a day, to 1,500. "It is a totally new phenomenon," a military spokesman told the French daily Le Monde.
Asked about this by i24NEWS, a Bundeswehr (German army) representative said no similar trend was observed by the German military in the months since the Paris attacks, or after the announcement of the deployment of 1,200 troops in Syria – despite the repeated terror scares and false alarms across the country.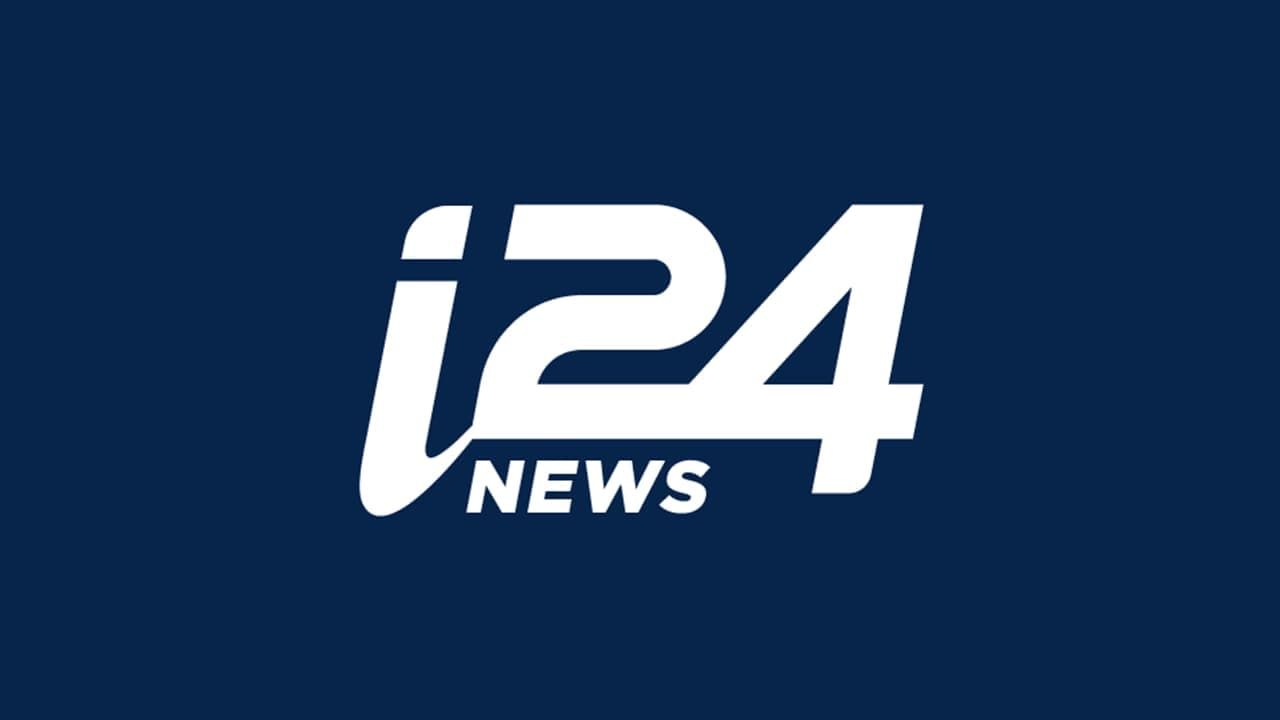 Nevertheless, Zaborowski doesn't rule out those countries will also experience a recruitment boost. "Any nation that feels under threat, develops a deeper appreciation of safety and security needs, and the understanding those might also require a personal sacrifice. This phenomenon might be stronger in France than in Germany, but it's happening in different intensities across Europe."
The European belief in its relative safety, claims the scholar, and in the redundancy of military spending and conscription - which developed after the Cold War and began to crack after 9/11 - has been weakened further in recent years, in Western Europe by the growing terror threat, and in the east - by Russia's aggrandizement.
"This is a new situation for Europeans, who are slowly but surely waking up to this fact," continued Zaborowski. "The idea that a strong military equals a safer nation is becoming clearer, governments are again willing to invest in their security, and this is also trickling down to their citizens, causing young people to rethink their preferences.
"Military service is usually seen by Europeans as a job, and they enlist because they find some satisfaction in this. But now this is topped by a growing sense of patriotic duty, that is becoming more present in the motivation of people. Individuals are now realizing that perhaps they should do something about it themselves."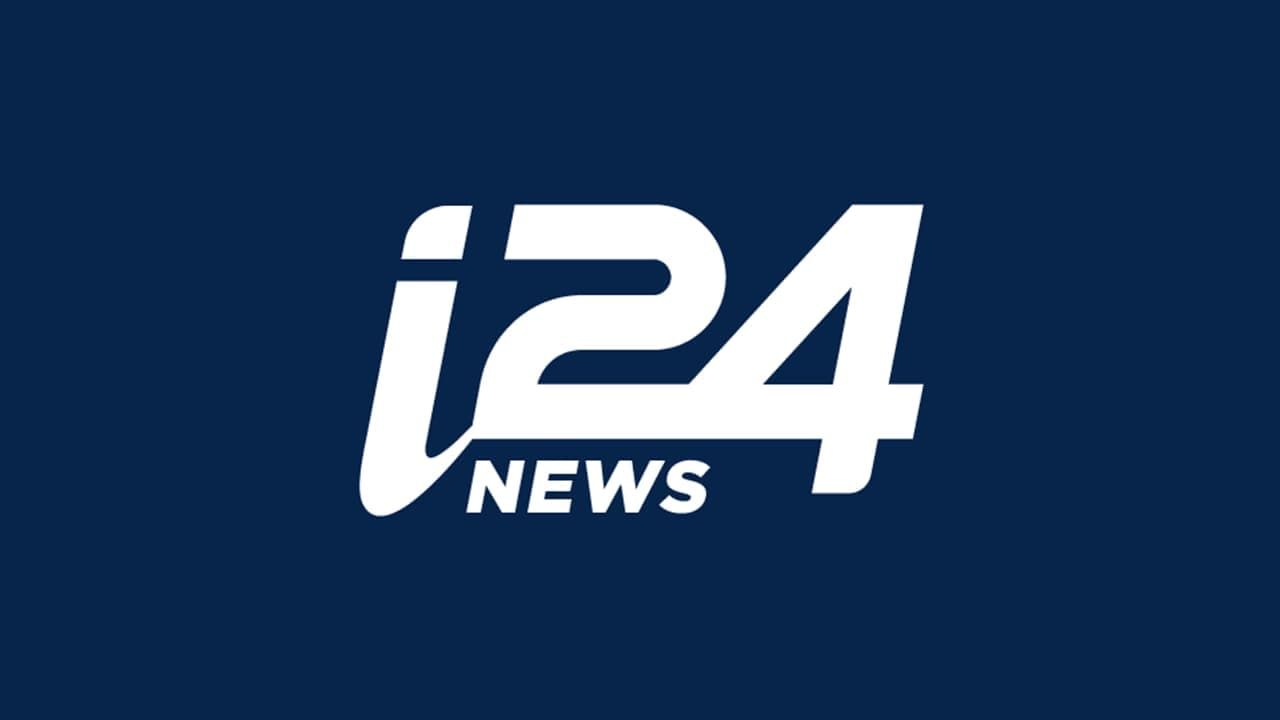 But the threat most European countries face hasn't yet reached critical mass, which would inspire an acute reaction like it did in France. "The threat from Russia is currently too abstract and more hypothetical, and IS isn't really threatening Europe's existence," he explained. "Only the appearance of an imminent threat might inspire a similar sudden surge in military enlistment."
Others disagree. "The notions that it's the normal duty of every young person to rush to the flag has become weaker and weaker," insisted Dr. Hilmar Linnenkamp of the German Institute for International and Security Affairs, pointing to the cancellation of mandatory conscription in most countries. "Patriotism isn't a major force in the decision to enlist."
Linnenkamp, a former Deputy Chief Executive of the European Defence Agency, offers a different explanation for the French reaction. "The French military has a long and respected tradition as the guarantor of national security, it is seen as part of the national identity. You wouldn't find such strong identification in other countries, including Germany. We are still more skeptical, less proud and enthusiastic in regards to our military."
Therefore, even if terror strikes Germany, Germans are less likely to turn to their armed forces. Moreover, adds the security expert, "terrorism isn't viewed as a matter for the military. It's an attack on the internal stability and security of our citizens, which is a task more for police forces."
Even the French enlistment surge, noted Linnenkamp, includes requests for information regarding the Gendarmerie Nationale, a military branch with domestic police-like duties.
"Terrorism doesn't have the immediate connection to outside threats," he continued, suggesting that a person seeking to defend his country will probably be able to contribute more by joining the local police than by going to fight overseas.
"The persons enlisting might be hoping to eradicate the root of terrorism, but empirical evidence shows that it cannot be done simply by killing easily-replaceable terrorists."
Polina Garaev is the i24news correspondent in Germany.