Suspects were 'planning a serious act threatening the security of the state': Berlin police
Algerians targeted in raids Thursday over suspected links to the Islamic State group lived in refugee shelters, German police said.
"The refugee shelters where the suspects lived were searched," Berlin police spokesman Stefan Redlich told news channel N24, after the operation in which two men were detained and two others still sought.
German police arrested the two Algerians and are hunting for two others in operations in Berlin and other regions, they said Thursday.
The four "from the jihad scene are under investigation over suspicions that they are planning a serious act threatening the security of the state", Berlin police told AFP.
One of the two arrested is sought by Algerian authorities for his links to IS, police said.
"Investigations show that he has been trained militarily in Syria," they said in a statement.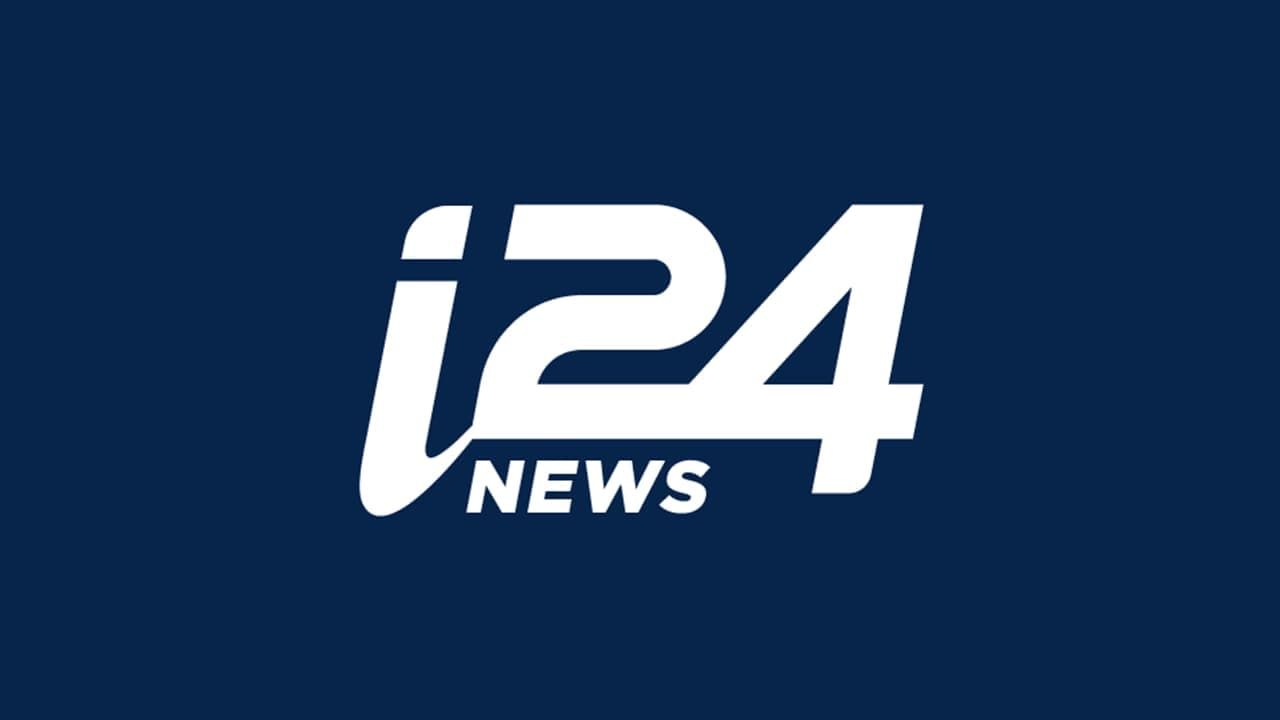 The second Algerian was arrested for having falsified identity documents.
A woman was also detained in the course of the raids, although police did not specify the reason for the arrest.
Some 450 officers took part in the operation sweeping Berlin, and the states of North Rhine-Westphalia and Lower Saxony.
Since the November Paris attacks in which IS gunmen and suicide bombers attacked Paris nightspots, killing 130 people, German authorities have issued terrorism alerts on several occasions.
In November, a Germany-Netherlands football match was called off and on New Year's Eve, several Munich subway stations were closed over such threats.
(AFP)