11 people killed, 25 wounded in double explosion at Brussels airport: Belgian media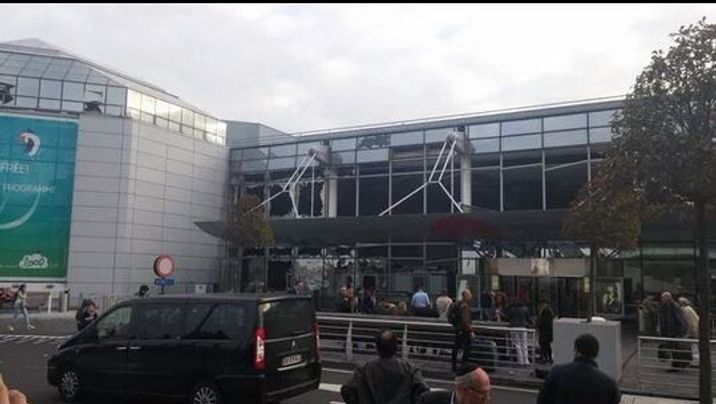 The airport has been evacuated and is closed until further notice, with all flights being rerouted
Eleven people have been killed and 25 wounded following a double explosion at the Zaventem airport in Brussels on Tuesday morning, according to Belgian media reports. The Belgian federal police also announced that there were several dead and wounded in the blast.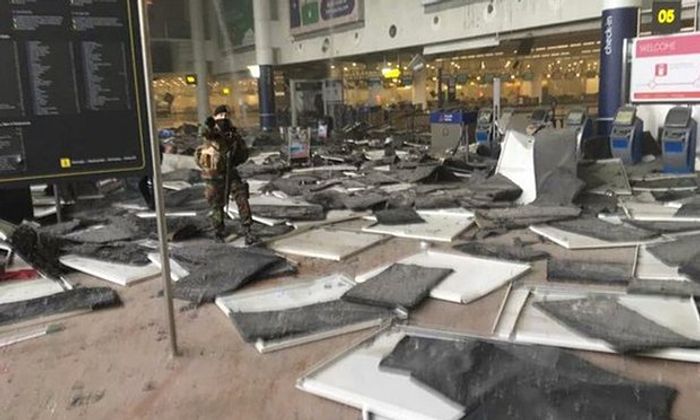 Shots were apparently fired prior to the explosions, according to Belgian media. Other unexploded bombs were also located at the airport, according to firefighters quoted in Flemish-language Belgian media.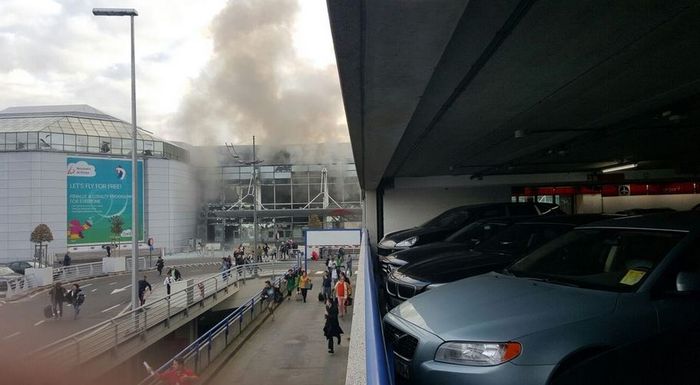 The airport has been evacuated and rail traffic to the location suspended following the incident, according to Belgian media. Planes are currently unable to land at the airport, and Eurocontrol has reported that the airport is closed until further notice.
Eyewitnesses report that the explosion occurred next to the American Airlines check-in desk in the departure hall, and reports
The cause of the explosions is still unclear.
This is a developing story