Abrini charged with 'terrorist murder' over Brussels attacks: prosecutor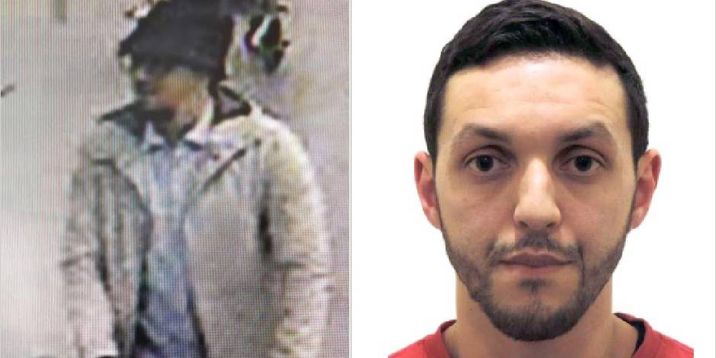 Le parquet fédéral belge confirme que Mohamed Abrini est le troisième homme de l'aéroport, "l'homme au chapeau"
Belgian prosecutors said Brussels-based terror cell intended fresh strike in France.
Belgian-Moroccan terror suspect Mohamed Abrini was charged Sunday with 'terrorist murders' over the deadly Brussels attacks, after being indicted on the same charges Saturday for his role in last year's Paris massacre.
"The investigating judge specialized in terrorism cases has put Mohamed Abrini in detention in connection with the investigation into the Brussels and Zaventem (airport) attacks," a statement said.
"He is charged with participation in the activities of a terrorist group, terrorist murders and attempts to commit terrorist murders."
Abrini confessed he was the 'man in the hat' who appeared next to the two suicide bombers at Brussels airport, Belgian prosecutors said Saturday.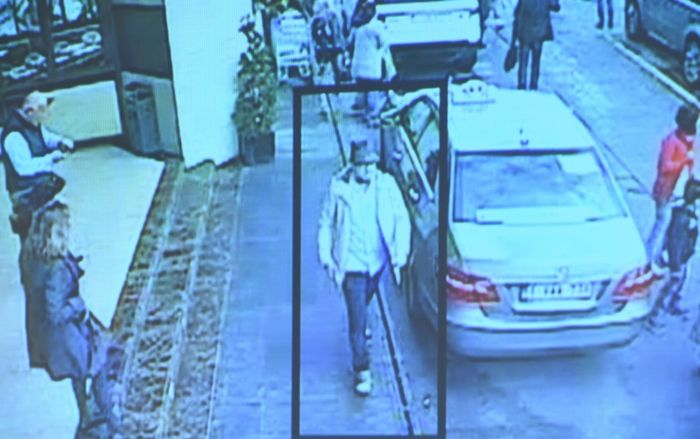 Belgian prosecutors on Saturday said that a Brussels-based terror cell intended to launch a fresh strike in France, but attacked in the Belgian capital instead after being "surprised" by a quick-moving investigation.
The cell, which was directly involved in the November attacks on Paris which killed 130 people, had initially planned to stage a second deadly strike in France, but they changed their plans as investigators closed in.
Instead, they staged coordinated attacks on Belgium's airport and the metro system, killing 32 last month.
"Numerous elements in the investigation have shown that the terrorist group initially had the intention to strike in France again," a statement from the federal prosecutor's office said.
"Surprised by the speed of the progress in the ongoing investigation, they urgently took the decision to strike in Brussels."
Abrini, who was one of six people arrested in raids Friday across Brussels, was the last known Paris suspect still at large and was seen at a petrol station north of Paris two days before the attacks with Salah Abdeslam who is now awaiting extradition to France.
(Staff with agencies)