Romanian court extends remand of two alleged Israeli 'spies'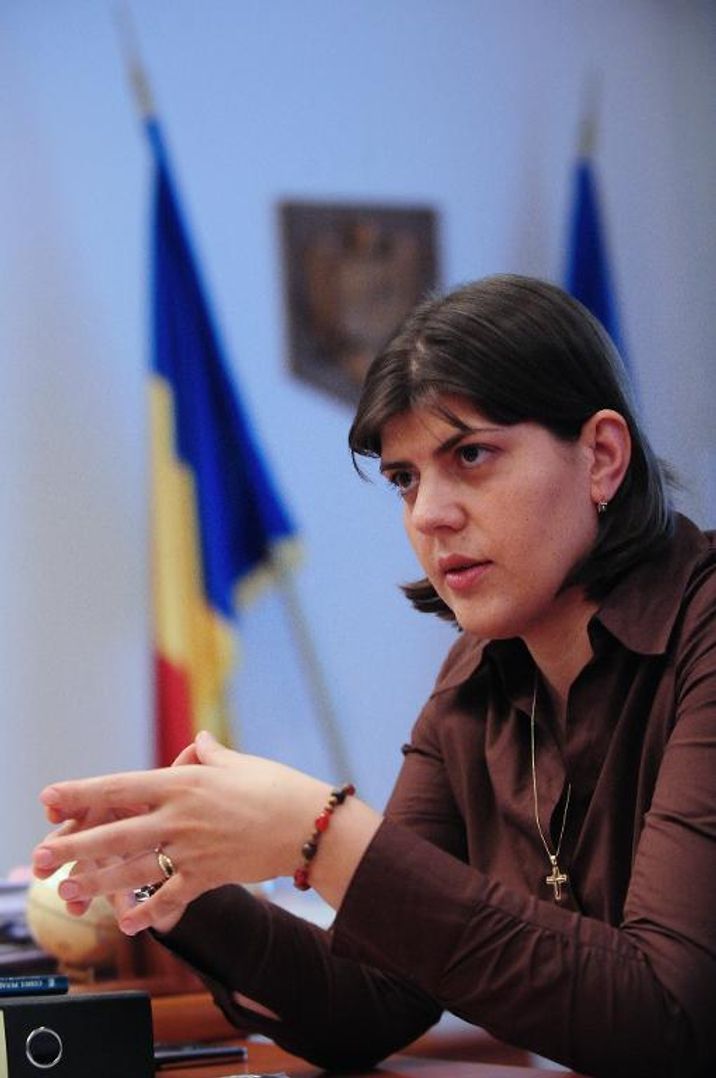 Laura Kovesi, chef du Parquet anticorruption (DNA) de Roumanie, à Bucarest le 15 décembre 2009
Daniel Mihailescu (AFP/Archives)
The two suspected former Mossad agents appeared in court to request their release to house arrest.
Two Israelis arrested last week in Romania under suspicion of espionage had their remand extended by eight days on Tuesday after appearing at a Bucharest court, according to Romanian media reports.
Ron Weiner and David Geclowicz, alleged former Mossad agents, appeared in court where their request to be released to house arrest was denied.
The two Israelis reportedly cooperated with investigators and admitted to being sent to Romania to investigate and hack email accounts of the country's chief anti-corruption prosecutor Laura Codruta Kovesi and various other officials.
An arrest warrant was issued on Sunday for Belgian David Geclowitz and Israeli-born Ron Weiner, who holds a French passport.
The two suspected 'spies' had allegedly been hired by two local media moguls to investigate and intimidate Kovesi. 
Weiner and Geclowicz are employed by Israeli intelligence firm Black Cube, which according to Romanian media reports, has several former operatives of Israeli spy agency Mossad on its payroll.
Former Mossad director Meir Dagan was the company's honorary president until his death last month.
(Staff with agencies)