Germany proposes ban on full face veils for public officials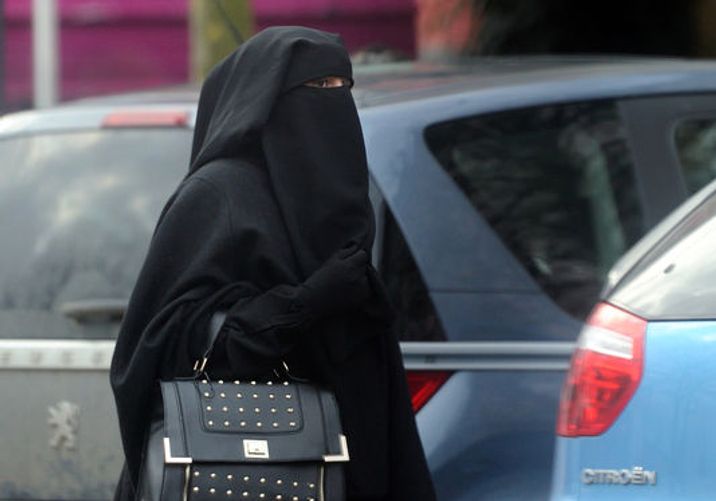 Burqa
AFP
Bill stipulates women who wear the veil show their faces during passport control, court rulings, votes
Germany has proposed banning public officials from wearing full Islamic face veils on the grounds that it obstructs clear communication, according to reports by German media outlets on Friday.
"Open communication is a formative part of the ability to live together in a free, democratic society," the draft bill read. 
The proposal, presented by the German interior ministry on Friday, further states that the face veil hinders "the possibility to get to know and evaluate someone's personality."
The bill calls on state officials to not wear "clothing that makes open communication impossible or more difficult," including women employed as public officials. 
It further stipulates that women who wear the veil show their faces during passport control, court rulings, and at polling stations.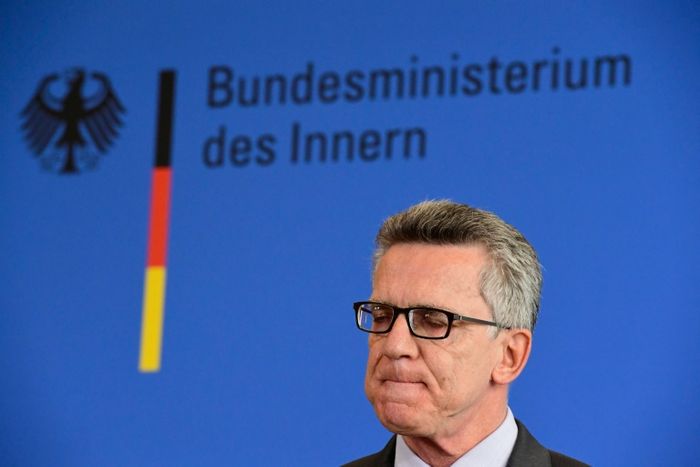 German Interior Minister Thomas de Maiziere came in favor of a partial ban on the burqa in August amid a fierce national debate on integration.
"We agree that we reject the burqa, we agree that we want to introduce a legal requirement to show one's face in places where it is necessary for our society's coexistence -- at the wheel, at public offices, at the registry office, in schools and universities, in the civil service, in court," he said at the time.
According to official data collected in 2009, 28 percent of women in German identifying as Muslim wore some kind of covering, including either a headscarf or full face veil. 
The number of women who wear full face veils in Germany is thought to be fairly small.