Germany probes Zuckerberg for ignoring Holocaust denial posts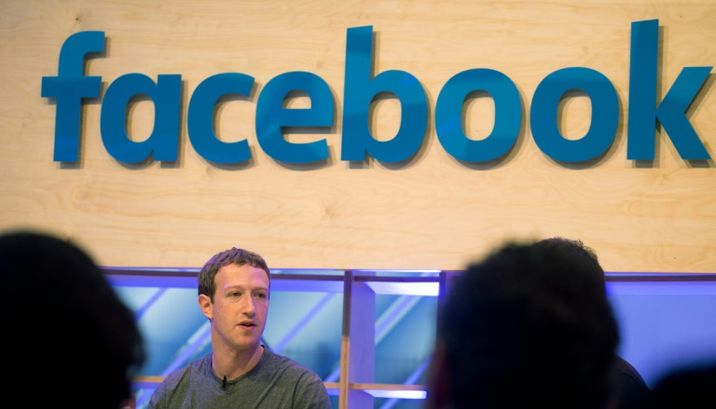 "Our community and business had another good quarter," said Mark Zuckerberg, Facebook founder and chief executive
Kay Nietfeld (DPA/AFP/File)
A German lawyer has identified hundreds of offensive posts that were reported but never removed from Facebook
Facebook founder Mark Zuckerberg and multiple other fellow executives are under investigation in Germany over Nazi-themed and racist content on the social network, including Holocaust denial.
According to Der Spiegel, prosecutors in Munich launched the preliminary probe in response to a criminal complaint from Chan-jo Jun, a German lawyer who has been running a campaign against hate speech on Facebook.
Jun reportedly identified over 430 offensive posts on Facebook that were reported but never taken down by the company.
Under German law, social media are obliged to delete any posts that incite to violence as soon as they are reported.
Facebook says the allegations "lack merit."
"We are not commenting on the status of a possible investigation but we can say that the allegations lack merit and there has been no violation of German law by Facebook or its employees," a spokesperson said.
"There is no place for hate on Facebook. We work closely with partners to fight hate speech and foster counter speech."
The investigation comes at a time of mounting concern in German political circles at the 112 per cent increase in hate speech in the German-language internet over the past year.
In October, Volker Kauder, chairman of the Christian Democratic Union party of Germany called for companies to be fined 50,000 euros for every offensive post they failed to take down.
Germany's Nazi past, plus the recent influx of immigrants,  means the government is especially sensitive to any manifestations of racism.