MPs demand Brexit plan by mid-Feb, urge transitional deal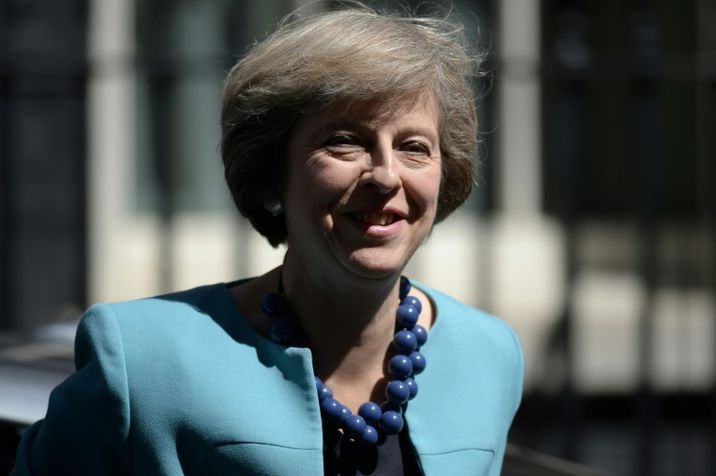 British Prime Minister Theresa May took office on July 14
Oli Scarff (AFP/File)
May promised to trigger Article 50 of EU's Lisbon Treaty setting out a 2-year time frame for exit negotiations
An influential group of MPs called on Prime Minister Theresa May Saturday to publish by mid-February her plans for leaving the EU, and urged her to prepare for a transitional deal to limit uncertainty for business.
The cross-party Brexit committee called for a policy document clarifying the government's "broad aims", including whether Britain should stay in the single market and customs union, to allow proper scrutiny before exit talks start.
May has promised to trigger Article 50 of the EU's Lisbon Treaty, which sets out a two-year timeframe for exit negotiations, by the end of March.
"We're not asking the government to give away its red lines or negotiating fallback positions, but we do want clarity on its broad aims given the significance and complexity of the negotiating task," said committee chairman Hilary Benn.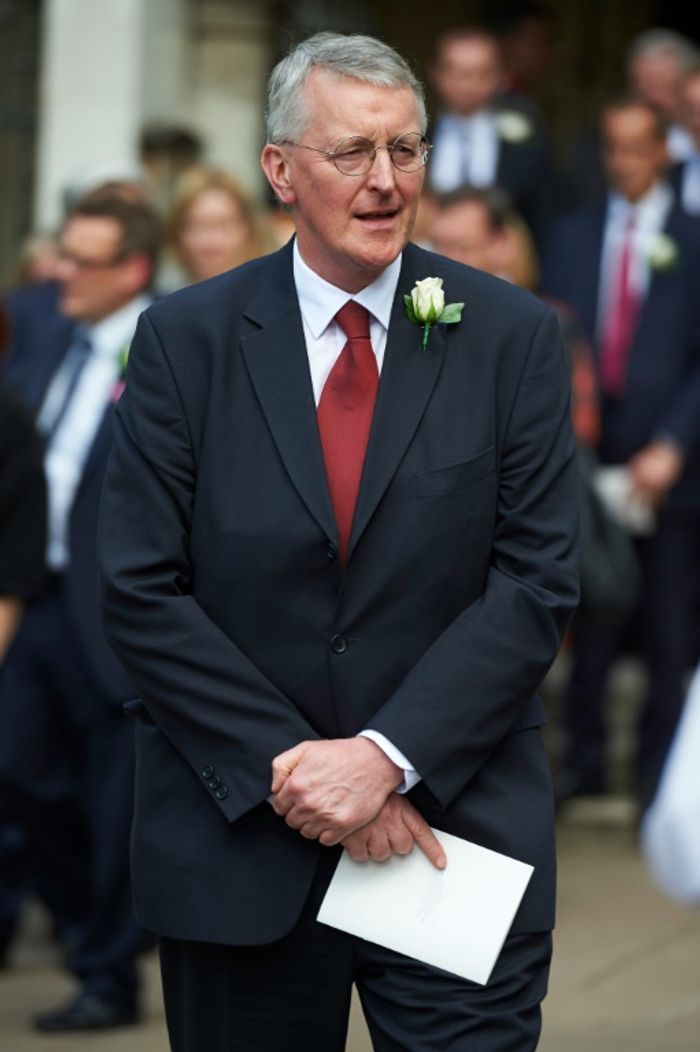 Ministers have said they want to agree both the terms of Britain's departure and a new trade relationship with the EU within the two-year time frame, but European leaders have warned this will be tough.
Echoing calls by many business leaders, the committee said it would be wise to prepare for a transition deal in the event that a new trade agreement was not ready.
"The government should seek appropriate transitional arrangements in the interests of business," both in Britain and the EU, said Benn, an opposition Labour MP.
The committee said the government should seek continued access to EU markets in financial services, for the benefit of both sides, and warned against a return to tariffs in other sectors.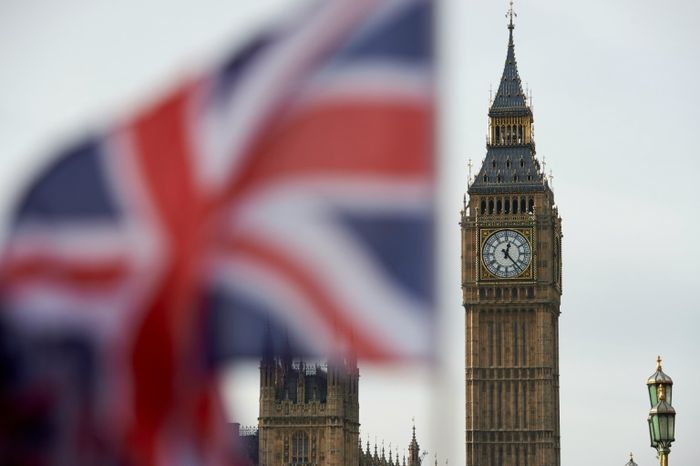 It also called for a commitment that British lawmakers -- most of whom opposed leaving the EU in the June referendum -- will have a vote on the final deal.
May has said that giving a "running commentary" on her plans could harm Britain's negotiating position, but has promised more details in a major speech on Tuesday.
"I will set out more on our objectives for those negotiations -- how we will work to get the right deal for Britain and embark on a new constructive partnership with the European Union that makes sense for us all," she told a press conference on Friday.
May has said she wants to end uncontrolled migration from within the EU and to remove Britain from the jurisdiction of the European Court of Justice -- two key elements of membership of the single market.
A government spokesman said: "We've said we will set out our plans, subject to not undermining the UK negotiating position, by the end of March and that parliament will be appropriately engaged throughout the process of exit."