Le Pen: French Jews know I am their best defense against radical Islam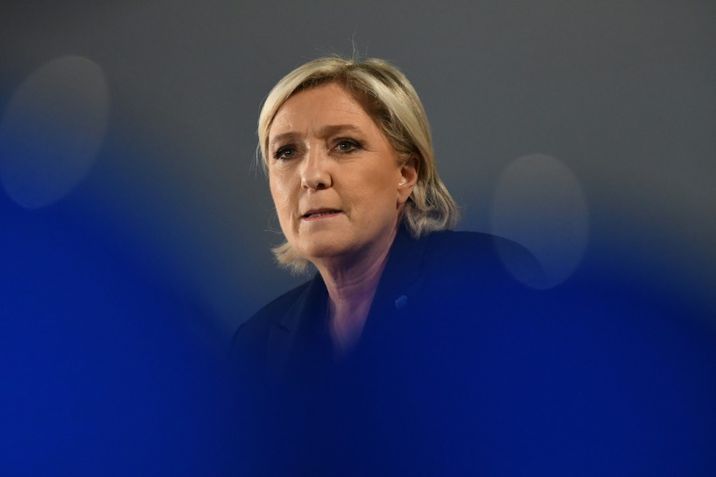 Marine Le Pen à La Bazoche-Gouet, le 3 avril 2017
JEAN-FRANCOIS MONIER (AFP)
National Front leader says Israel's official boycott of party is 'insulting'
French presidential candidate Marine Le Pen, chairperson of the right-wing, anti-immigrant National Front party, said she is the best protector for France's Jews in an interview published Thursday in Israeli newspaper Makor Rishon, days after Israel's foreign ministry joined a chorus of condemnations of her claim that France was "not responsible" for a 1942 round-up of thousands of Jews in Paris.
Le Pen's recent comment revived debate over her party's history of anti-Semitism. Le Pen's estranged father founded the National Front in 1972 and has been repeatedly convicted for racist and anti-Semitic comments, such as calling the Holocaust a "detail of history".
In the interview, Le Pen hit back at claims that her party was tainted by anti-Semitism. "What is certain is that many French Jews vote for us, because they know well that I am not only not anti-Semitic, but am also the best weapon to protect them."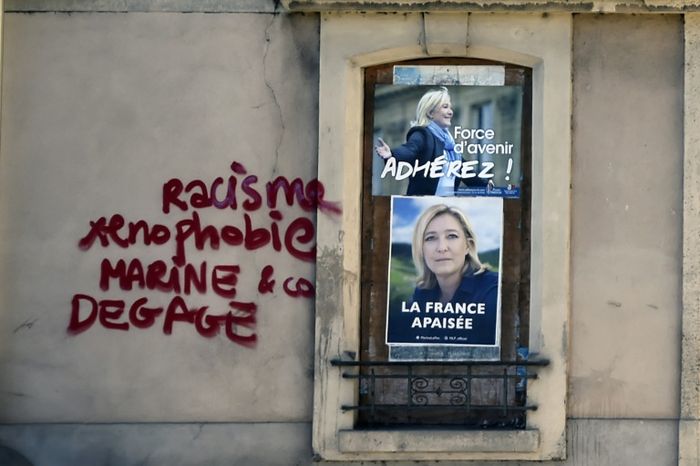 She also bluntly stated that the Israeli government's official boycott of the party was "insulting" to the National Front.
"It is radical Islam that threatens French Jews, that attacks them and that has committed horrible murders," said Le Pen.
The French Jewish community is the biggest in Europe and is thought to number around 500,000 people, but many have been fleeing France in record numbers fearing rising anti-Semitism and following a series of attacks targeting the community.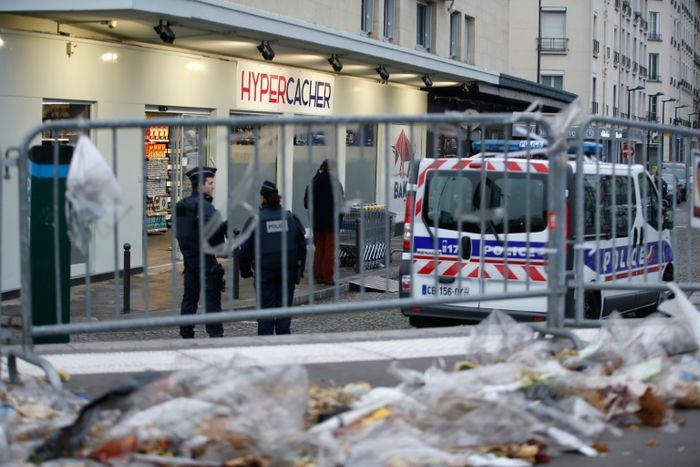 The Jewish Agency of Israel said in January that 5,000 French Jews quit the country in 2016, adding to the record 7,900 who left in 2015 and 7,231 in 2014. In total, 40,000 French Jews have emigrated since 2006.
You need to be logged in in order to post comments. Sign up or log in
500000 Jews should abandon France. let own is only part of the problem