Britain refuses Palestinians' request for Balfour Declaration apology: report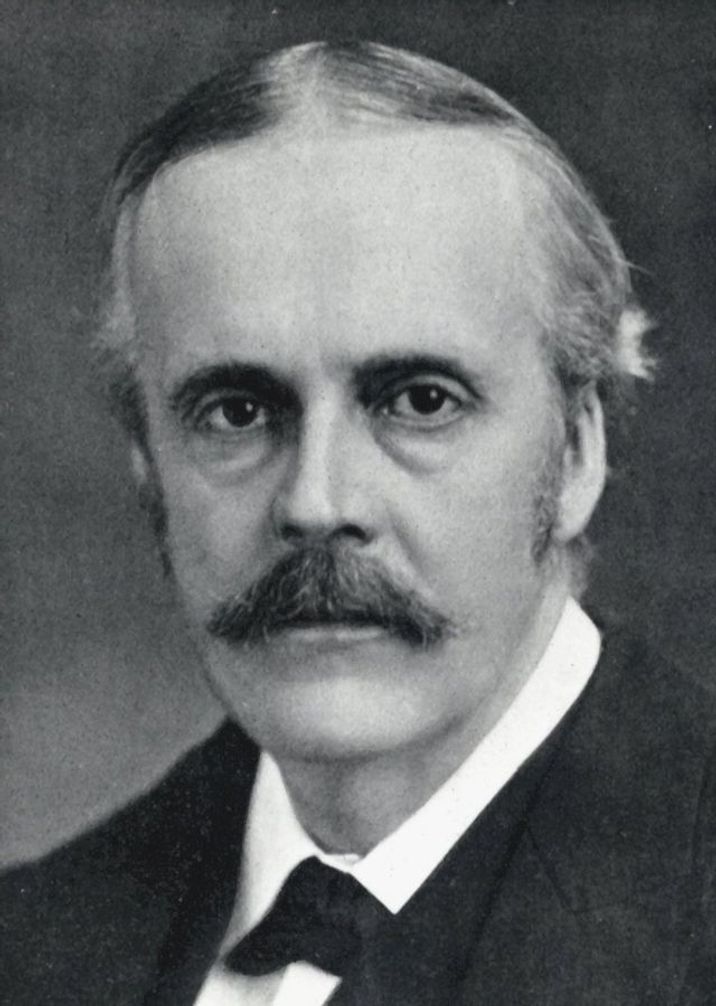 An image of Balfour and the Declaration
Wikipedia
Palestinian envoy to Britain says an international lawsuit is possible if the government refuses apology
Britain has rejected a request by Palestinian President Mahmoud Abbas for a formal apology over the 1917 Balfour Declaration, which declared support for the establishment of a Jewish state, Palestinian leaders said Tuesday.
"The answer came in a written letter to the (Palestinian) Foreign Ministry that the apology is refused," Palestinian ambassador to Britain Manuel Hassassian told Voice of Palestine Radio.
Abbas called for the apology during an address the the United Nations General Assembly in September, with Britain and Israel set to mark the 100th anniversary of the Declaration that paved the way for the establishment of the State of Israel on November 2, 2017.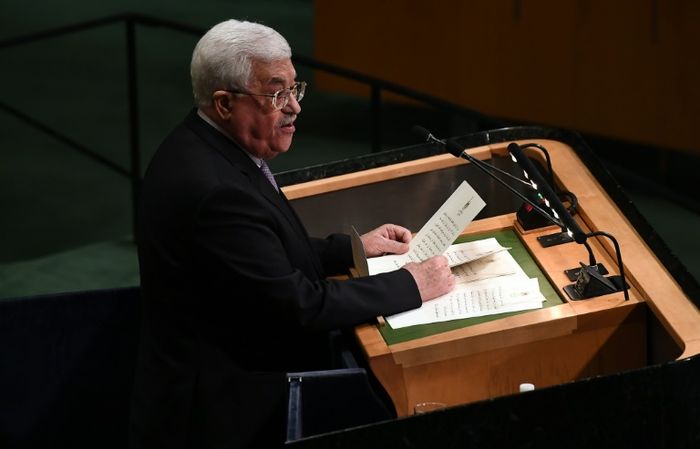 Britain's refusal, Hassassian told the radio program, "means the Queen and the government of Britain will not apologize to the Palestinian people and the celebration marking 100 years since the Balfour promise will be held on time."
Britain's Foreign Office did not offer any immediate comment on the report.
Hassassian said that the Palestinians intended to pursue action at international courts if the British government did not cancel planned centennial celebrations, apologize, and offer recognition to the State of Palestine.
"This is the only condition upon which we can close this file permanently," he said.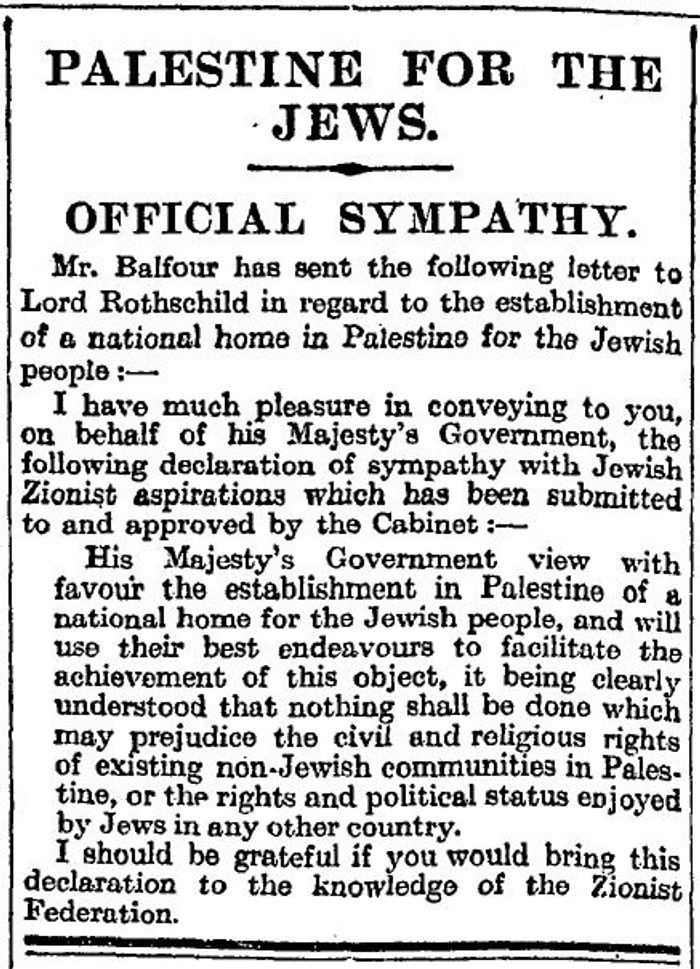 The historic declaration, written by Lord Balfour on November 2, 1917, made way for the creation of an independent Jewish state following the British mandate over Palestine between 1917 to 1948, when Israel declared independence.
The British government also responded to a petition by the Balfour Apology Campaign (BAC) demanding a formal apology, writing that they would not apologize.
"The Balfour Declaration is an historic statement for which [Her Majesty's Government] does not intend to apologize. We are proud of our role in creating the State of Israel. The task now is to encourage moves towards peace," the government wrote in an official response to the petition.
The petition had received over 13,000 signatures at the time of publication. It requires 100,000 signatures to be considered for debate in Parliament.
(Staff with agencies)