German FM says Trump has 'weakened' the West, hurt EU interests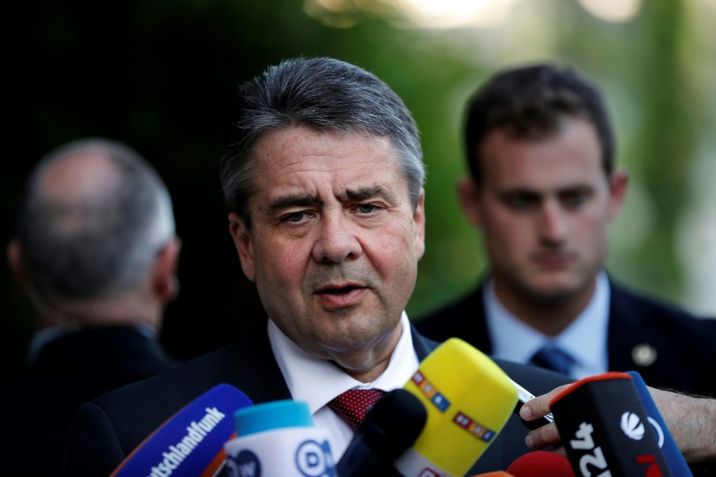 German Foreign Minister Sigmar Gabriel talks to reporters in Jerusalem on April 25, 2017
THOMAS COEX (AFP)
The remarks follow criticism by Chancellor Angela Merkel, who said the US is no longer a reliable partner
US President Donald Trump's actions have "weakened" the West, German Foreign Minister Sigmar Gabriel said Monday, while also charging that Trump's "short-sighted" policies hurt EU interests.
"Anyone who accelerates climate change by weakening environmental protection, who sells more weapons in conflict zones and who does not want to politically resolve religious conflicts is putting peace in Europe at risk," Gabriel said.
"The short-sighted policies of the American government stand against the interests of the European Union," he said, adding that "the West has become smaller, at least it has become weaker."
The remarks by Germany's top diplomat follow a warning by Chancellor Angela Merkel on Sunday that Europe "must take its fate into its own hands" faced with a western alliance divided by Brexit and Donald Trump's presidency.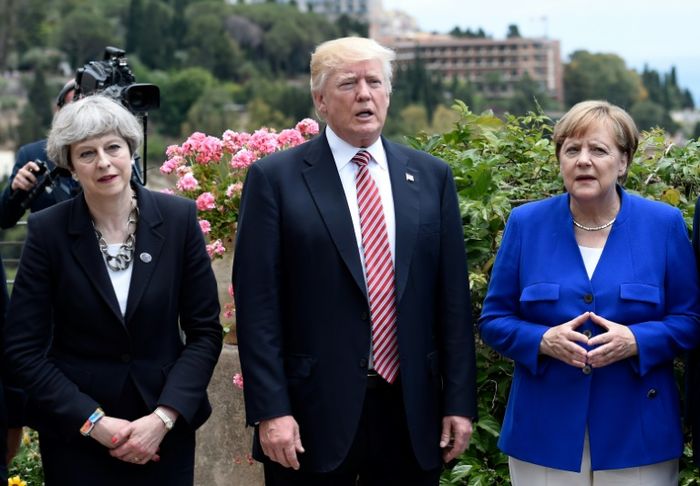 Merkel gave a dismal assessment of talks with Trump at the G7 summit, which ended Saturday without a deal between the US and the other six major advanced nations on upholding the 2015 Paris climate accords.
"The whole discussion on the topic of climate was very difficult, not to say very unsatisfactory" Merkel said.
Trump also reportedly described German trade practices as "bad, very bad," in Brussels talks last week, complaining that Europe's largest economy sells too many cars to the US, criticism Merkel called "inappropriate".