Brussels Jewish Museum shooting suspect 'too sick' to stand trial, lawyers argue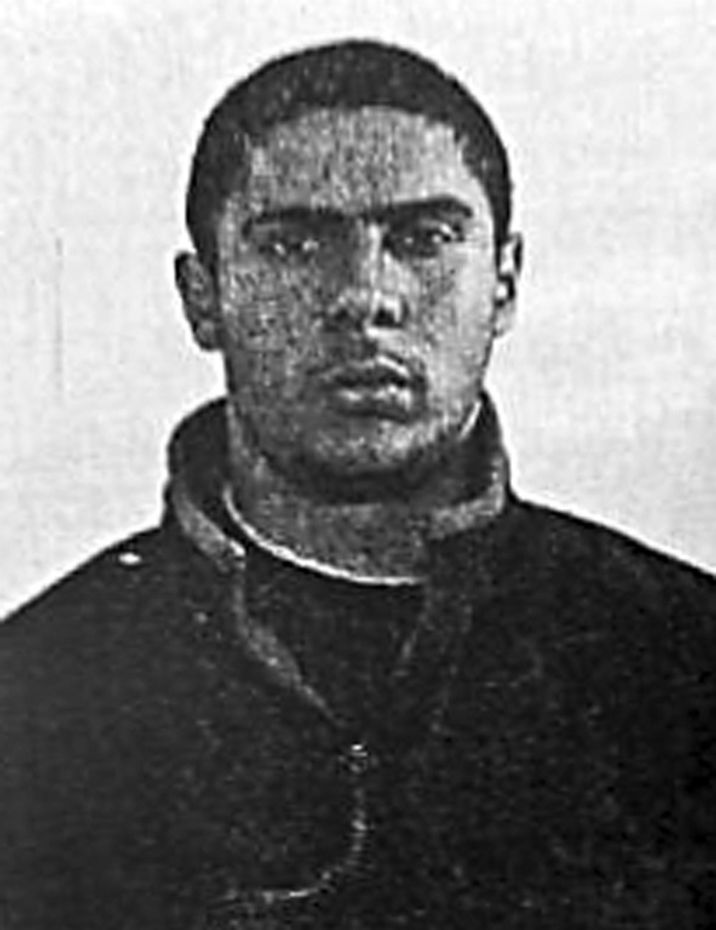 Portrait d'archives en date du 15 août 2005 de Mehdi Nemmouche
Str (AFP/Archives)
Mehdi Nemmouche has refused to speak to judges since legal proceedings began
The man suspected of shooting dead four people at the Brussels Jewish Museum in 2014 is too sick to stand trial and may be suffering from a brain tumor, his lawyers reportedly told a court in the Belgian capital on Thursday.
French national Mehdi Nemmouche was 29 when, according to the charges against him, he walked into the Museum on May 24 2014 armed with a Kalashnikov rifle and opened fire, killing an Israeli couple, a local employee of the Museum and a French citizen.
Nemmouche, who reportedly spent time in Syria and maintained links with Islamists, has refused to speak to judges since legal proceedings began.
At Thursday's hearing, his lawyers asked for more time to hold extensive medical tests on their client.
Attorney Sebastien Courtoy said that Nemmouche, held in solitary confinement in a Belgian prison for three years, is exhibiting symptoms of "a brain tumor." 
"There will be no Nemmouche trial," Courtoy said. "He is physically not in a state to defend himself, nor to study the case against him." 
Standing next to Henri Laquay, who is also defending Nemmouche, Courtoy blamed the Belgian prison administration, which for "unexplained reasons" has refused to allow for a brain scan recommended since April by a court-appointed doctor.
Nor was Nemmouche fit enough, they said, to be sent to France where he is due to be tried over charges he was a jailer of four French journalists held hostage in Syria.
The head of the Belgian League Against Anti-Semitism Joel Rubinfeld said the delay was "the latest guise in his strategy of refusing cooperation."
"With or without him, justice advances and progresses," he was quoted as saying by the Le Soir newspaper, adding that Nemmouche "plays the victim while we know very well that he is guilty."
Nemmouche was apprehended in Marseilles a few days after his attack. The fourth victim died of their wounds on June 6 2014.
He is also wanted in France on suspicion that he was among the jailers of French journalists who were kidnapped in Syria.