Germany urged to pull Kuwait Airways landing rights over Israel discrimination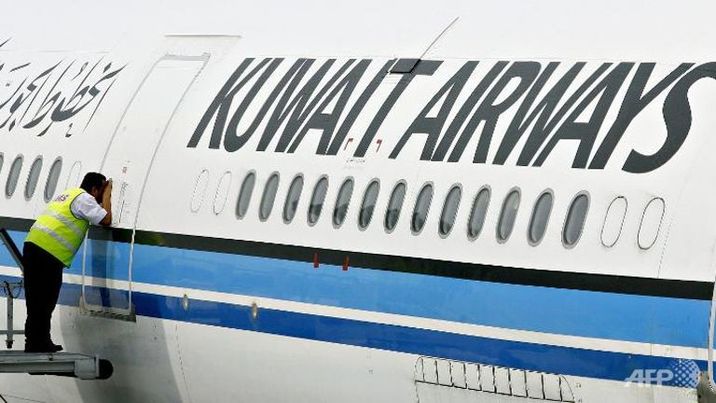 Kuwait Airways airplane
AFP
A senior German Justice Department official on Friday urged the government to revoke landing rights for Kuwait Airways over its discriminatory ban on Israeli passengers, after a German court upheld the airline's right to refuse to carry Israeli passengers on the basis of their nationality.
The ruling was immediately condemned by Jewish groups, which argued the verdict condoned anti-Semitism.
"We cannot say 'Never again' at a [Holocaust] remembrance ceremony, but then remain silent when activists in Germany call for a boycott of Israel, or, as in this case, when an airline refuses to carry Israeli citizens," Christian Lange, a parliamentary state secretary in the justice ministry, wrote in an appeal to Chancellor Angela Merkel.
"Especially the German government must make clear that we reject this form of discrimination and hate, and that we stand by the side of our Israeli friends," he continued, calling on Merkel to advocate a ban on the airline's operations in Germany.
Germany's Deputy Foreign Minister Michael Roth also criticized the airline's policy, and told the Die Welt newspaper that he has addressed the issue with the Kuwaiti ambassador in Germany.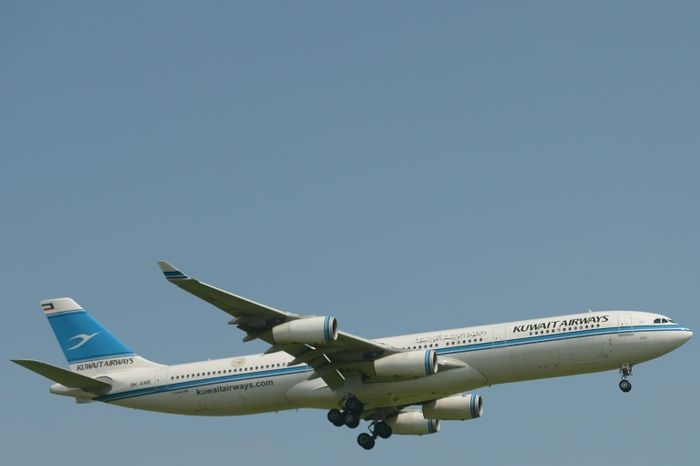 The airline justifies its ban by pointing to a Kuwaiti law that prevents citizens from dealing "with entities or persons residing in Israel, or with Israeli citizenship."
In an interview with Germany's Bild newspaper published Saturday, Berlin's transport minister Christian Schmidt said the policy would be addressed with the Kuwaiti government.
"This requires contacts at the ministerial level," Schmidt told the newspaper. "We will do all we can within our legal means to prevent something like this in the future."
Schmidt in October launched a probe into Kuwait Airways' refusal to allow an Israeli to board a flight to Thailand. The passenger subsequently launched a lawsuit against the airline.
Reports of the investigation came a month after an Arab-Israeli social media star published a video denouncing Kuwait Airways' ban on Israeli passengers after being turned away when he tried to board a flight to India.
The airline halted its flights between European cities in 2016 in the wake of lawsuits filed in Switzerland in the name of an Israeli, and in 2015 it stopped its flights from New York to London when the United States demanded that it drop its ban on Israeli passengers.
You need to be logged in in order to post comments. Sign up or log in
November 18, 2017 4:14 PM
The German judge condones antisemitism.
November 18, 2017 4:17 PM
There are plenty antisemitic laws in the Muslim world Bin Salman MUST confront all the devils in Islam.