Meet the woman who could be the first Jewish Miss Germany
Germany may see its first ever Jewish Miss Germany contestant after Israel-based Tamar Morali strutted her way into the top 20 finalists of the nationwide competition.
Despite her initial success in the competition, she told i24NEWS she had never entered a beauty pageant before or "done something this big".
Morali said she grew up in the city of Karslruhe and later moved with her family to the Austrian capital Vienna, where she studied Hebrew and attended a Jewish school.
She is now studying communications at the interdisciplinary Center in the Israeli city of Herzilya.
"I see my candidacy not only as a personal achievement but as an achievement for the State of Israel and for the Jewish people in the Diaspora," Morali told the Jerusalem Post last week.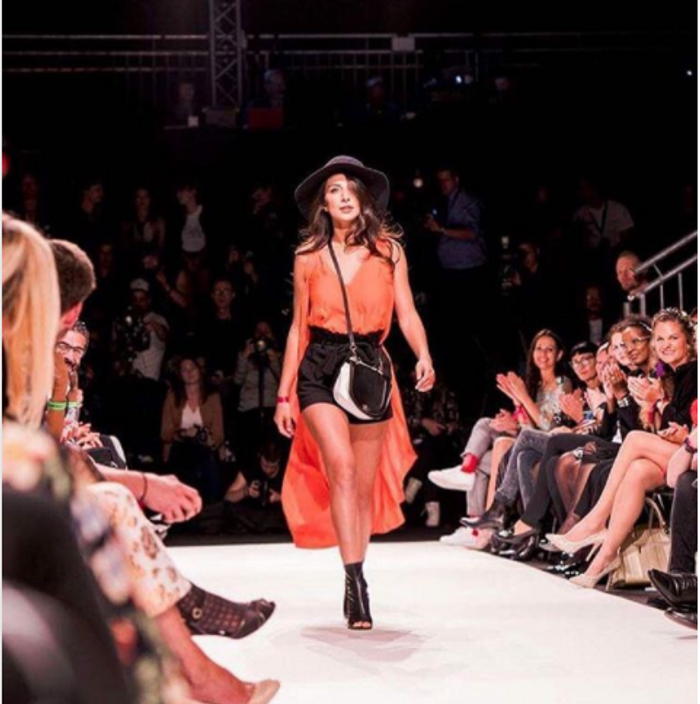 "That in Germany, a country with a very complex history with regard to the Jewish people, there is the first Jewish contestant for the title."
The 21-year-old told i24NEWS that she still identifies strongly with all three countries that she has called home.
"I feel really at home in Israel, I feel at home in Germany, I feel at home in Vienna so it's really hard but I think it is amazing that i feel so connected to other countries, other cultures."
Morali said that through a process of online voting the finalists will be whittled down to ten.
But Morali said even if she wins the national competition and goes onto the international Miss Universe competition "I will always be myself."
"I won't represent myself as 'oh hi I'm Miss Germany nice to meet you.'"