Swedish PM Lofven loses no-confidence vote in parliament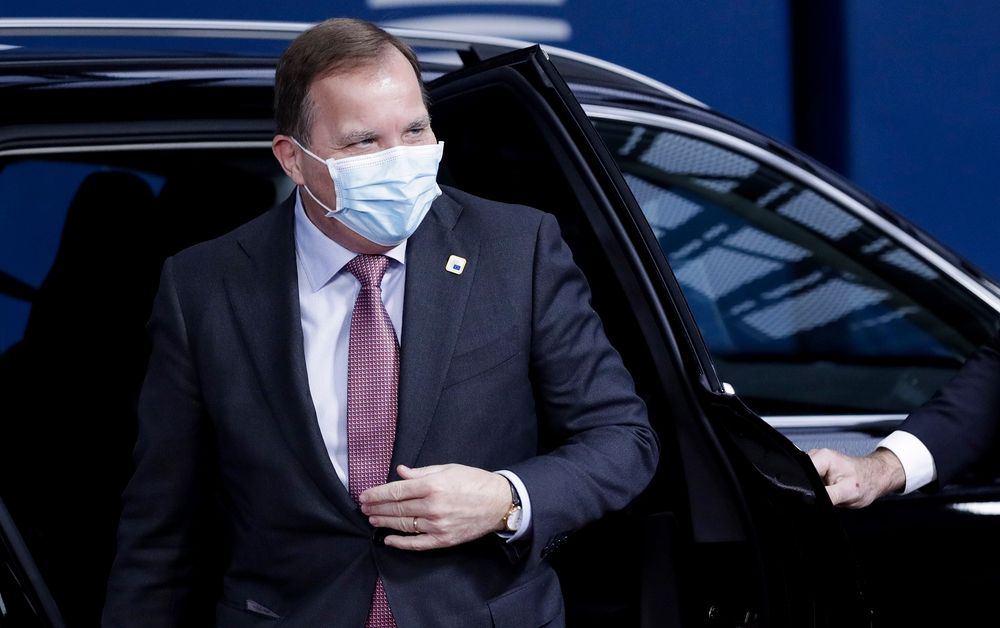 Sweden could see first snap elections since 1958 after Lofven's defeat over rent control reforms
Swedish center-left Prime Minister Stefan Lofven was ousted in a no-confidence vote in parliament on Monday, leaving him to decide whether to call a snap election or resign to hand the speaker the job of finding a new government.
Lofven, who was defeated after nearly seven years in power over a plan to ease rent controls for new-build apartments, has a week to reach his decision. If he opts for a snap election, it would be Sweden's first since 1958.
With parliament deadlocked and opinion polls showing the center-right and center-left blocs evenly balanced, the political crisis may not be resolved quickly. But economists do not expect the political uncertainty to weigh on the economy because of the strict fiscal rules under which Sweden operates.
"The government now has a week to decide and we will hold talks with our cooperation parties," Lovfen told a news conference after the vote.
The vote was called last week for Monday by the anti-immigration Sweden Democrats, after the Left Party, which Lofven relies on to pass legislation, withdrew its support over his plan to liberalize Sweden's rigid rent control system.
Lofven's centrist Social Democrats have led a fragile minority government since inconclusive elections in 2018, striking a deal on a broad reform program with two center-right parties.
In one of many concessions to the Liberals and the Center Party, he agreed to submit a proposal to parliament in the autumn to abolish collective bargaining for rents for newly built apartments.
Lofven sought to soften the reform on Sunday by inviting landlords and tenant organizations for negotiations, but the Left Party dismissed that initiative as "political theater."
This article received 0 comments