US and Ukraine host huge naval exercise in Black Sea, despite Russian objections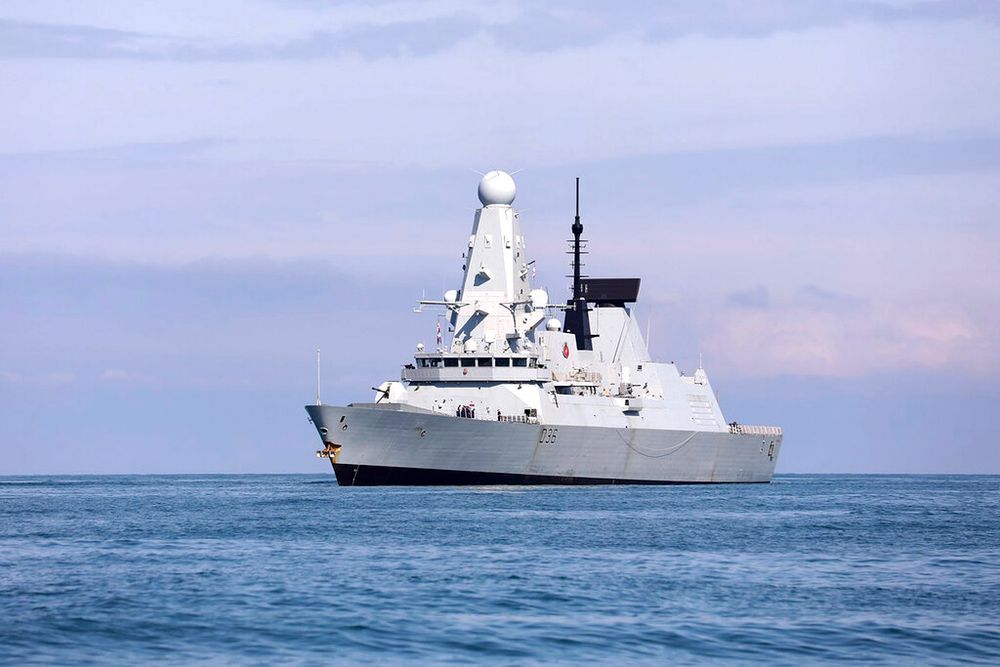 Tensions are high following a confrontation between the UK and Russia off the Crimean coast
Just days after a naval confrontation between Russian forces and a British Royal Navy vessel in the Black Sea, the US and Ukrainian governments are hosting training drills in the region.
Russia has advised its US and UK adversaries to tread softly.
Exercise Sea Breeze will see the participation of the US' Sixth Fleet, as well as forces from 31 other nations, including Israel, Turkey and the UAE.
"This year's iteration has the largest number of participating nations in the exercise's history, with 32 countries from six continents providing 5,000 troops, 32 ships, 40 aircraft and 18 special operations and dive teams scheduled to participate," a statement on America's Navy said.
The official website noted that the training will include "amphibious warfare, land maneuver warfare, diving operations, maritime interdiction operations, air defense, special operations integration, anti-submarine warfare, and search and rescue operations."
Russia claimed that its naval forces fired warning shots at the British ship HMS Defender as it sailed close to Crimea. The UK military denied the Russian account of events, saying no shots were fired.
Claimed by Ukraine, Crimea was annexed by Russia in 2014. Kiev is stuck in an ongoing conflict with Russian backed separatists in the east of the country, but increasingly this is spilling out into the Black Sea.
This article received 0 comments