Macron convenes national security meeting to discuss Pegasus spyware fallout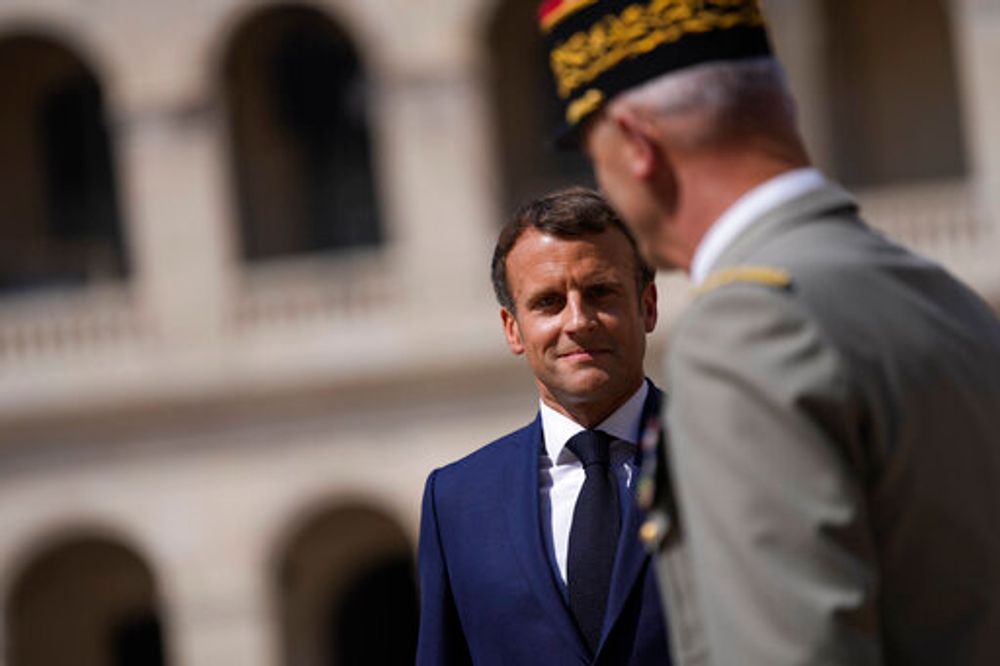 The French president is said to be taking "very seriously" the reports that his phone number was leaked
French President Emmanuel Macron called an emergency national security meeting Thursday following the revelations that Israeli-made Pegasus spyware was used extensively in France.
"The president is following this subject closely and takes it very seriously," Gabriel Attal told France Inter radio, adding that the unscheduled national security meeting would be "dedicated to the Pegasus issue and the question of cybersecurity," according to AFP.
On Tuesday, a consortium of leading news outlets, including The Washington Post, the Guardian and Le Monde, broke the story about spyware targeting the phones of several world leaders, including Macron and other French cabinet ministers.
The newspapers said they had been unable to confirm whether an attempted or successful hacking had taken place without forensically analyzing the president's phone.
Former environment minister and close Macron ally Francois de Rugy was allegedly the target of an attempted hack, which supposedly emanated from Morocco. Rugy demanded from Morocco that it explain how this was possible, despite the fact that King Mohammed VI was also reportedly a potential surveillance target.
The NSO Group has denied that Macron was among the targets of its clients.
In addition to world leaders, Pegasus, which can gain complete access to a hacked phone including the camera and microphone without the user's knowledge, also reportedly targeted journalists across the globe, often seemingly at the behest of authoritarian governments.
This article received 0 comments