Macron tells Putin France ready to defend Ukraine's 'territorial integrity'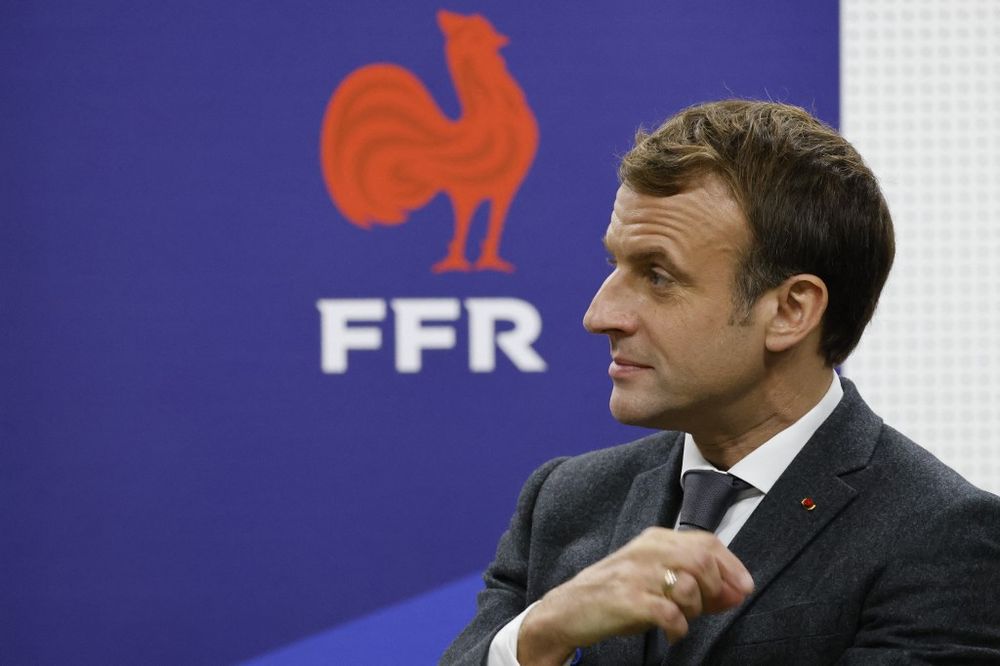 The warning comes after NATO chief Jens Stoltenberg cautioned Moscow against any aggression
President Emmanuel Macron told Russian counterpart Vladimir Putin on Monday that France is ready to defend the territorial integrity of Ukraine.
The warning comes after NATO chief Jens Stoltenberg cautioned Moscow against any aggression after "large and unusual concentrations of Russian forces" were spotted at Ukraine's border in recent weeks.
In a telephone conversation lasting for one hour and 45 minutes Macron expressed "our deep concern and our willingness to defend the territorial integrity of Ukraine," the French president's office said.
Putin responded by saying that negotiations were "made difficult" by the Ukrainian authorities, the Elysee Palace said, adding that this line of reasoning was "often" used by the Russian leader.
The United States has been voicing increasing concern to allies over the recent Russian troop movements at the frontier with Ukraine.
Secretary of State Antony Blinken said last week it would be a "serious mistake for Russia to engage in a repeat of what it did in 2014," when it seized Crimea from Kiev. In April, Blinken warned in an interview of "consequences" if Russia acts "aggressively" towards Ukraine.
And on Monday, Germany's foreign ministry urged Moscow to exercise "restraint" at the Ukrainian border.
Ukraine remains locked in a festering conflict with Russia-backed separatists in the east of the country that started seven years ago.
This article received 0 comments