Poland's Holocaust bill 'interpreted totally wrong' says top Polish lawmaker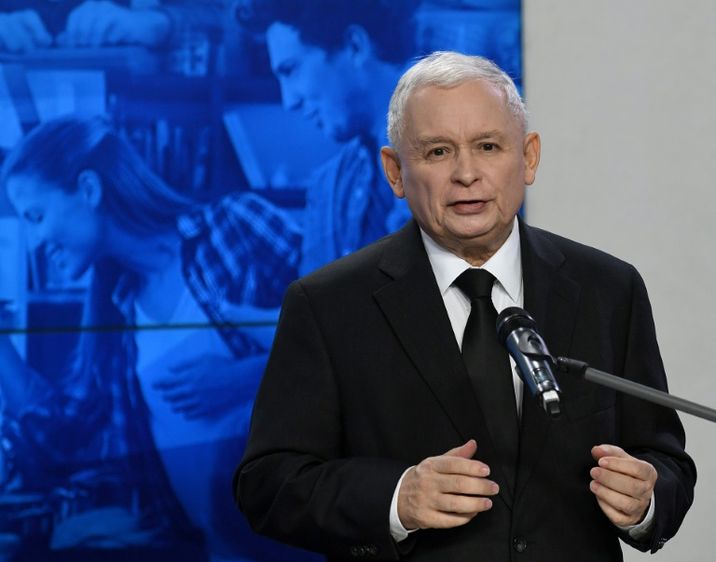 Le chef des conservateurs au pouvoir en Pologne Jaroslaw Kaczynski à Varsovie, le 14 novembre 2017
JANEK SKARZYNSKI (AFP/Archives)
The bill, apparently intended to safeguard Poland's image abroad, has instead drawn sharp int'l criticism
The leader of Poland's ruling party, Jaroslaw Kaczynski on Saturday, urged the president to pass a bill that would criminalize accusations of complicity by Poland in the Holocaust, while arguing that the hotly contested bill was "misunderstood" by its critics. 
Last week, Poland's senate approved a new law that sets fines or a maximum three-year jail term for anyone who refers to Nazi German death camps as Polish or accuses Poland of complicity in the Third Reich's crimes.
Kacynski stated to Polish state radio Saturday evening that the bill "is being interpreted totally wrong," claiming that the penalties specifically pertain to accusations towards the nation, not towards individual participation, such as "someone who says that somewhere, in some village, some place, a Jewish family, or one Jewish person was murdered."
"I'm saying this with pain and regret and with a sense of shame but such things did happen and we never denied that," he noted.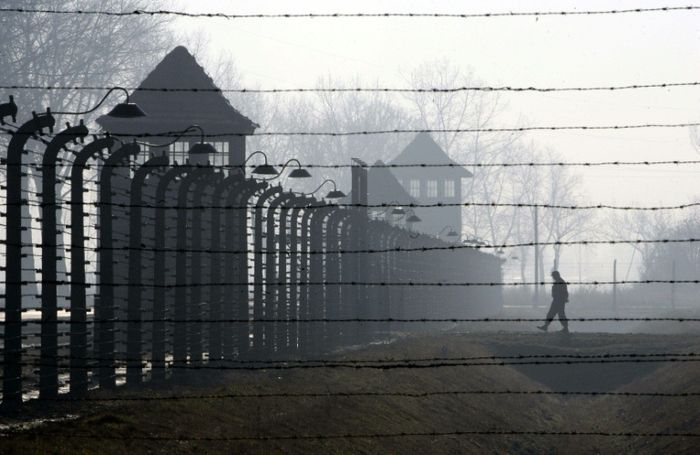 The bill, apparently intended to safeguard Poland's image abroad, has instead drawn sharp criticism from Israel, the US, the EU and Ukraine.
The legislation was approved by the lower house of parliament on Friday, prompting a flurry of Israeli efforts to have the bill dropped, as well as a rebuke from Israeli Prime Minister Benjamin Netanyahu.
Israeli authorities see one of the bill's provisions as an attempt to deny Polish participation in Nazi Germany's extermination of Jews and feared that it would open the door to prosecuting any Holocaust survivors who mention Poles being involved in war crimes.
To take effect the bill still needs to be approved by President Andrzej Duda, who said earlier this week that Poland "absolutely can't back down, we have the right to defend the historical truth."
Also on Saturday, Germany's foreign minister Sigmar Gabriel waded into the debate over Poland's reckoning with its role in the Holocaust, condemning the use of the term 'Polish death camp' when referring to Nazi Germany's concentration camps but also urging the country to allow free debate over its history.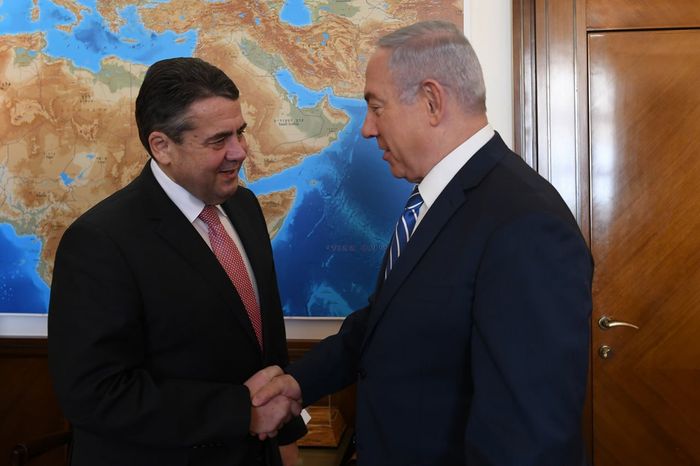 "That these camps were German -- there can be no doubt! The use of the term 'Polish death camp' is wrong," Gabriel noted.
Gabriel -- who earlier in the week visited Israel and met with Prime Minister Benjamin Netanyahu -- was also quoted by the Associated Press as saying that "this organized mass murder was carried out by our country and no one else. Individual collaborators change nothing about that."
During the war, Poland was attacked and occupied by Nazi Germany and six million of its citizens were killed, half of them Jews. 
More than 6,700 Poles -- outnumbering any other nationality -- have been honored by Jerusalem's Yad Vashem Holocaust memorial as "Righteous Among the Nations," a title given to non-Jews who stood up to the Nazis.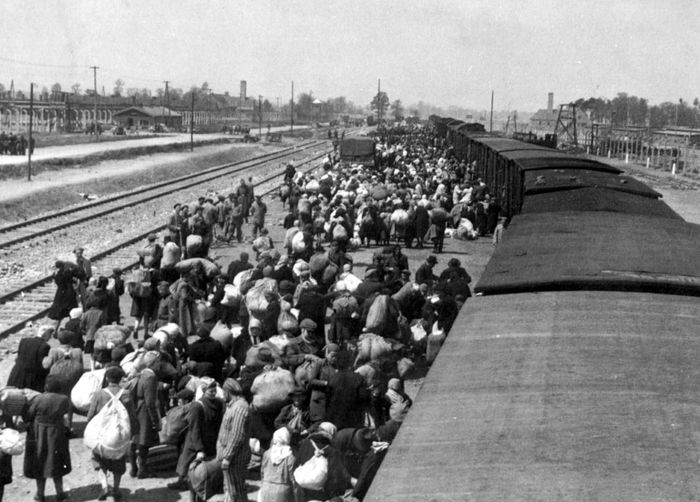 Yad Vashem has called the legislation "unfortunate" and "liable to blur the historical truths regarding the assistance the Germans received from the Polish population during the Holocaust."
But it added that referring to the extermination camps the Nazis built in Poland as Polish is "an historical misrepresentation."
See also:
Germany's foreign minister says term 'Polish death camp' is wrong
Polish PM defends Holocaust bill that upset Israel, Ukraine
(Staff with AFP)