Far-left Norwegian lawmaker nominates BDS movement for Nobel Peace Prize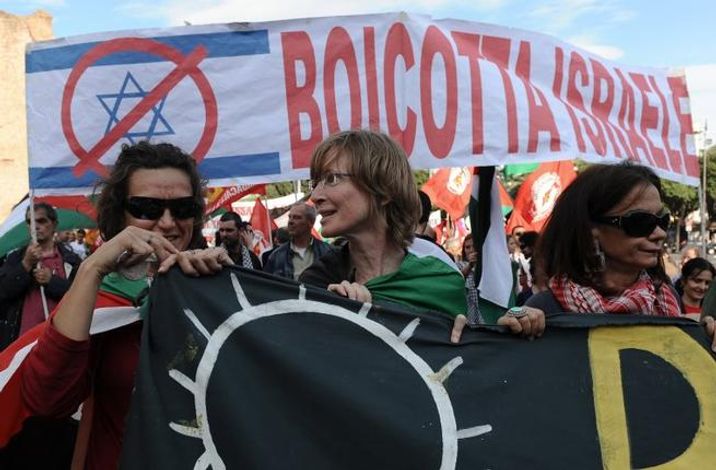 BDS protesters in Italy
AFP/Vincenzo Pinto
A Nobel committee assesses nominations and chooses Laureates from a shortlist
A far-left Norwegian lawmaker has nominated the anti-Israel Boycott, Divestment, and Sanctions (BDS) movement for a Nobel Peace Prize, saying that the group's candidacy should be supported "without reservation" by all "democratically-minded people and states".
Bjørnar Moxnes, leader of the far-left Red Party, said that his nomination is "perfectly in line" with his party's commitment to stopping "an ascendant, racist and right-wing politics sweeping too much of our world."
"As a member of Norwegian parliament, I proudly use my authority as an elected official to nominate the Boycott, Divestment and Sanctions (BDS) movement for Palestinian rights for the Nobel Peace Prize," Moxnes wrote in a statement published by the Inter Press News Agency.
"The BDS movement's aims and aspirations for basic human rights are irreproachable. They should be supported without reservation by all democratically-minded people and states," Moxnes wrote.
As a member of Norwegian parliament, Bjørnar Moxnes is qualified to submit nominations from which a Nobel committee later drafts a nominee shortlist before announcing the 2018 Nobel Laureates.
According to its official program, Moxnes' Red Party declares its ultimate goal as a communist-style classless society and states that the party "bases its understanding of society on Marxist theory".
With his nomination, Moxnes called on world states "to withdraw their complicity in Israel's military occupation, racist apartheid rule, ongoing theft of Palestinian land, and other egregious human rights violations."
"Awarding a Nobel Peace Prize to the BDS movement would be a powerful sign demonstrating that the international community is committed to supporting a just peace in the Middle East and using peaceful means to end military rule and broader violations of international law," Moxnes wrote.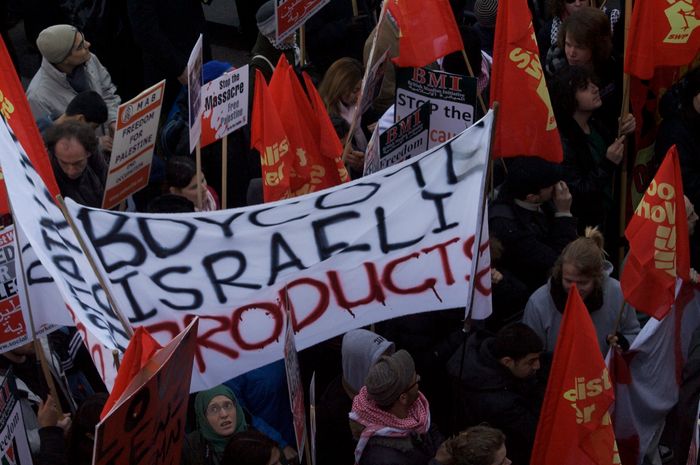 The BDS (Boycott Divestment and Sanctions) campaign is a coalition of organizations inspired by the anti-apartheid movement who say they are using nonviolent means to promote the Palestinian struggle for independence.
The most controversial policies espoused by BDS include academic and cultural boycott of Israel, which means that any event attended by an Israeli scholar or artist is to be ignored or even obstructed.
The policy applies to everyone Israeli regardless of political views and affiliations, including those critical of Israeli presence in the Palestinian territories and supportive of the creation of a Palestinian state.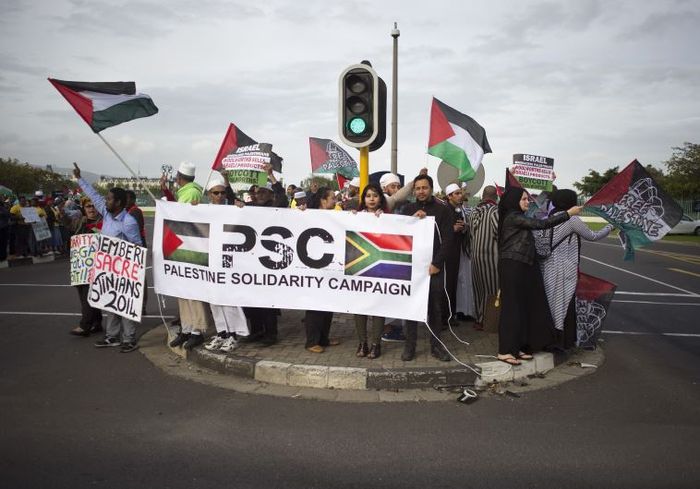 Israel has sought to tackle BDS through a number of policies targeting the campaign, most recently publishing a 'BDS blacklist' of individuals and organizations who are banned from entering the country as a result of their support for the movement.
On Monday, Israel will convene an international legal conference with the participation of some two hundred legal experts from 24 countries to develop strategies and share "best practices" for containing the movement's international influence.
Nominations for the 2018 Nobel Peace Prize were due February 1. Between February and March, a five-person Nobel Committee assesses candidates' work and prepares a short list.
Nobel Laureates are chosen and announced in October through a majority vote, and the Nobel Peace Prize is awarded on December 10 in Oslo, Norway.