Rabbi Michael Schudrich dismayed over 'horrifying' comments by Israeli politicians on Holocaust law
WARSAW -- Poland's chief rabbi is urging Warsaw and Israel to show greater sensitivity and understanding of one another after weeks of tensions and fierce rhetoric between the two over a controversial law criminalizing any implication of Polish culpability for crimes committed on its soil during the Holocaust.
In an exclusive interview with i24NEWS, Rabbi Michael Schudrich said he was disappointed with the new legislation, signed into law by President Andrzej Duda on Tuesday, but also in the "horrifying" reactions of Israeli politicians to the Polish decision.
"Some of the things I've heard said out of Israel in the last week are also horrifying. These claims against Poland which simply are not true and clearly not helpful. And more than not helpful -- just wrong," Schudrich said.
The controversial new law makes it a crime to accuse the Polish state of complicity in the Holocaust, punishable by up to three years in prison.
The legislation, introduced by Poland's governing right-wing Law and Justice (PiS) party to stop people from describing Nazi German death camps as Polish simply due to their geographical location, enraged Israeli officials who accused Warsaw of trying to "rewrite history".
Schudrich condemned comments implying that the Germans chose to build death camps in Poland because of widespread anti-Semitism in the country, or remarks such as 'the Poles were worse than the Germans.' He was apparently alluding to such fiery rhetoric as Israeli lawmaker Yair Lapid's, who wrote on Twitter that "hundreds of thousands of Jews were murdered without ever meeting a German soldier."
"The Poles passed the law because they didn't want people saying falsehoods about their complicity. Theoretically the law does not ban the truth, it just bans lies," Schudrich told i24NEWS, calling it "historical distortion" to imply that the Polish government acted against the Jews during World War II.
"The Polish government was not responsible because there was no Polish government. It was a conquered country, the government fled to London. The government in exile were working hand-in-hand with the Allies, they had nothing to do with the Germans," Schudrich said.
Schudrich contends that the root of the controversy surrounding the law is its lack of clarity, and the fact that both Israel and Poland are touching on one another's most sensitive issues.
"Each side is persuaded that they have the only truth," Schudrich said. "Too often in the last week people yelling at each other rather than discussing. Each side is pressing on the other side's sensitive points without realizing they're doing it."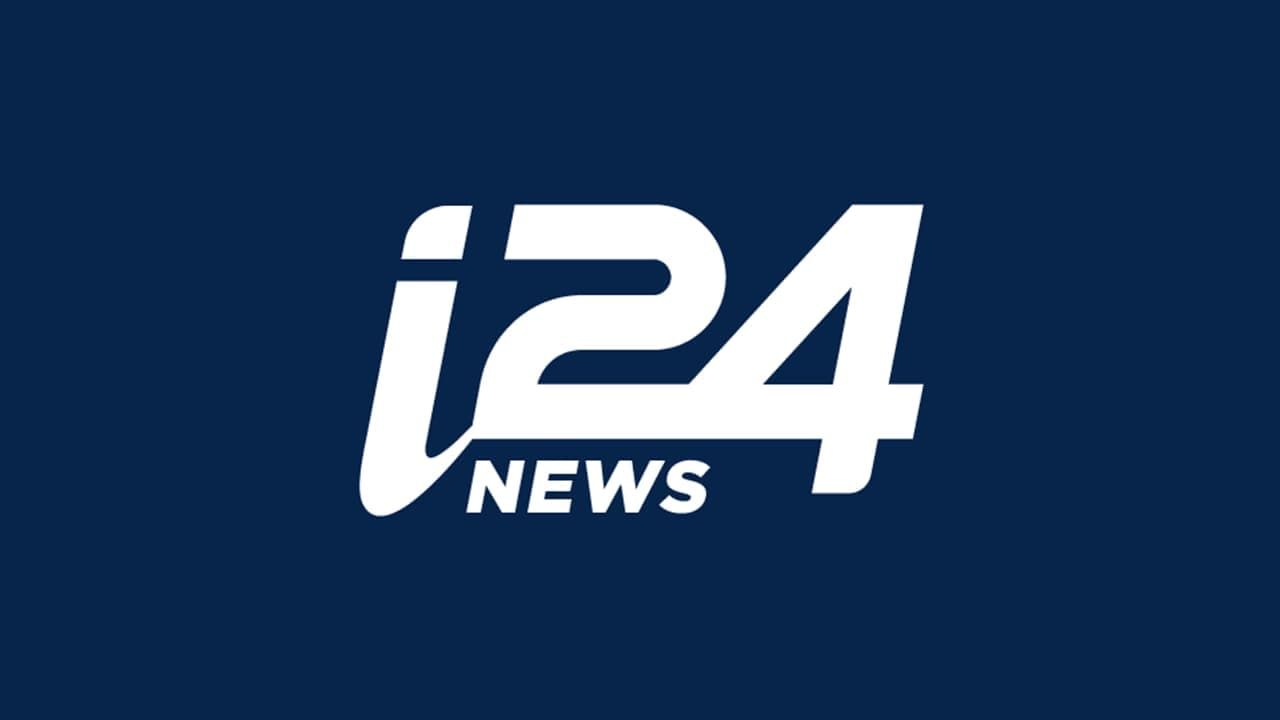 While Poland says that the law was intended to safeguard its image abroad, Israel has expressed concern that it will put academic and historical research at risk, or even lead to the prosecution of Holocaust survivors over testimonies involving details of persecution by Poles.
"The law was written in an unclear fashion. We need to know exactly what it means," Schudrich said. "If I say 'Kowalski killed Goldberg', is that also included on the rubric of fabrication against the Polish nation? Well it's not a fabrication. So it appears to be that as long as what you're saying is true there's no problem."
"The basic goal of the law is education…This goal has failed because of the unclear language. People are not being educated they are being aggravated," he said, adding that "breaking off ties is not going to help anybody."
"We can't compensate for a mistake by making a bigger mistake," he said of the growing rift between Poland and Israel.
Schudrich, who met with President Andrzej Duda on Tuesday after he announced his intention to give his seal of approval to the new legislation, said that the president was genuinely concerned with preserving good relations with Israel and the Jewish community amid the controversy.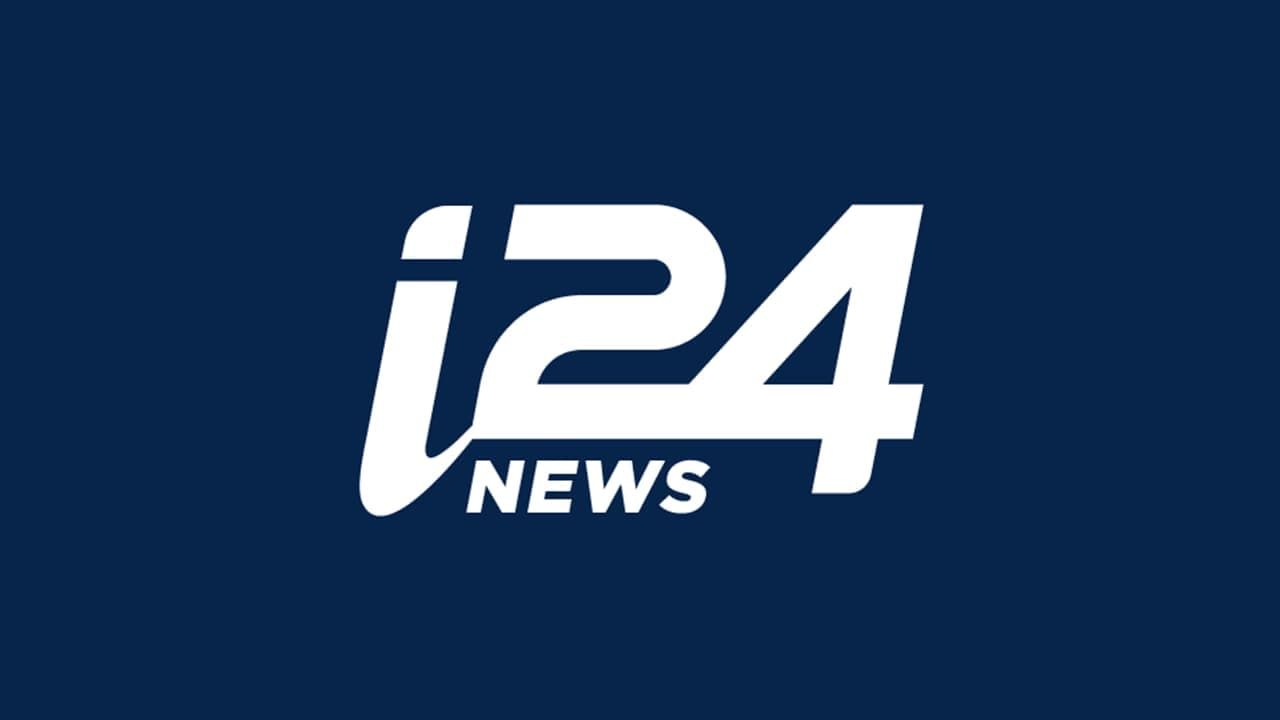 "He was very concerned that we shouldn't hurt Polish-Jewish relations… As far as I can see he was genuinely concerned and moved that we had to something to bring everybody back together."
Schudrich said that the Polish Jewish community has been in a greater state of flux since the law was introduced. He says that until a week ago, anti-Semitism in Poland was not a very big problem.
"I've heard people now talking about really leaving…Concerns are justified, yes, is it time to flee the country because the situation is so bad? No."
"I don't know how the problem is solved. but I do know we have to talk to each other. As long as we're talking, communicating, discussing, and trying to figure out what to do then we have a chance for a solution."
Interview by Senior International Affairs Correspondent Owen Alterman.
Text and editing by Senior News Editor Emily Gatt.