King Charles III plans historic trip to Israel, West Bank - report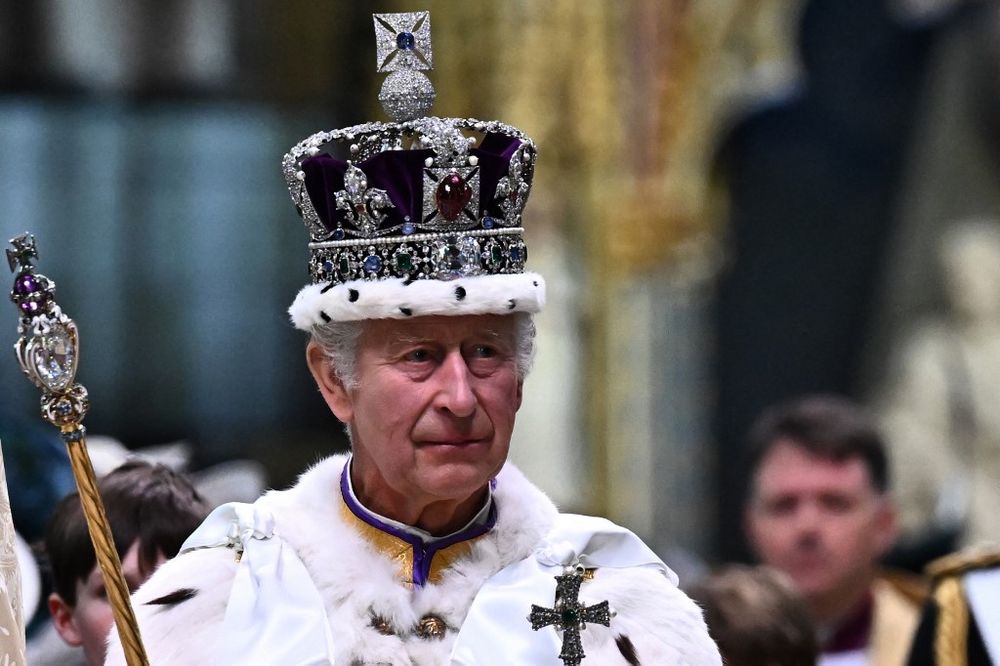 A diplomatic source told The Mail that the king 'made it clear in recent years that he is not afraid to go to Israel'
Britain's recently crowned King Charles III could become the first UK monarch to visit Israel, British media reported on Sunday.
According to The Daily Mail, citing peer Lord Polak, early preparations are underway for Charles to pay a visit to the Jewish state that celebrated its 75th anniversary this year.
"There is no doubt that Charles will be the one to break this pattern. The preparation has been done by his team to pave the way for this visit," Lord Polak was quoted as saying.
He added that the king is also likely to visit Palestinian territories to avoid international criticism. Charles previously traveled to Israel three times before he took the throne. His son Prince William also paid an official visit to Israel and the West Bank in 2018.
However, Charles' late mother, Queen Elizabeth II, never visited the country, due to fears of upsetting the Arab world. According to Lord Polak, who was director of the Conservative Friends of Israel for over 25 years, the Queen regretted not traveling to the Jewish state.
The report said that Israel's President Isaac Herzog was personally involved in arranging the visit as he is a friend of the king. The exact date was not yet set, due to a recent escalation in the Gaza Strip with the Palestinian Islamic Jihad terrorists firing over 1,200 rockets at Israel in just five days.
However, a diplomatic source told The Mail that the king "made it clear in recent years that he is not afraid to go to Israel and will not allow being the monarch prevent him from returning in that role."
This article received 1 comments