Hitler's speech, Nazi salutes heard on Austrian train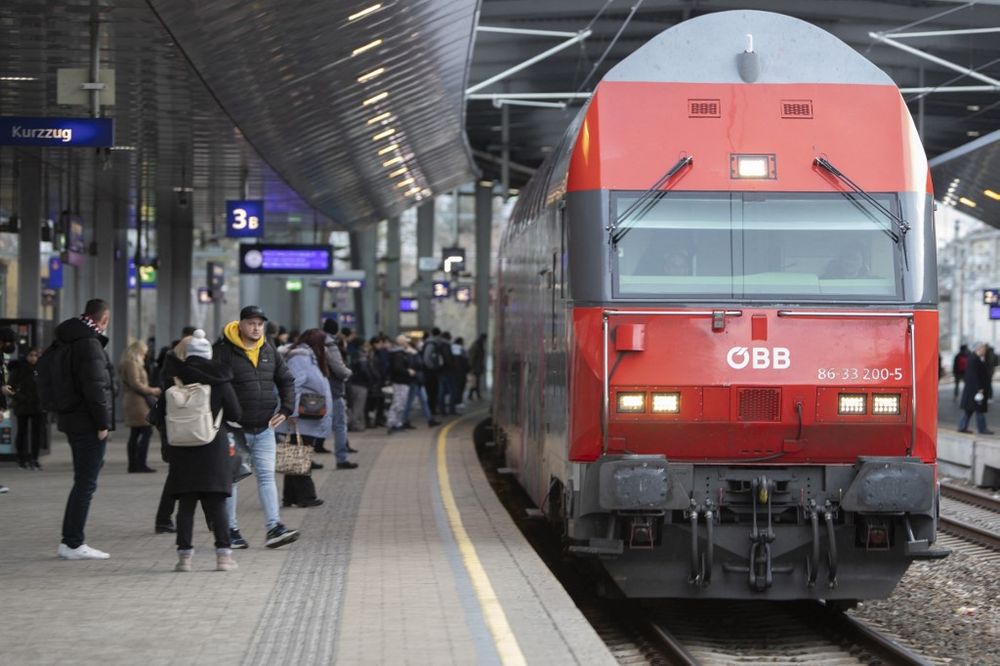 A Holocaust survivor on the train crying bitterly while repeating, 'But what's going on?'
A speech by Adolf Hitler and Nazi slogans - this is what the passengers of a train connecting the cities of Bregenz and Vienna in Austria could hear on Sunday from the loudspeakers.
Although the broadcast lasted only 30 seconds, it was enough to cause a stir among travelers. A rabbi who was on the train recounted the incident: "It started with a rather serious announcement. Then all of a sudden we heard some strange music, followed by a voice that spoke of a fire alarm and laughter. At that moment, we understood that something was wrong."
According to the rabbi, passengers then heard a speech by Adolf Hitler "in which we could hear the Nazi salute 'Sieg Heil'."
An Austrian MP who was also on board tweeted: "In RailJet 661 several cries of 'Sieg Heil' have just been heard from the loudspeakers! I hope the incident will be reported and clarified as soon as possible. "
He later told Israel's Kan broadcaster that he met a Holocaust survivor on the train, who was crying bitterly while repeating, "But what's going on?"
After checking the train's surveillance cameras, the police arrested two suspects who, although not employed by the railway company, had managed to obtain access to the train's loudspeaker system. The company said it had filed a complaint against these individuals.
The case sparked outrage in the country, where Hitler was born. Austria was annexed by the Third Reich in 1938 and has some of the strictest laws in the world against Holocaust denial and neo-Nazi acts.
This article received 0 comments