Accomplice of Paris attacks mastermind held in Poland: prosecutor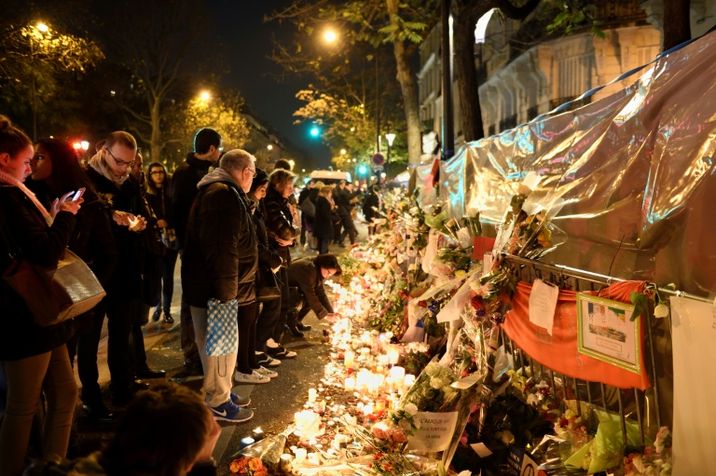 Scores of people were killed at the Bataclan concert hall in Paris on Friday 13 November, 2015
ERIC FEFERBERG (AFP/File)
This marks the first Polish investigation of an Islamic State member, and the first intel came from the CIA
A Moroccan accomplice of Abdelhamid Abaaoud, the mastermind of the deadly 2015 Islamic State attacks in Paris, is being held in Poland over suspected participation in terrorist activity, Polish prosecutors said Wednesday.
"During our investigation we found that between December 2014 and September 2016 Mourad T. was involved... with an armed crime organization -- an international terrorist organization called Islamic State," prosecutors said in a statement.
Mourad T., born in Casablanca and now 28 years old, was detained September 5, 2016 in Poland. If the court in the southern city of Katowice convicts him, he could get between six months to eight years in prison. 
Prosecutors added that Mourad T. was an "accomplice" and "scout" of Abaaoud, who planned the November 2015 attacks in Paris that killed 130 people. 
Mourad T. notably met with Abaaoud in the Turkish city of Edirne in late 2014, along with Sofiane Amghar and Khalid Ben Larbi, two jihadists who were killed in a terror raid in Belgium in 2015.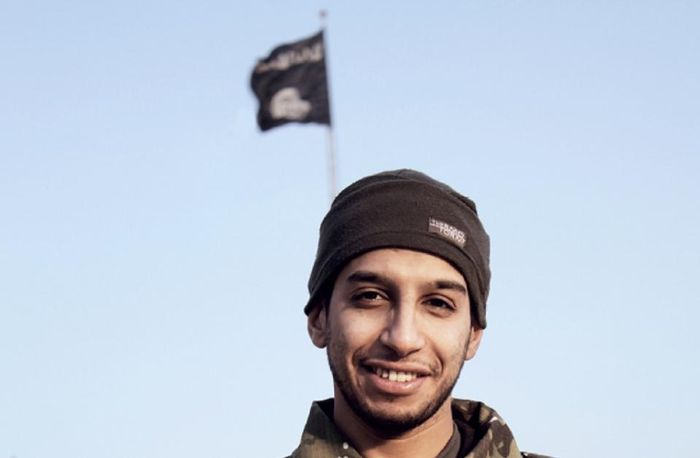 Mourad T. used several false identities and spent time in EU countries Austria, Greece, Hungary, as well as in non-members Turkey and Serbia.
Prosecutors added that they found instructions on how to make explosive devices and mentions of potential targets on the telephone belonging to Mourad T. 
This marks the first Polish investigation of an Islamic State member, which the domestic counterintelligence agency ABW undertook after receiving information from its EU counterparts. 
According to local media, the first intel came from the CIA.
The first trial stemming from the November 13, 2015 massacre of 130 people ended with jail sentences for two men who aided the attack perpetrators.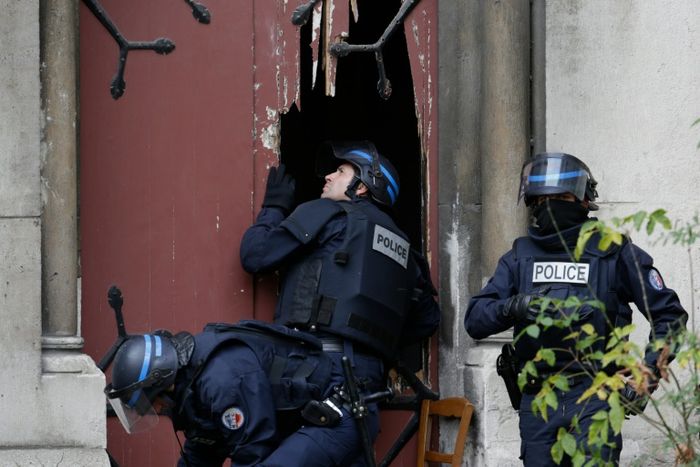 Mohamed Soumah, a convicted petty criminal, was handed a five-year jail term for helping two IS jihadists find a hideout after the attack.
Youssef Ait Boulahcen, the cousin of the attacks' ringleader Abdelhamid Abaaoud, was given a four-year sentence with one year suspended for "failing to report a terrorist crime".
The focus of the trial had been 31-year-old Jawad Bendaoud, a drug dealer who became a media sensation in France after renting his flat to the two jihadists but insisting nothing about them had seemed suspicious.
Bendaoud became a national laughing stock after giving an infamous TV interview in which he insisted "I didn't know they were terrorists", despite the country having been on lockdown on the hunt for fugitive jihadists at the time.
He was cleared of all charges.
More to follow.