Swedish criminal gangs using Spotify to launder money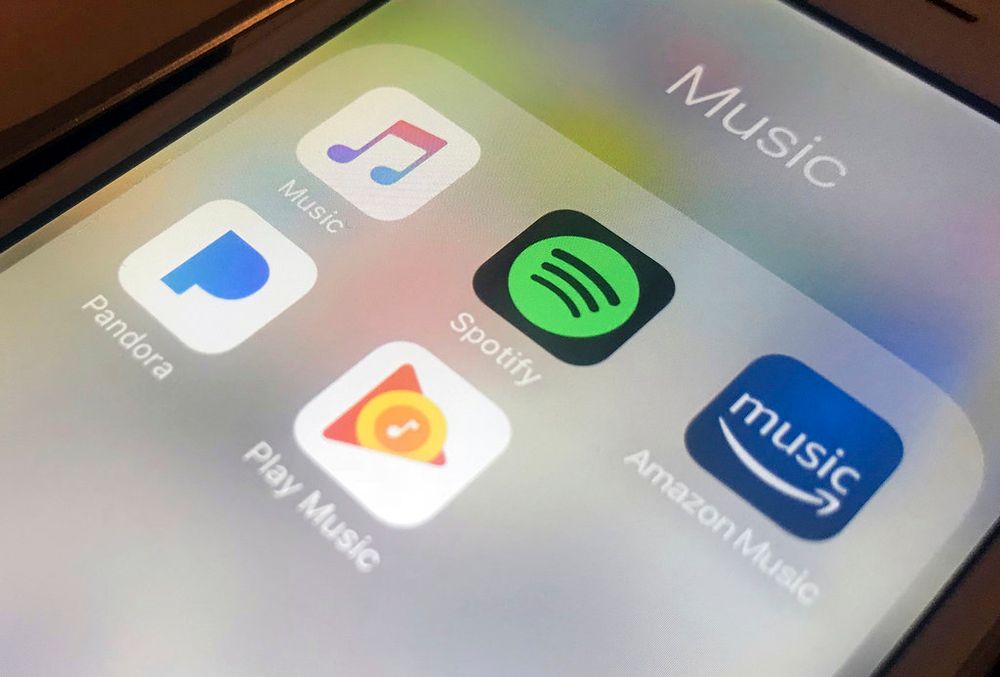 The scheme allows them to receive payments from the streaming platform for the artificially-inflated stream numbers, effectively laundering their money
Criminal organizations responsible for a recent surge in bombings and shootings in Sweden have turned to fake Spotify streams as a means of laundering their ill-gotten gains, according to a report by a Swedish newspaper.
These criminal networks have allegedly been funneling proceeds from drug deals, robberies, fraud, and contract killings into purchasing fake Spotify streams for songs associated with artists connected to these gangs.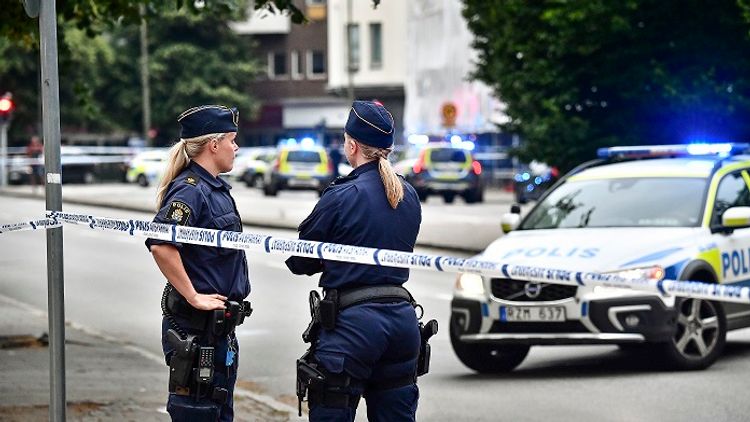 The elaborate scheme allows them to receive payments from the streaming platform for the artificially inflated stream numbers, effectively laundering their money.
The investigative report in Svenska Dagbladet is said to have received confirmation from four members of separate criminal networks in Stockholm, as well as an anonymous police investigator. One anonymous gang member was quoted as saying, "I can say with 100 percent certainty that this goes on. I have been involved in it myself."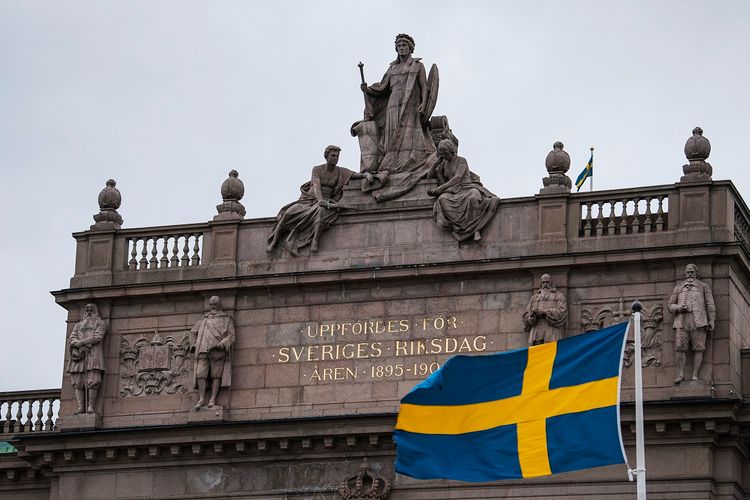 The process involves converting dirty cash into bitcoin, which is then used to pay individuals who supply fake streams on Spotify, a Swedish company. The goal was to manipulate the charts and generate more real streams, resulting in higher payouts from Spotify.
In Sweden, approximately one million streams yield around $3,600 to $5,400, as per the newspaper's report.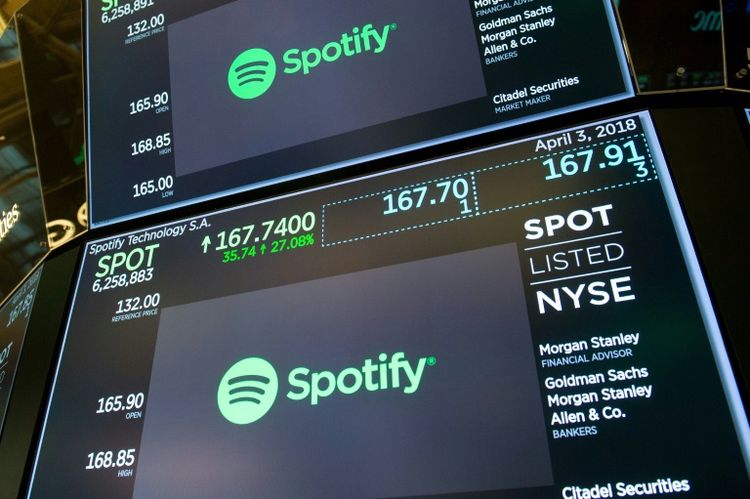 An anonymous investigative police officer claimed to have reached out to Spotify in 2021 to discuss the matter but received no response. He stated, "Spotify has become a bank machine for the gangs. There's a direct link to the gangs and the deadly violence."
In 2022, Sweden recorded 90 explosions, 101 attempted bombings or preparations for bombings, and 391 shootings, with 62 of them being fatal, according to police data.
This article received 0 comments