Czech president wants government to move embassy to Jerusalem: report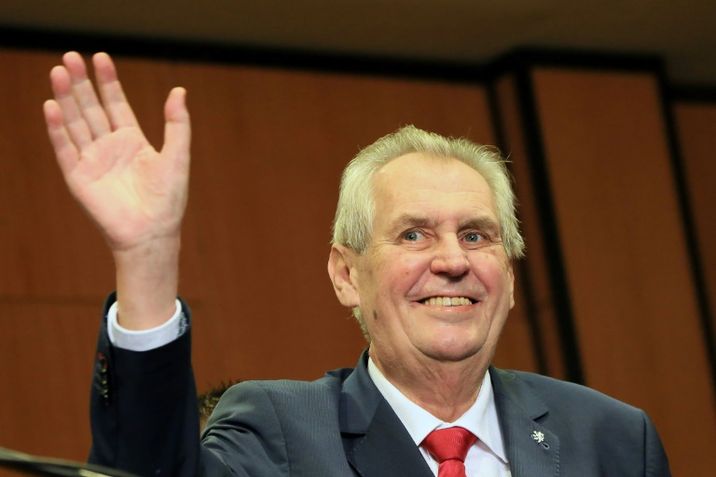 Le président tchèque pro-russe Milos Zeman réélu le 12 janvier 2018 à Prague
RADEK MICA (AFP)
Czech president acknowledges the decision is in the hands of the government, and not currently on the agenda
The President of the Czech Republic has expressed support for following the United States and Guatemala in moving its embassy in Israel to Jerusalem, local media outlets in the eastern European country reported Thursday.
President Miloš Zeman has called the move a "top priority" for him though he acknowledged that "the subject is not currently on the agenda" of the government, headed by Prime Minister Andrej Babiš.
The Czech Lidové Noviny daily reported that an inter-ministerial working group for Israel met to discuss the issue at the end of last month.
The paper said that the country's foreign ministry had not consented to such a move, referring to required consultations with other members of the European Union on the matter.
The Czech Republic has been previously cited among countries likely to follow the US and Guatemala in making the controversial move.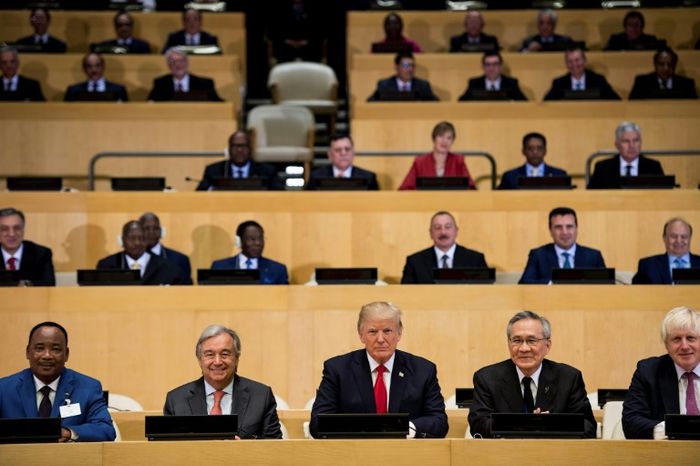 US President Donald Trump's announcement in December that he would move the embassy prompted an almost universal diplomatic backlash.
But shortly after, the Czech Republic offered its recognition to West Jerusalem as Israel's capital.
The country was also one of 35 nations which abstained from voting on a UN General Assembly motion condemning the US move.
Trump's defiant move -- making good on a pledge made during his 2016 presidential campaign -- ends seven decades of US ambiguity on the status of the Holy City, which is claimed by both Israelis and Palestinians.
You need to be logged in in order to post comments. Sign up or log in
the EU organization is a disease that lets Germany rule over Europe! Move that embassy. leave the EU if they try to punish you.