Norwegian princess announces wedding date with her shaman fiancé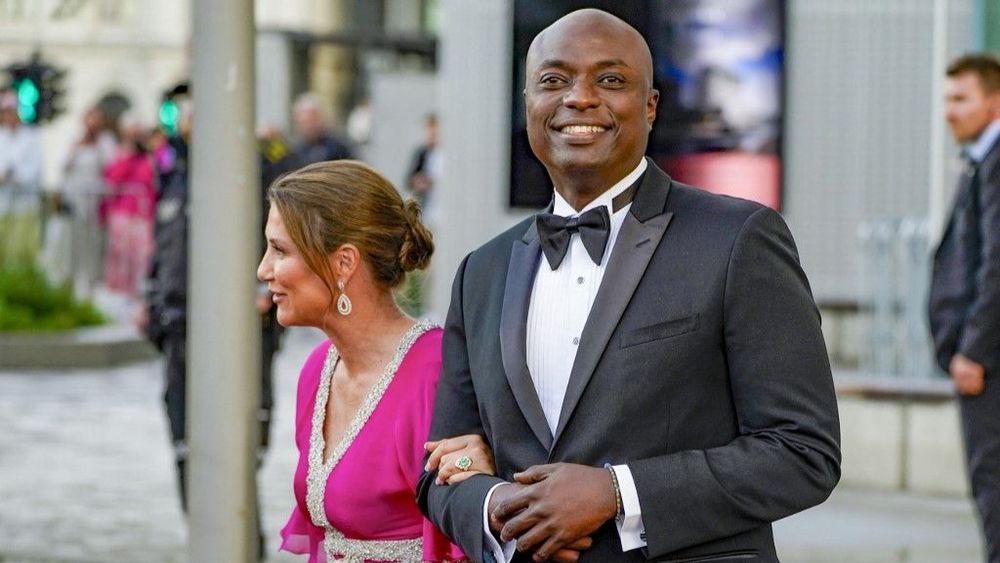 Norway's King Harald, together with Queen Sonja and Crown Prince Haakon, sent congratulations and were 'happy to welcome Durek Verrett into the family'
Norway's Princess Martha Louise announced Wednesday she will marry self-proclaimed shaman Durek Verrett on August 31, 2024, in the small Norwegian town of Geiranger.
"We are incredibly happy to be able to celebrate our love in Geiranger's beautiful surroundings," the couple said in a statement, referring to the UNESCO World Heritage Site in southwestern Norway.
Norway's King Harald, together with Queen Sonja and Crown Prince Haakon, congratulated the couple and said they were "happy to welcome Durek Verrett into the family."
Verrett, an African-American, has styled himself as a "sixth generation shaman" and boasts of clients such as Gwyneth Paltrow and Antonio Banderas, but has made waves in Norway over his methods and statements, often being called a "quack" in the Scandinavian country.
"He's an imposter, a charlatan and a quack," a popular Norwegian columnist and humorist, Dagfinn Nordbo, alleged last year.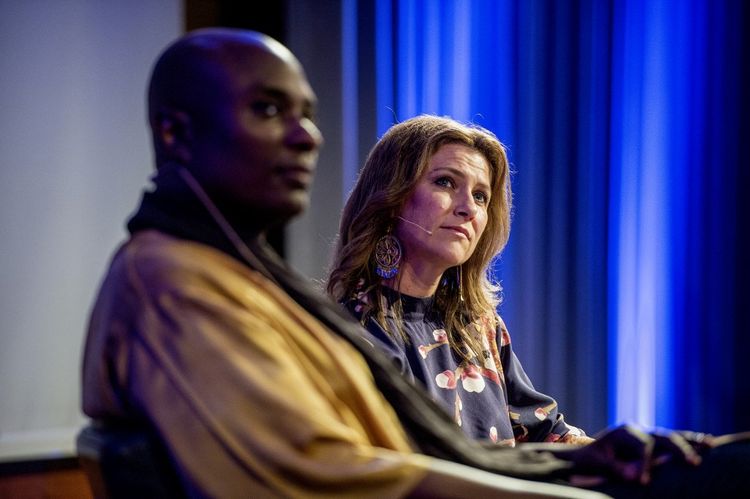 The Hollywood shaman has sold medallions for $222 that he claimed helped him overcome Covid-19, reportedly suggested cancer was a choice, and has recommended exercises to remove "imprints" left by previous sexual partners from a woman's vagina.
Verrett acknowledged his beliefs may be unsettling for some, but claims he has been a victim of racism. Princess Martha Louise herself is no stranger to controversy.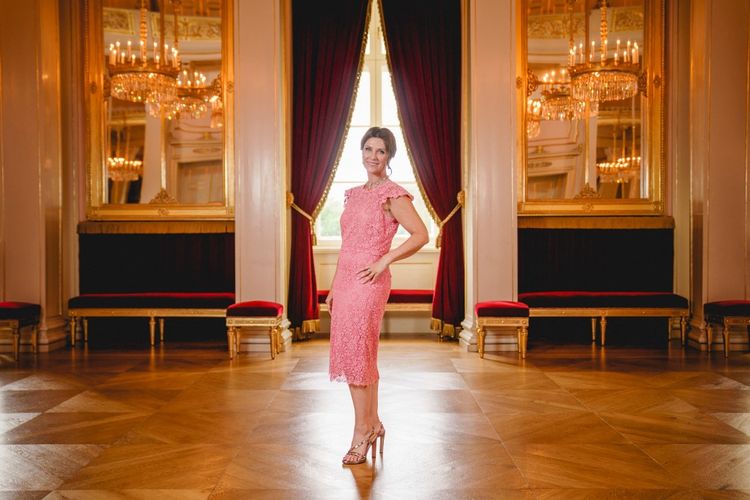 She claims to be able to speak with angels, a gift she has shared in books and courses, and is a general fan of alternative therapies.
The princess even relinquished her royal duties to focus on an alternative business with Verrett. She was able to keep her title, but agreed not to use it commercially.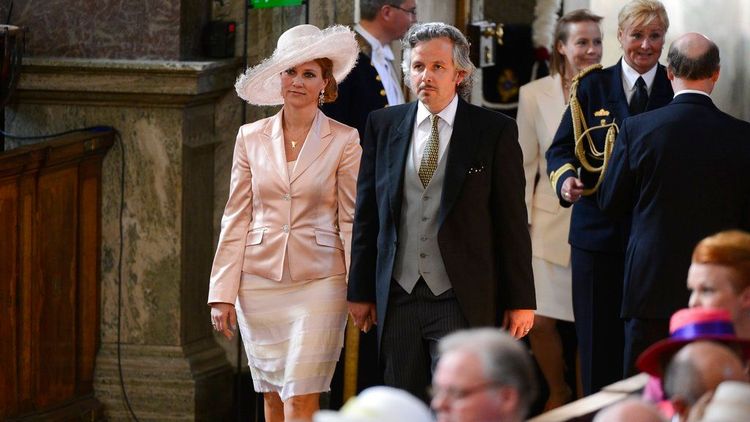 Martha Louise, the fourth in the line of succession as the oldest child of King Harald and Queen Sonja, first announced her engagement to Verrett in June 2022, after receiving her father's blessing.
She was previously married to Ari Behn, and they had three daughters together. He was a writer who committed suicide in 2019, three years after their divorce.
This article received 0 comments