Russian pilot purposely fired at British RAF plane in 2022 - report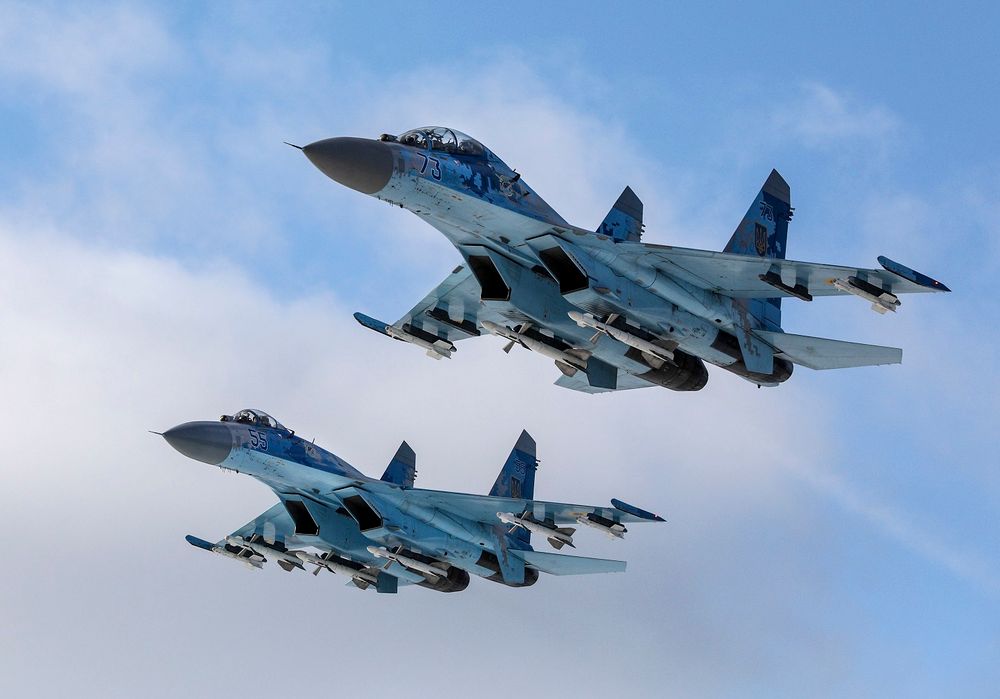 The latest revelation on the near 'act of war' contradicts an official explanation released by Russia's Defense Ministry and accepted by its UK counterpart
An RAF surveillance plane was purposely almost shot down by a Russian pilot over the Black Sea in 2022, the BBC revealed on Thursday, after an incident that has sparked a lot of speculation.
The Russian pilot "misinterpreted" an order from ground control, according to the latest revelation, and not the official explanation conveyed by Russia of it being a "malfunction."
After the Russian Defense Ministry claimed two missiles were fired due to a "technical malfunction," the British Defense Ministry (MoD) publicly accepted the explanation, reportedly in order to avoid escalating the incident.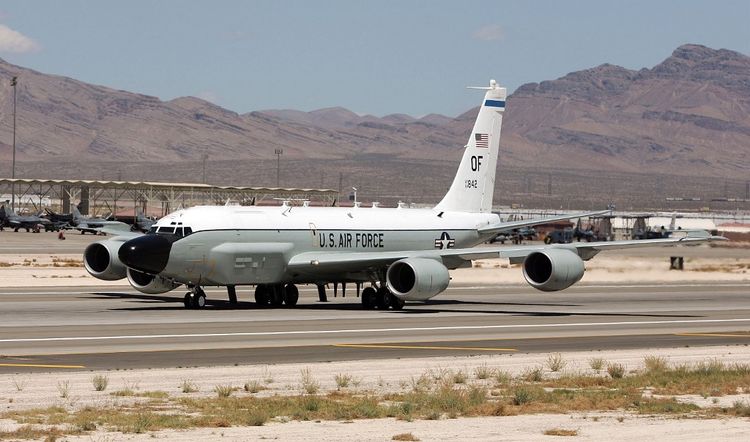 According to the BBC, its sources revealed a very worrying account of what the RAF was able to intercept from the Russian communication, through the RC-135 Rivet Joint surveillance aircraft that itself was targeted.
The two Russian SU-27s approached the RAF spy plane, and reportedly received an unclear instruction from their ground station controller, according to the BBC report it was akin to "you have the target," which was then interpreted by one of the pilots as permission to fire on the British.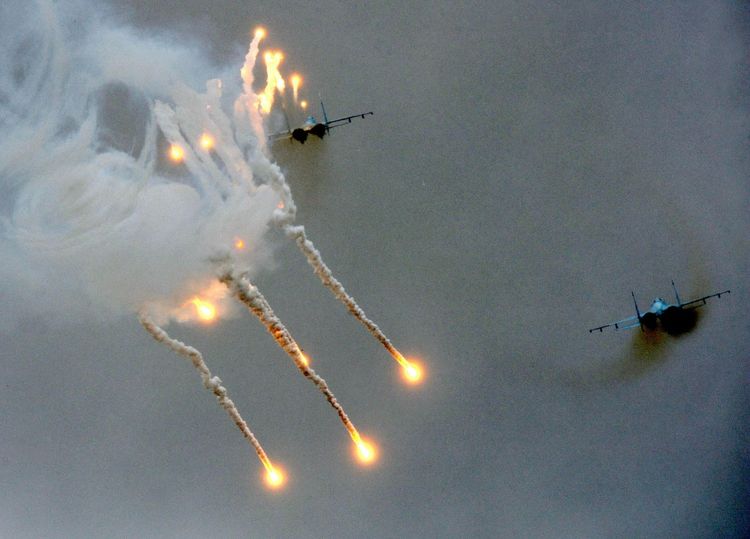 The Russian pilot then released an air-to-air missile, which successfully launched but apparently failed to lock on to its target, which the BBC said "was a miss, not a malfunction."
The other SU-27 pilot then confronted the one that fired, disagreeing over what was interpreted as permission to fire. The first pilot then released another missile, which "simply fell from the wing" due to an aborted launch or a malfunction.
The RAF aircraft, capable of manning up to 30 people, conducted a surveillance mission over the Black Sea in international airspace on 29 September last year, if it had been shot down by the Russian SU-27 fighter jets, it could have potentially drawn a NATO member into military confrontation with Russia, and has even been reported as almost amounting to "an act of war."
"Our intent has always been to protect the safety of our operations, avoid unnecessary escalation and inform the public and international community," a spokesperson for the British MoD told the BBC.
"This incident is a stark reminder of the potential consequences of Putin's barbaric invasion of Ukraine," the UK's Defense Ministry added.
This article received 0 comments