May says 'highly likely' Russia responsible for Skripal poison attack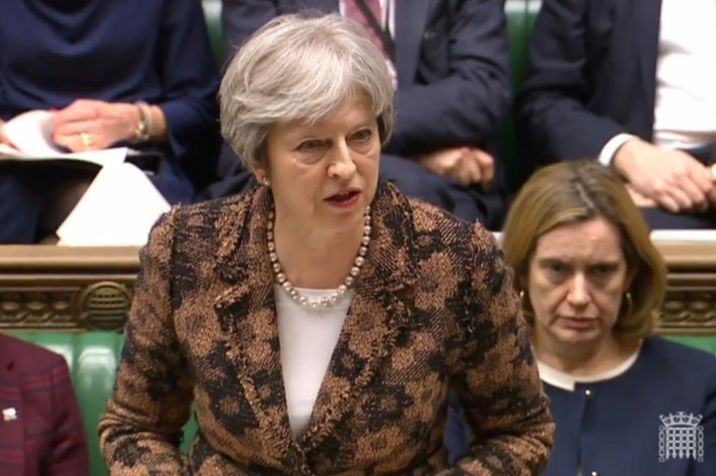 Britain's Prime Minister Theresa May stopped short of announcing retaliatory measures against Moscow
HO (PRU/AFP)
Russia's foreign ministry branded May's accusation a 'circus show'
It is "highly likely" Russia attempted to kill ex-MI6 agent Sergei Skripal and his daughter in the English town of Salisbury last week, British Prime Minister Theresa May charged on Monday.
Skripal, 66, and his 33-year-old daughter Yulia were found slumped on a bench in Salisbury, southwest England, after coming into contact with a nerve agent and remain in a critical but stable condition in hospital.
"The government has concluded that it is highly likely that Russia was responsible for the act against Sergei and Yulia Skripal," May told a packed parliament sitting, identifying the nerve agent responsible as part of the Russian-developed Novichok family.
The prime minister stressed that the ongoing police and intelligence investigation is aimed at determining whether it was a state-sanctioned assassination or whether Russia "lost control of this potentially catastrophically damaging nerve agent and allowed it to get into the hands of others."
May gave the Kremlin until the end of Tuesday to disclose details of its development of the Novichok nerve agents program to the Organisation for the Prohibition of Chemical Weapons.
Russia has previously denied involvement in the poisoning and just minutes after May spoke, branded her address a farce.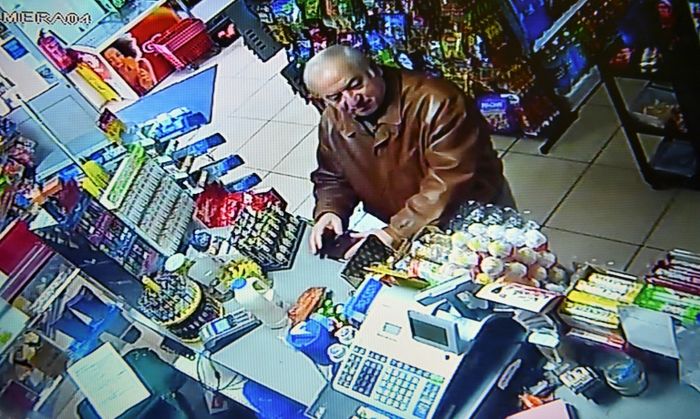 "This is a circus show in the British parliament," said Russian foreign ministry spokeswoman Maria Zakharova in comments carried by news agencies. 
The statement was part of "another information and political campaign based on provocation," she added.
Skripal was convicted by a Russian court in 2006 of passing information to MI6, Britain's foreign spy agency, but was allowed to move to the UK in 2010 as part of a "spy swap" between the two countries.
Sally Davies, England's chief medical officer, revealed Sunday that up to 500 people who may have come into minimal contact with the nerve agent should wash their clothes and belongings as a precaution.
The attack in the southwestern city of Salisbury revived memories of the 2006 poisoning of former Russian spy Alexander Litvinenko in London, and UK Foreign Secretary Boris Johnson said Britain would respond "robustly" if Russia was found responsible.
Russian Oligarch Boris Berezovsky and whistleblower Alexander Perepilichnyy also died in the UK in recent years.
In 2017 a Buzzfeed News investigation suggested that police systematically turned a blind eye to the deaths of Kremlin-connected people in the UK, determining most of them as accidents or suicides. 
If Russia does not respond to May's Tuesday deadline, "we will conclude that this action amounts to an unlawful use of force by the Russian state against the United Kingdom," she said. 
"And I will come back to this House and set out the full range of measures that we will take in response."