German police conduct raids targeting Hezbollah-supporting associations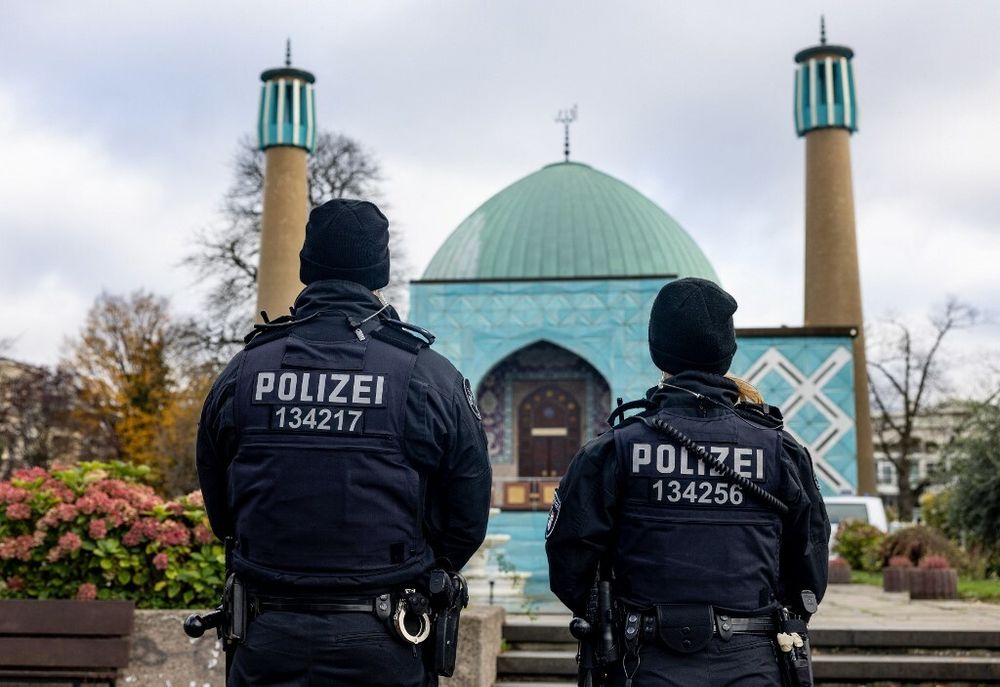 The primary focus was the "Islamic Center of Hamburg" (IZH) and five other affiliated organizations believed to have connections with it
In a widespread operation across multiple regions, hundreds of German police officers executed searches on Thursday targeting several associations suspected of supporting the Lebanese terrorist group Hezbollah, as announced by the Interior Ministry.
The primary focus was the "Islamic Center of Hamburg" (IZH) and five other affiliated organizations believed to have connections with it.
Interior Minister Nancy Faeser emphasized, "We do not tolerate Islamist propaganda or anti-Semitic and anti-Israel campaigns, especially at a time when many Jews feel particularly threatened."
Germany, having designated Hezbollah a terrorist organization and banned its activities in the country since April 2020, remains resolute in combatting such affiliations.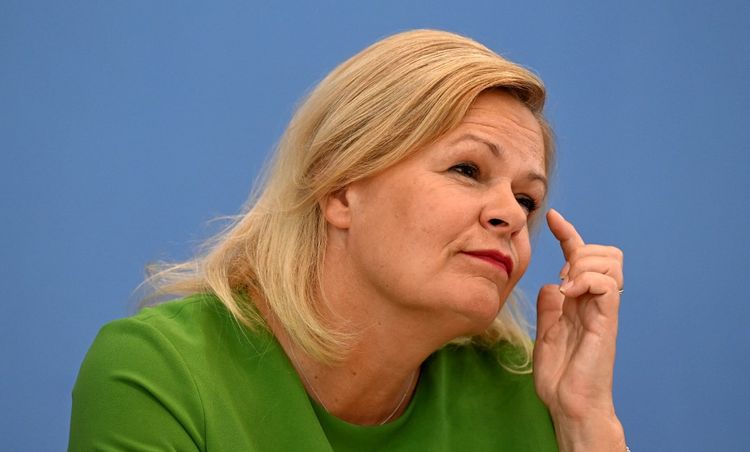 The coordinated searches unfolded across 54 properties spanning seven regions in Germany. The IZH, believed to disseminate the Iranian mullahs' "revolutionary concept," stands under suspicion for potentially contradicting Germany's constitutional order, according to the Interior Ministry's statement.
Specifically, the IZH oversees the Imam Ali mosque in Hamburg, and German intelligence suspects it exerts significant influence, potentially extending to other mosques and associations, leading to concerns of complete control.
"We've observed anti-Semitic and anti-Israel sentiments being propagated through various media channels," the Ministry of the Interior remarked regarding the movement.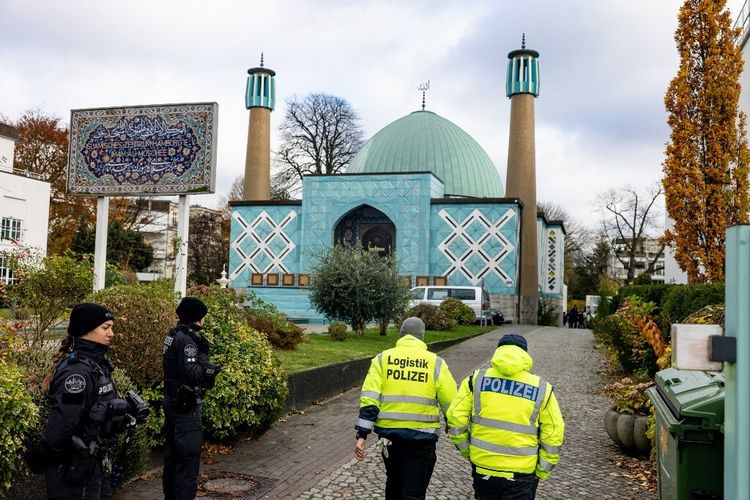 Authorities in Hamburg clarified that the searches aimed to gather evidence for a potential ban on the IZH, an association long under scrutiny.
The recent expulsion of its vice-president from Germany underscored ongoing actions against the group. "The sooner IZH disappears entirely from Hamburg, the better. With today's action, we are one step closer to that goal," stated Andy Grote, the regional interior minister of Hamburg, in a press release.
This article received 5 comments