Asylum seeker suspect in German girl's murder arrested in Iraq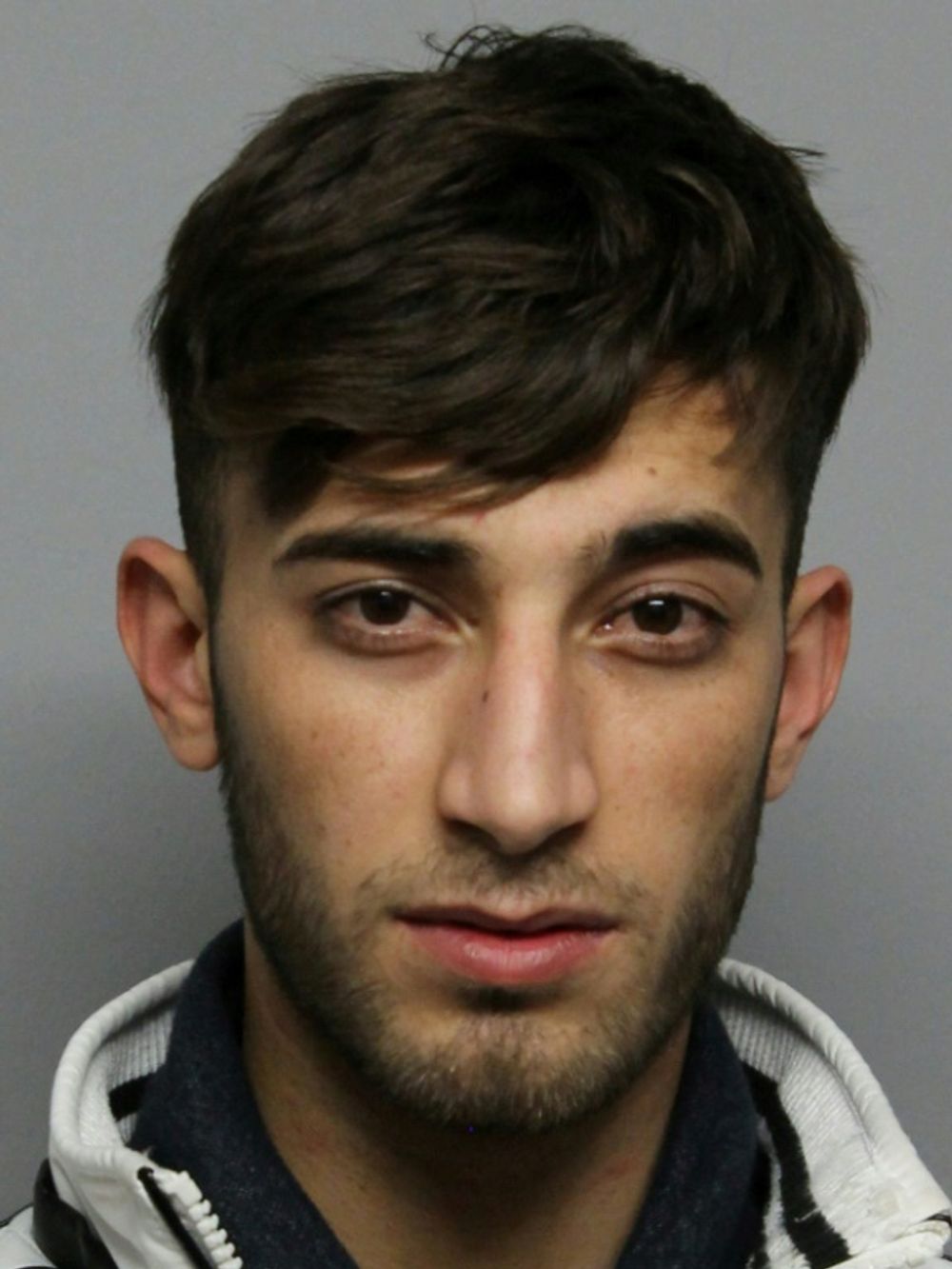 The killing is likely to turn up the heat on simmering tensions in Germany over Merkel's immigration policies
An Iraqi failed asylum seeker wanted over the rape and murder of a teenage girl in western Germany has been arrested in Iraq, German Interior Minister Horst Seehofer said Friday.
Ali Bashar, 20, who is believed to have strangled Susanna Maria Feldman, 14, after sexually assaulting her, was "arrested by Kurdish authorities in northern Iraq at the request of German federal police", said Seehofer.
The girl, Susannah Feldman,went missing in late May and was found dead near the town of Wiesbarden on Wednesday.
Police were urgently in pursuit of Ali Bashar, a 20-year-old Iraqi who flew to Erbil in northern Iraq days after the girl's disappearance.
Bashar is suspected of several other crimes in the area. The Associated Press reported that his asylum application had been rejected by German authorities and that he was in the process of filing an appeal.
A second suspect, a 35-year-old Turkish citizen, was initially detained but later released after police discovered new evidence that exonerated him, Reuters reported.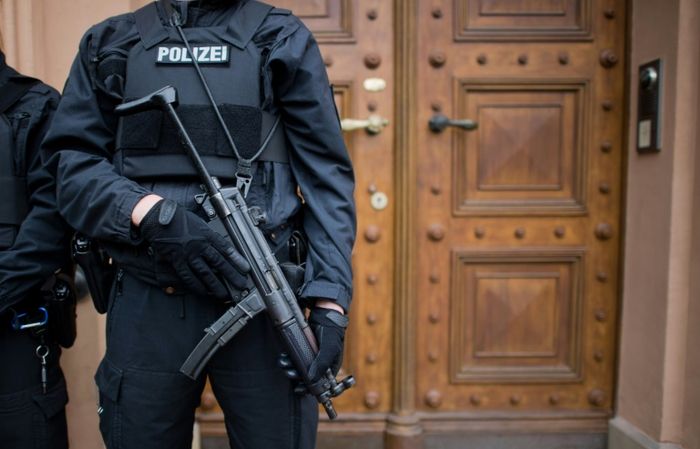 Feldman was Jewish, although the news agency quoted a police spokesperson as saying there was no suggestion the murder was motivated by anti-Semitism.
Germany's Central Council of Jews also warned against ascribing religious motives to the murder, while confirming the girl and her mother were member's of Mainz's Jewish community.
"We expect of the law enforcement authorities a rapid and comprehensive investigation and harsh consequences for the perpetrator or perpetrators," a council representative said.
The Associated Press said a 13-year-old refugee boy tipped off police to the apparent murder and the location of the body.
Mainz's Jewish community leader Rabbi Aharon Ran Vernikovsky also told newspaper Jüdische Allgemeine: "I am as dismayed, saddened and stunned as one can possibly be over Susanna's death. We will be there for Susanna's family and help and support it as much as possible."
The killing is likely to turn up the heat on simmering tensions in Germany concerning Chancellor Angela Merkel's 2015 decision to allow hundreds of thousands of mainly Middle Eastern refugees into the country.
In particular, there has been emphasis placed on the expediency of deporting those whose applications for refugee status have been rejected.
This article received 0 comments