No terror link in London Underground shooting: police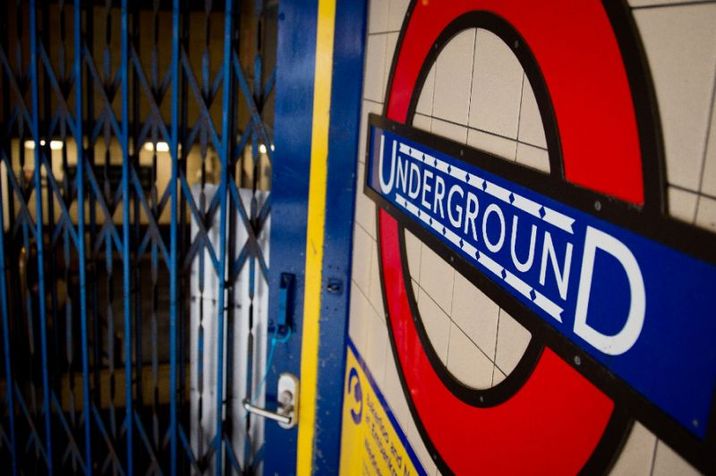 File photo of the London Underground
AFP
Victims' injuries 'not life-threatening'
Three people were after a gunman opened fire outside a north London Underground station on Monday night, Scotland Yard said.
The victims' injuries from the incident outside the Kingsbury station were not thought to be life-threatening, a spokesperson said.
The incident is not treated as terror-related, police added.
"They found three people suffering injuries. We await assessment of their condition. A crime scene is in place and local roads are closed. There has been no arrest at this early stage," the spokesperson said.
In an incident earlier this month, three people were injured when a 29-year-old a naturalized Briton of Sudanese descent drove over a pavement and into cyclists before crashing into the barrier.  
The incident drew parallels with an attack last year, when a man drove his car into pedestrians on Westminster Bridge before crashing outside parliament and running inside yet, unlike the 2017 incident, did not represent a terror attack, police said.