Bulgaria nabs three Iranians with fake Israeli passports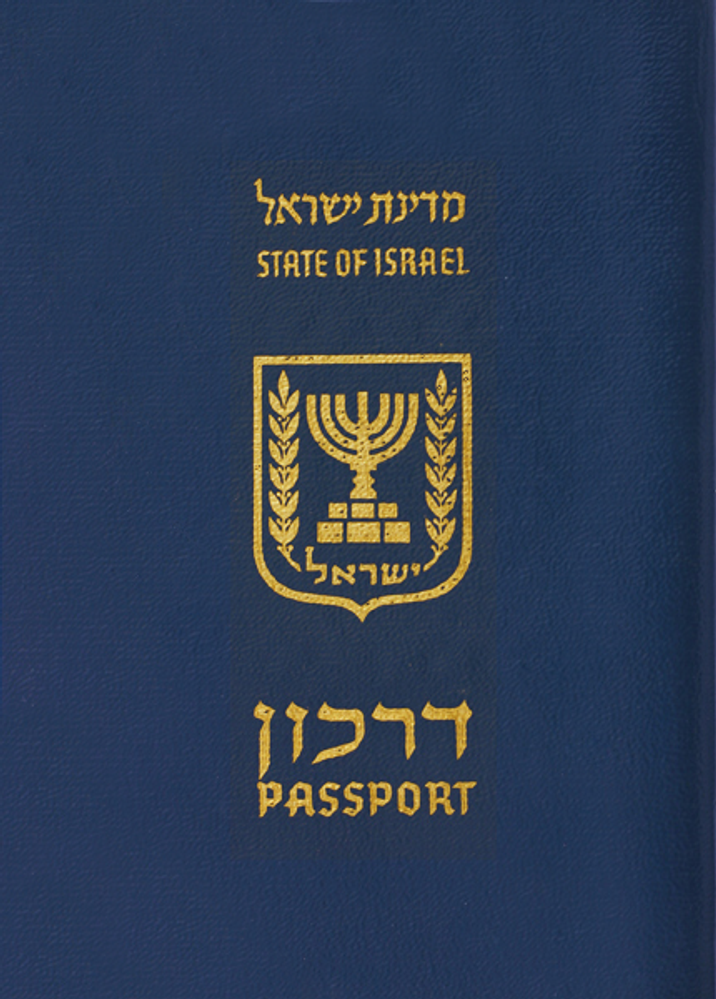 Israeli passport
Wikimedia Commons/IsrPass
Iranian citizens have been known to purchase forged passports in order to travel more easily
Bulgarian border police have detained three Iranian nationals attempting to enter the country on fake Israeli passports, the interior ministry said over the weekend.
The men, aged 21, 28 and 32, arrived at a checkpoint at the country's border with Turkey on October 31 and presented border control officers with falsified Israeli travel documents, the ministry said in a November 2 statement.
The men were taken into custody for interrogation,during which it was established that the three were Iranian nationals.
The three are being held in a detention facility for foreigners in southeast Bulgaria, and "fast-track proceedings" to deport them back to Iran were being initiated, the ministry said.
The episode is just one in a string of similar incidents in which Iranian nationals have been caught using forged Israeli passports.
Iranian citizens have been known to purchase forged passports -- not necessarily with nefarious intentions -- but in order to travel more easily.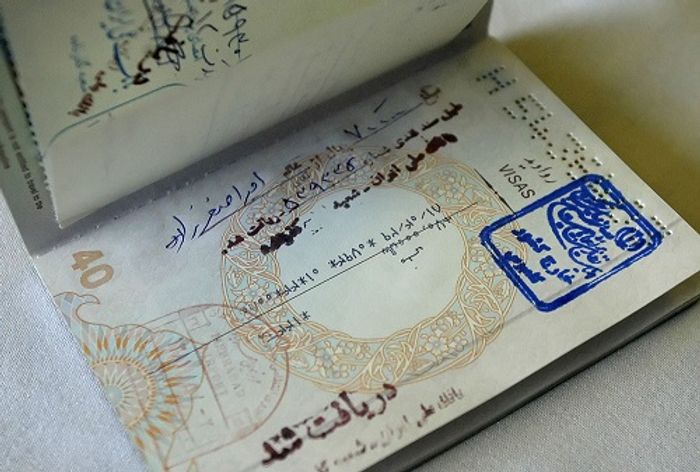 Not all Iranians are eligible to apply for passports, and there are limitations on where Iranian passport holders are able to travel. The government does not formally allow Iranian citizens to hold a second passport.
Israeli passports are reportedly easier to forge than those from many other countries, and are widely accepted across Europe making them a desirable travel document.
In July, a 42-year-old Iranian national identified as Esmaeil Kazem Hosseinitaghi was arrested at Dehli's Indira Gandhi International Airport after attempting to travel on a forged Israeli passport. He was returned to Kathmandu, from where he had traveled to India.
According to a report by The Himalayan Times, Hosseinitaghi procured the passport in Turkey and was planning to travel to Europe.
"It is easier to enter Europe with an Israeli passport. I used to keep one passport in my pocket and show another passport to the airport immigration officials," the Iranian national told immigration officials. "I faced security threats in my home country and therefore wanted to flee to Europe for my safety. I wanted to settle in Europe with my family," Hosseinitaghi said.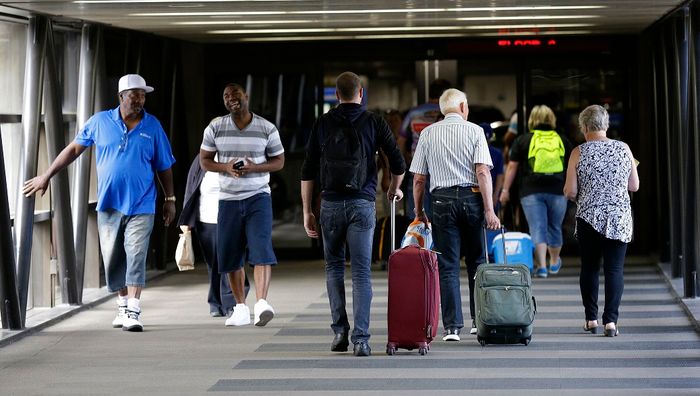 In 2016, three Iranian nationals were caught in Italy with forged Israeli passports and deported to Turkey. In a separate incident that year, a married couple was caught in India with fake Israeli passports as they attempted to board a flight to the United States, where they had hoped to immigrate.
Iranians have also been caught at airports across the world with forged passports from other countries.
In June, Reuters reported that hundreds of Iranians had attempted to purchase passports from the small African island nation of Comoros.
A number of the passport-seekers were senior executives from the shipping, oil and gas, and foreign currency and precious metals industries -- all sectors which have been targeted by US sanctions against the Islamic Republic.
Comoros passports offer visa-free travel in parts of the Middle East and Asia, and can be used to open accounts in foreign banks and register companies abroad.
Diplomats and security sources in the Comoros and the West, according to Reuters, expressed concern that Iranians were attempting to acquire the passports to protect their interests and continue conducting business as sanctions were re-imposed following the US withdrawal from the 2015 nuclear deal.