Buchenwald concentration camp bars AfD politicians from attending memorial services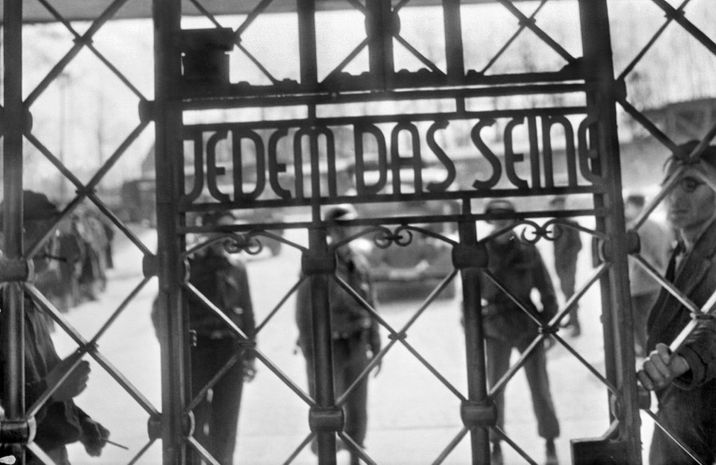 An estimated 56,000 people died at Buchenwald concentration camp before the camp was liberated by US soldiersin 1945
AFP/File
Lawmakers of the far-right party Alternative for Germany (AfD) will not be allowed to participate in commemoration events held in the Buchenwald concentration camp, due to "historical revisionism" within the party.
AfD politicians will be barred from attending the ceremony marking the International Holocaust Remembrance Day this Sunday, as well as from all future events. Party members were also not allowed to participate in a service held Friday in Buchenwald, where Holocaust survivors and representatives from the state parliament of Thuringia, where the camp is located, laid wreaths for the victims.
The memorial foundation managing camp grounds emphasized that the ban will remain in effect until the party has "convincingly distanced itself from the anti-democratic and anti-human rights views and historical revisionism within the party."
In 2017, the foundation disinvited AfD strongman Björn Höcke from attending the ceremony on 27 January, after he referred to the Holocaust memorial in Berlin as a "monument of shame" and called for more attention to be given to the German victims of the Second World War rather than groups persecuted by the Nazis.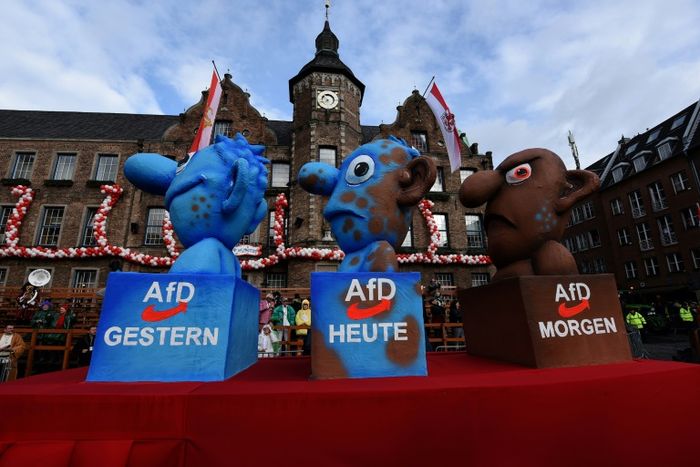 "Höcke still adheres to his attitude toward the remembrance culture," noted the foundation's director Volkhard Knigge in a letter he sent to the AfD faction leader in the Thuringian parliament. "Your group also has not distanced itself from his stands.
"Anyone within the AfD who does not clearly oppose such positions and the trivializing, relativizing view of history reflected in them, supports them," he added.
In August, German police opened an investigation into AfD supporters for disrupting a tour of the former Sachsenhausen concentration camp, after several members "constantly interrupted" the tour guide and made remarks downplaying Nazi crimes. Official noted then that their comments "reflected right-wing attitudes and historical revisionism."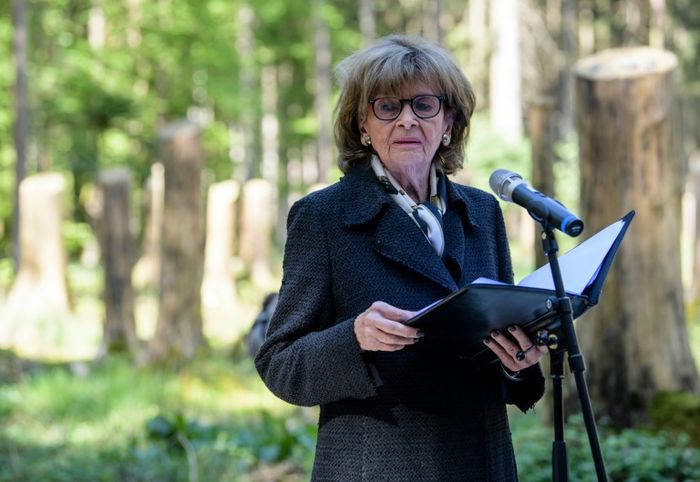 Also this week, AfD lawmakers came under sharp criticism after walking out of the plenary hall of the Bavarian state parliament during a speech by prominent Jewish leader and Holocaust survivor Charlotte Knobloch. More than a dozen parliamentarian left the room, as she accused the party of "belittling the crimes of the National Socialists and maintaining close ties to the extreme right-wing milieu."
Knobloch later told that she received threatening and insulting emails and phone calls following her address.
President of the Jewish World Congress condemned the incident, calling the actions of the AfD officials "disgusting and pathetic."
"These AfD legislators have demonstrated yet again their identification with the Nazi ideology responsible for the near destruction of the Jewish people," Lauder said. "They have underscored that they do not wish to distance themselves from any rightful claims that they downplay Nazi crimes and that they are contributing to the contemporary rise of antisemitism in Europe."
"I would say that the AfD should be ashamed of itself, but shame is far too sentimental of a word to describe such a hateful movement," he added, saying also that the incident only highlights "just how much the AfD and its followers need to learn about the Holocaust."
"Historical amnesia is dangerous," agreed President of Germany's Central Council of Jews Josef Schuster. "They want to play down Nazi crimes and obnoxiously instrumentalize resistance fighters against the Nazis for their purposes. The lack of historical knowledge and the lack of empathy with the victims of the Shoah lead to indifference. But indifference towards Auschwitz must never be allowed."