New museum on Grimm fairy tales to open in Germany in September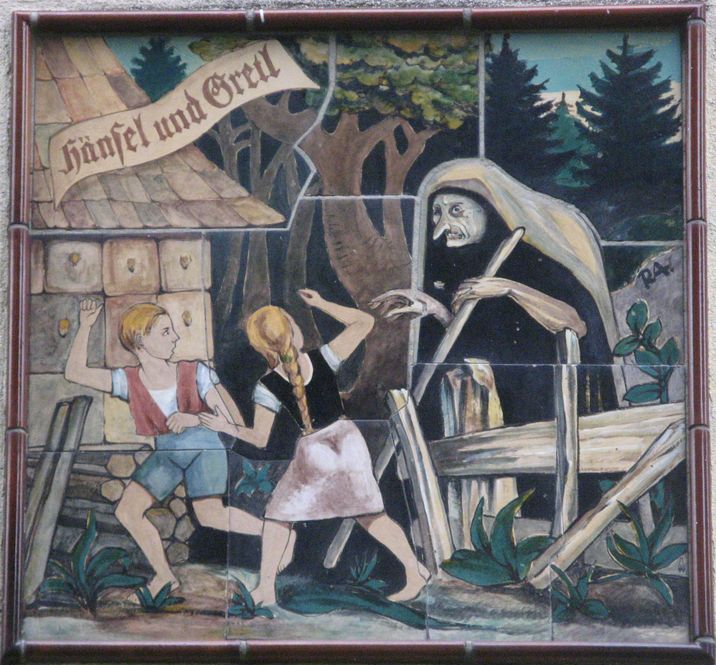 Grimm's Hansel and Gretel
Children will be able to push the wicked witch into her oven, as Hansel and Gretel did
Kassel, Germany (dpa) - Hands-on experience is a main principle at a new family oriented museum dedicated to the Brothers Grimm in Kassel, Germany.

Grimm World, the new-built visitor attraction in a park, will have 1,600 metres of indoor exhibition space and is set to open in just over two months.

Children will be able to push the wicked witch into her oven, as Hansel and Gretel did, and sit down at a table with the seven dwarfs, just like Snow White, as they relive famous fairy tales recorded by the German scholars two centuries ago.

Among the exhibits are originals like a manuscript of Children's and Household Tales, the Grimms' name for their book, which is now inscribed in UNESCO's Memory of the World program.
According to the head of the Grimm World project, Susanne Voelker, the exhibition stops are to receive the finishing touch over the weeks ahead. The museum is expecting some 80,000 visitors a year.

Apart from the permanent exhibition, two or three thematic exhibitions are planned each year, the first being on hair in the tales compiled by the brothers, for example in Rapunzel, the story of a girl who lets her lover climb up her long hair into a tower.

"This is not a classical museum, but rather a world of hands-on," says Kassel mayor Bertram Hilgen.

"We aim to make clear that Kassel is the Grimm capital [of the world]."

Wilhelm and Jacob Grimm lived in Kassel from 1798 to 1841.

A previous Grimm museum was in a 300-year-old downtown house where they never actually lived and was rather dull, aimed at adults.

The Grimms published their first fairytale collection in 1812.

They picked up the stories while they were collecting words for a massive scholarly dictionary of the German language.

Where the old museum laid more emphasis on their work as linguists than as retellers of stories, the new museum, set to open September 4, aims to appeal more to children and their parents.
(DPA)