Unprecedented sexual harassment in Helsinki at New Year: police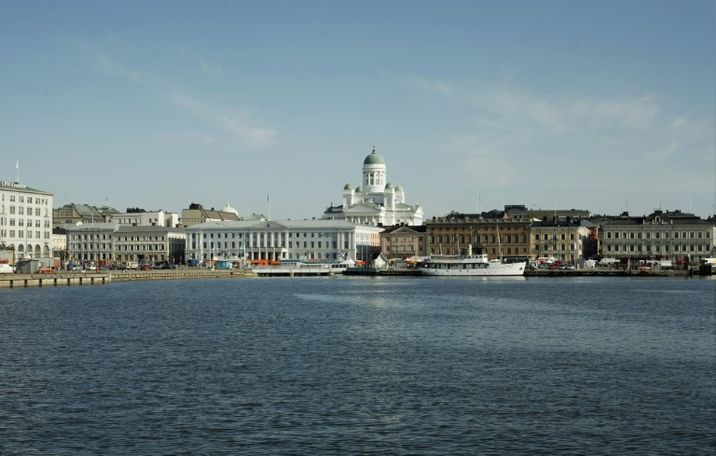 Helsinki's cathedral and market square seen from the harbour
Tor Wennstrom (Lehtikuva/AFP)
Assaults took place at Helsinki's central train station; New Year's Eve sex assaults also reported in Zurich
Finnish police reported Thursday an unusually high level of sexual harassment in Helsinki on New Year's Eve and said they had been tipped off about plans by groups of asylum seekers to sexually harass women.
Helsinki deputy police chief Ilkka Koskimaki told AFP: "There hasn't been this kind of harassment on previous New Year's Eves or other occasions for that matter... This is a completely new phenomenon in Helsinki."
Security guards hired to patrol the city on New Year's Eve told police there had been "widespread sexual harassment" at a central square where around 20,000 people had gathered for celebrations.
Three sexual assaults allegedly took place at Helsinki's central railway station on New Year's Eve, where around 1,000 mostly Iraqi asylum seekers had converged.
"Police have... received information about three cases of sexual assault, of which two have been filed as complaints," Helsinki police said in a statement.
"The suspects were asylum seekers. The three were caught and taken into custody on the spot," Helsinki deputy police chief Ilkka Koskimaki told AFP.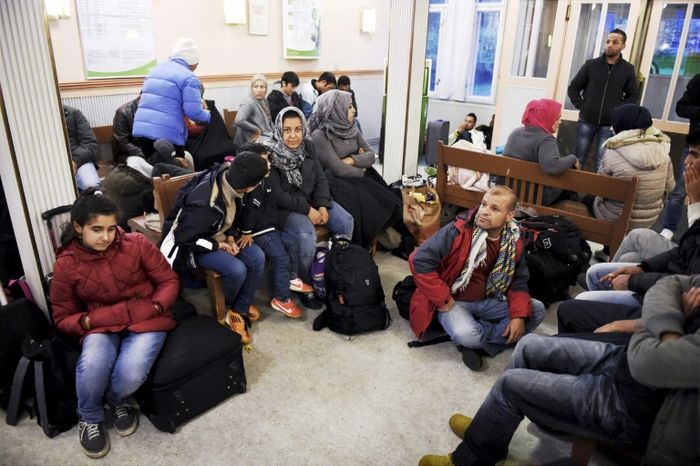 Police said they had increased their preparedness "to an exceptional level" in Helsinki for New Year's Eve after being tipped off possible problems.
"Ahead of New Year's Eve, the police caught wind of information that asylum seekers in the capital region possibly had similar plans to what the men gathered in Cologne's railway station have been reported to have had," police said in a statement.
Koskimaki said police did not see a link between the Cologne and Helsinki incidents.
Shortly before New Year's Eve, Finnish police also arrested six Iraqis at an asylum residency center in Kirkkonummi, around 30 kilometers (19 miles) west of Helsinki, suspected of "publicly inciting criminal behavior". They were released on January 2.
According to Koskimaki, the arrests were linked to the information police received in the run-up to New Year's Eve.
In November, Finnish authorities said around 10 asylum seekers were suspected of rapes, among the more than 1,000 rapes reported to police in 2015.
New Year's Eve sex assaults also reported in Zurich: police
Several women were allegedly robbed and sexually assaulted in Zurich on New Year's Eve, Swiss police said Thursday, saying the attack method appeared "a little bit similar" to that used in a spate of assaults in Germany.
Six women reported being surrounded by "several dark-skinned men", who had robbed, groped and molested them, police said, adding that this was an unusually high number for Switzerland.
The statement mentioned the shocking rash of sexual assaults in several Germany cities also on New Year's Eve.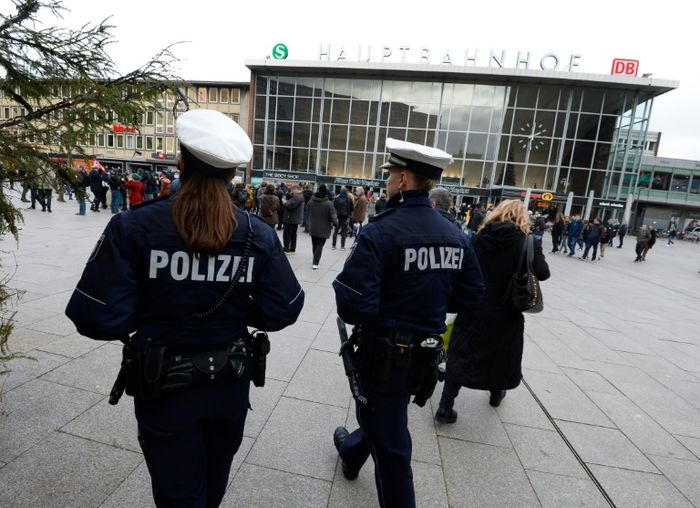 "It's a little bit similar," Zurich police spokesman Marco Cortesi told AFP, stressing though that the scale of the alleged attacks was "difficult to compare."
Dozens of apparently coordinated sexual assaults against women took place on New Year's Eve in the western German city of Cologne.
Cologne police said they had received 120 criminal complaints by Thursday and quoted witnesses as saying that groups of 20-30 young men "who appeared to be of Arab origin" had surrounded victims, assaulted them and in several cases robbed them.
They described the series of sexual assaults as "a completely new dimension of crime,"and have identified 80 victims of the gangs.
(staff with AFP)
Read more: Police receive dozens of new sexual assault complaints in Germany