Members of Jewish sect nabbed in police raid in Mexico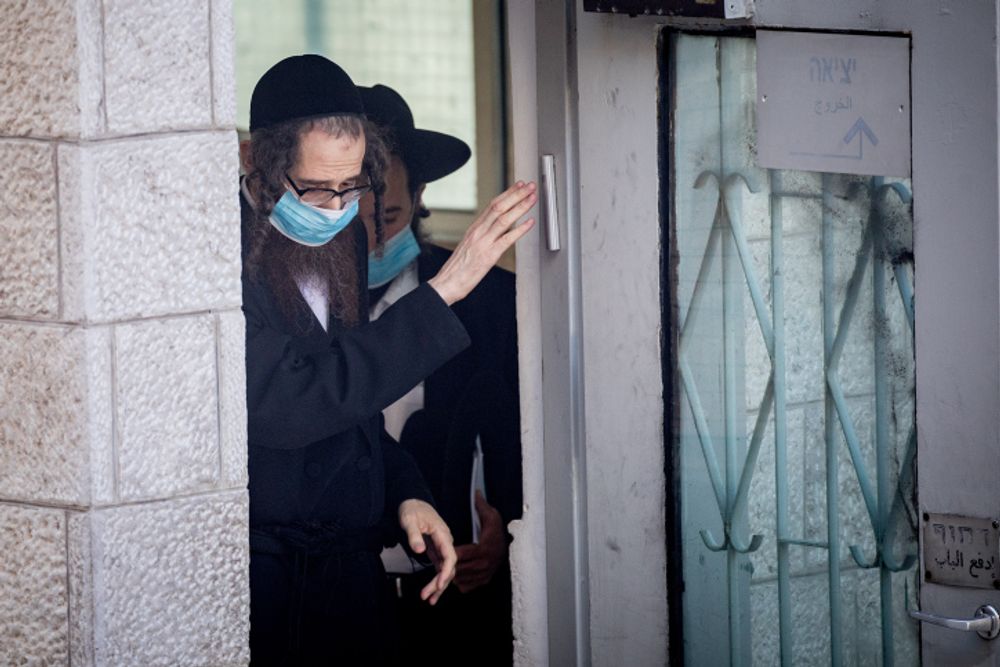 Extremist ultra-Orthodox sect Lev Tahor has come under scrutiny for child abuse
Mexican authorities arrested members of 17 families belonging to the extremist Jewish ultra-Orthodox sect Lev Tahor.
Lev Tahor, meaning "pure heart" in Hebrew, was founded in Jerusalem in the 1980s. It espouses extremist anti-Zionist ideology and its practices include covering female members head to toe in black robes, inviting comparison to the Taliban; child marriages are also reportedly a common practice.
The group moved to Canada, where it came under scrutiny for alleged child abuse. The members then fled to Central America several years ago.
The raid took place on Friday and was carried out by the Mexican immigration authority's SWAT team near the border with Guatemala.
Two members of the sect, Rosner Yoel and Menachem Mendel Alter, were charged with human trafficking and "serious sex crimes."
Two other wanted members of the sect reportedly left the group's compound two days before the raid, while five other members were detained and taken to an immigration facility from which they are expected to be deported.
Other members of the sect, including children, were taken to a local welfare facility where they are being housed ahead of their expected deportation to Israel. The Israeli consul in Mexico, who was kept informed of the raid, visited the families.
Israel Amir, who escaped the cult several years ago, was present during the raid in order to rescue his three-year-old son who was left behind with the child's mother; Amir took the toddler and returned with him to Israel the following day.
In 2019, documents emerged showing that leaders of the community, which counts some 280 members, sought asylum in Iran and pledged allegiance to Supreme Leader Ayatollah Ali Khamenei.
This article received 0 comments