Racism, polarization, poverty at heart of Peru protests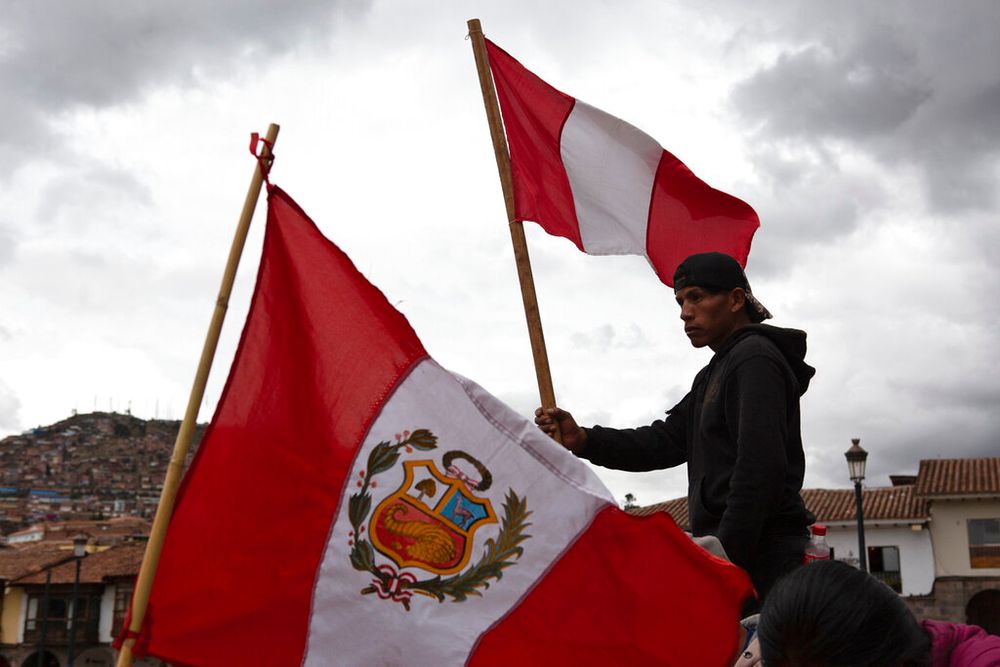 'It's an old and complex discontentment. These are people who carry rage and the pain of having been victims of the feudal system'
The explosion of unrest that has left at least 44 dead in Peru began high up in the Andes and spread to the capital Lima as Indigenous people vented their fury over racism, polarization, and growing poverty.
According to analysts, the unrest sparked on December 7 by the ousting of then-president Pedro Castillo is not a passing political crisis, but rather a symptom of deep structural problems such as the division between Peru's rural poor and urban elite.
The anger felt by thousands of Indigenous people began when Castillo was arrested and charged with rebellion after he tried to dissolve congress and rule by decree.
Racism
"The causes of unhappiness are racism, contempt, lack of respect, and the poor quality of daily life," political analyst Mirko Lauer told AFP, referring to Indigenous people.
"It's an old and complex discontentment. These are people who carry rage and the pain of having been victims of the feudal system, of having been at times separated from their families due to internal migrations, of having been the victims of radicalism and reactionism."
Polarization
"Polarization is one of the causes of the protests (but) it's not ideological," said Carlos Melendez, a political scientist and professor at the Diego Portales University in Chile.
He said the polarization comes from the clash between "the Lima establishment" and the poor provinces in the south.
Poverty
"We have had a large stage of growth that started to end in 2016, coinciding with the turbulent politics that began that year with the war between Congress and the Executive, then came the pandemic and poverty rose 10 percent," said economist Augusto Alvarez Rodrich.
During the economic boom, poverty plummeted from 40 percent to 10 percent in three decades, before rising again to 26 percent in 2022. That figure is higher in the Andean regions and is what explains "the discomfort that exists in the country."
The protests are also an expression of discontent towards the elites. As Lauer pointed out, both left-wing and right-wing populism is built on hatred of the elites.
This article received 1 comments