Four children, including a baby, may be alive after 15 days in Amazon jungle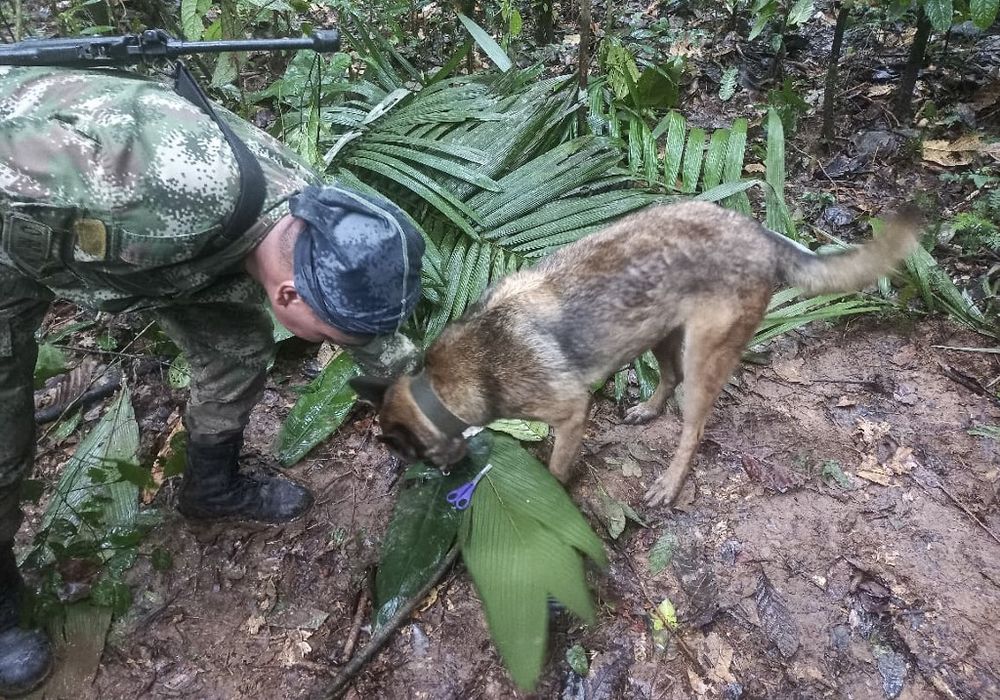 A plane crashed in the jungle, killing three adults, including the mother, however the military is denying the president's report
Colombian president Gustavo Petro announced the discovery of four children that survived alone more than 15 days in the Amazon jungle, after a plane crash that killed three adults, including their mother. Controversy arose after the military denied confirming their discovery.
The children, aged thirteen, nine, and four years old, were with their 11-month old sibling. A miraculous feat, if true, that they survived so long in the rainforest.
"After arduous searching by our military, we have found alive the four children who went missing after a plane crash in Guaviare. A joy for the country," Petro said in a tweet. After more than one hundred soldiers were on the "trail" of the children, assisted by sniffer dogs, in hopes that the unthinkable was possible.
The Cessna 206 aircraft disappeared from the radar on May 1, in the vicinity of San José del Guaviare, where it was supposed to arrive. It was found on Monday in a vertical position, with the nose crushed in the ground and surrounded by dense vegetation.
Authorities first announced the discovery of the plane on Monday, with the pilot dead at the helm, but the other six passengers were not nearby. On Tuesday, the mother and a third adult were found lifeless. According to local media, the passengers belonged to the Uitoto indigenous community.
The cause of the accident has not yet been determined. According to the civil aviation agency, the pilot reported engine problems before the plane disappeared from the radar.
This article received 0 comments