Ecuador presidential candidate assassinated at campaign rally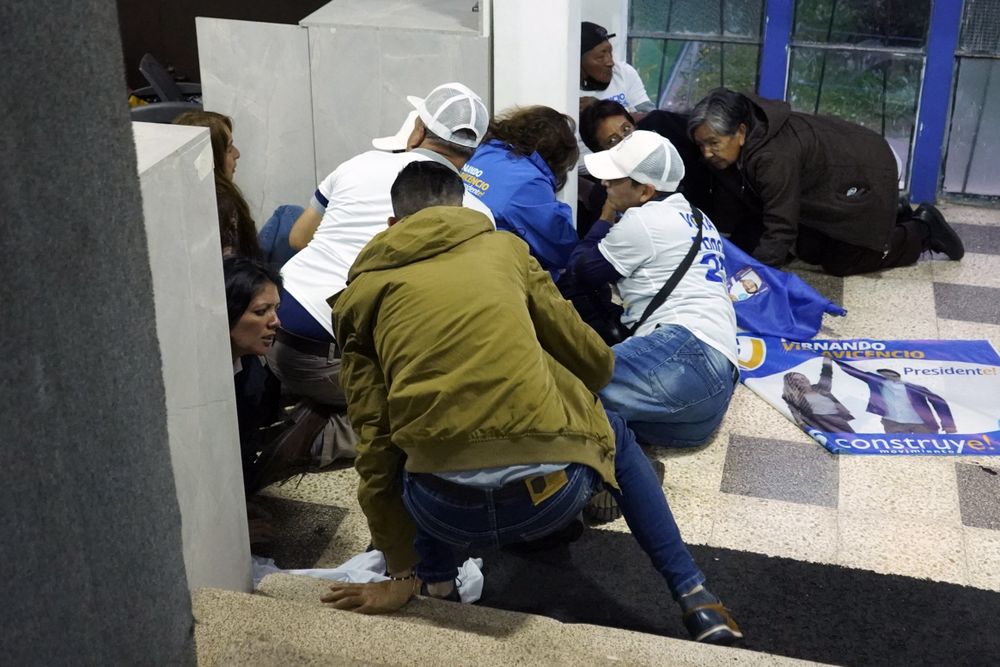 Fernando Villavicencio was gunned down while getting in a car after a rally in the northern city of Quito
One of the man candidates in Ecuador's presidential race was assassinated on Wednesday at a campaign rally, 11 days before voting begins.
Fernando Villavicencio, a former journalist and persecuted activist, was a member of the national assembly before he was gunned down while getting into a car in the northern city of Quito. A poll taken several weeks ago had him behind frontrunner Luisa Gonzalez.
Last week, Villavicencio said he and his campaign had been threatened by drug traffickers.
Ecuadorian President Guillermo Lasso called the elections after opposition lawmakers in the assembly began impeachment proceedings against him. As part of the country's constitution, he called early elections, dissolving both the assembly and the impeachment. He is not running.
Lasso confirmed the killing, expressing his shock and outrage on X, formerly known as Twitter. "For his memory and for his fight, I assure you that this crime will not go unpunished."
"Organized crime has come a long way, but the full weight of the law is going to fall on them."
Agustin Intriago, mayor of Manta, a central coastal city, was similarly killed last month. Another politician, mayoral candidate Omar Menendez of Puerto Lopez, was killed in February.
This article received 0 comments