Bernardo Arevalo, political outsider with Israel ties, wins Guatemala election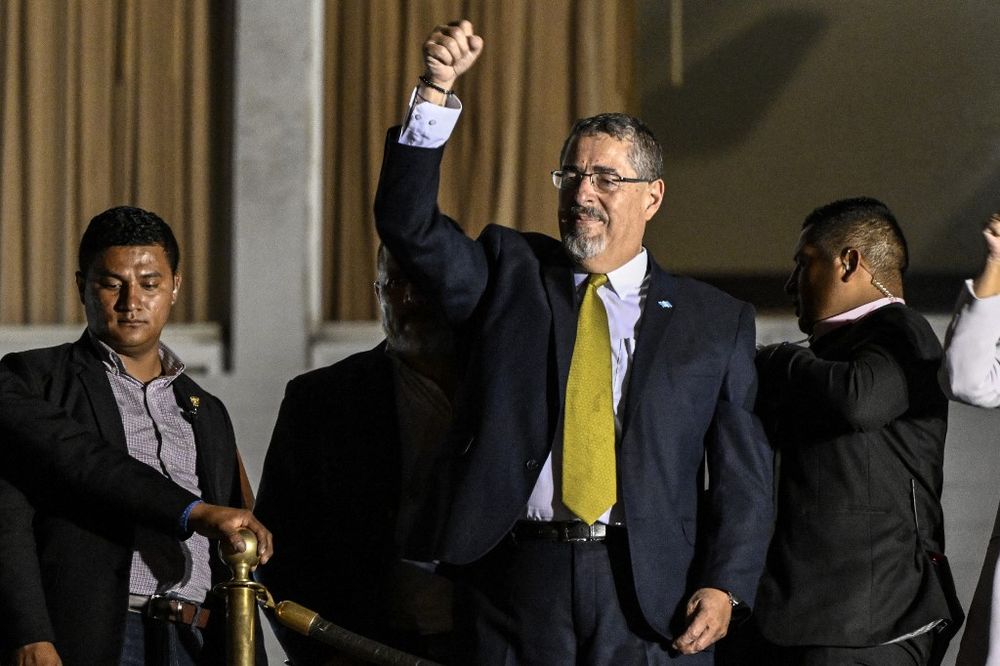 Arevalo scored 59 percent of the vote, with 95 percent of ballots counted
Guatemala elected anti-corruption crusader Bernardo Arevalo, who worked and studied in Israel, as the country's next president, according to official results announced on Monday.
Surprise favorite Arevalo scored 59 percent of the vote, with 95 percent of ballots counted, according to the TSE national election body. His rival, the former first lady Sandra Torres, came in second with 36 percent of the vote as of Sunday night.
Arevalo, 64, studied at the Hebrew University of Jerusalem while his father served as ambassador. He then served as a diplomat himself at Guatemala's embassy.
Guatemala is known as a staunch supporter of Israel. It was the first country to follow the United States with an embassy move to Jerusalem.
Arevalo defied opinion polls and came in second in the first round of elections in June. Despite that round being marked by low turnout and invalid votes, the TSE reported "a historic turnout percentage" at the close of Sunday's voting.
Voters expressed despair over the poverty, violence and corruption that have crippled Guatemala, pushing thousands of its citizens to emigrate in search of a better life, many to the United States. Arevalo will replace unpopular right-wing President Alejandro Giammattei, who is constitutionally limited to one term.
This article received 0 comments