Six kidnapped Mexican teens found dead in Zacatecas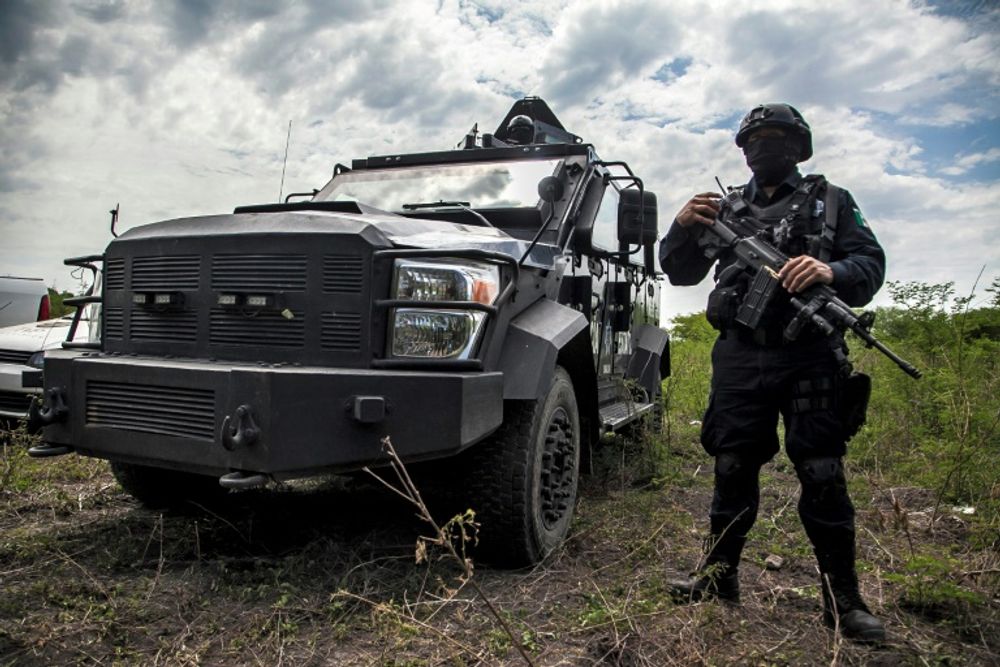 The teenagers, aged between 14 and 18 years old, had been abducted on Sunday, only to be discovered dead a few days later
Authorities in Mexico's violence-stricken state of Zacatecas confirmed on Thursday the deaths of six teenagers who had been kidnapped earlier this week.
The teenagers, aged between 14 and 18 years old, had been abducted on Sunday, only to be discovered dead a few days later.
Rodrigo Reyes, a senior official from Zacatecas state, revealed the tragic news, saying, "Prosecutors went to the scene... carried out the expert reports, forensic work, and last night the relatives were already able to identify the young people."
There was a glimmer of hope when a seventh kidnapping victim, Sergio Yobani Acevedo, was found alive in Villanueva, Zacatecas, though he was hospitalized with severe injuries.
President Andres Manuel Lopez Obrador expressed his condolences for the deceased and revealed that Acevedo was cooperating with authorities as they attempt to uncover the motives behind this horrific incident.
The teenagers were reportedly kidnapped by an armed group following a gathering at a rural residence. While the exact reasons for the abductions remain unclear, the ongoing conflict between the Sinaloa and Jalisco New Generation cartels for control over drug trafficking routes through Zacatecas casts a shadow over the situation.
Though this incident has garnered significant attention, it is not isolated.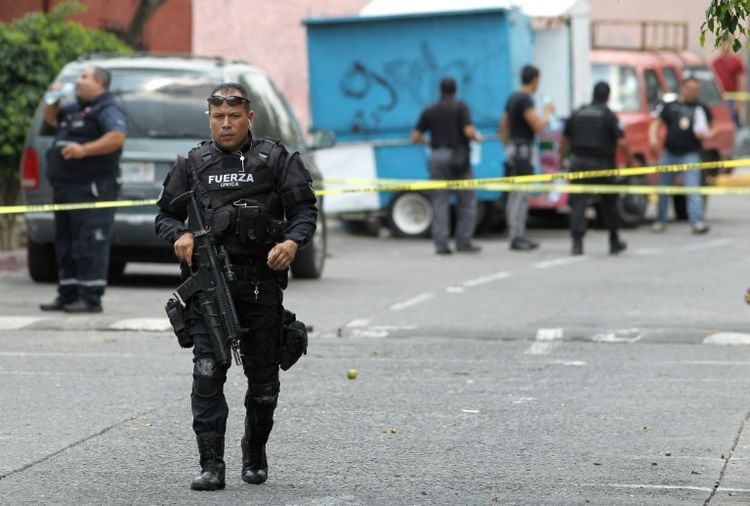 In August, five young Mexicans aged 19 to 22 were seemingly kidnapped, tortured, and killed by drug cartel members in the western state of Jalisco, provoking nationwide outrage.
Leaked images depicting the victims in captivity added to the shock and anger surrounding the case. To this day, none of the five have been found, despite the discovery of various human remains during search efforts.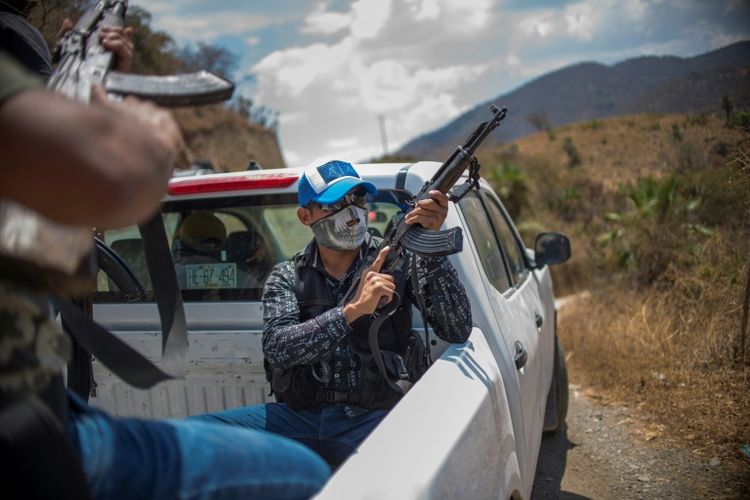 Mexico's longstanding struggle with violence and abductions continues to haunt the nation.
Since the controversial military anti-drug campaign launched in 2006, Mexico has recorded over 420,000 murders. Additionally, more than 110,000 disappearances have been documented since 1962, primarily attributed to criminal organizations.
This article received 0 comments